Celebrating Independence Day in Fort Wayne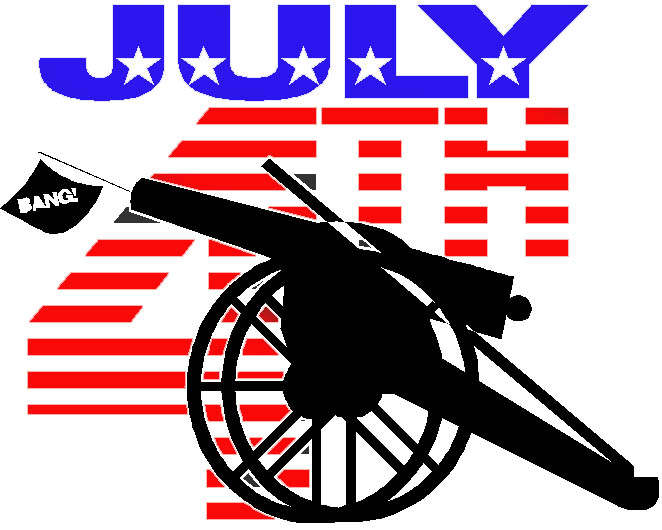 If this is your first Independence Day Holiday in Fort Wayne, or if you just haven't paid much attention in the past, you might wonder how we celebrate the nations birthday around here.
The good news about living at Willow Creek Crossing Apartmentsis that here  in Fort Wayne, Indian, there's a terrific celebration every year held at the IPFW campus.  The unfortunate part about living in Northern Indiana is that the sun stays out forever on July 4th, so the fun doesn't start until well after ten, which can be hard at times on the small kids, but a big "I get to stay up late" adventure for slightly older kids.
Beginning at 4pm, food vendors will be in full operation in Parking lot 12.The Fireworks are set off from Parking Garage Number Two.  Admission is free, and so is the parking.  Here's a link to the IPFW campus map.