5 Fun Things to Do With Kids in Fort Wayne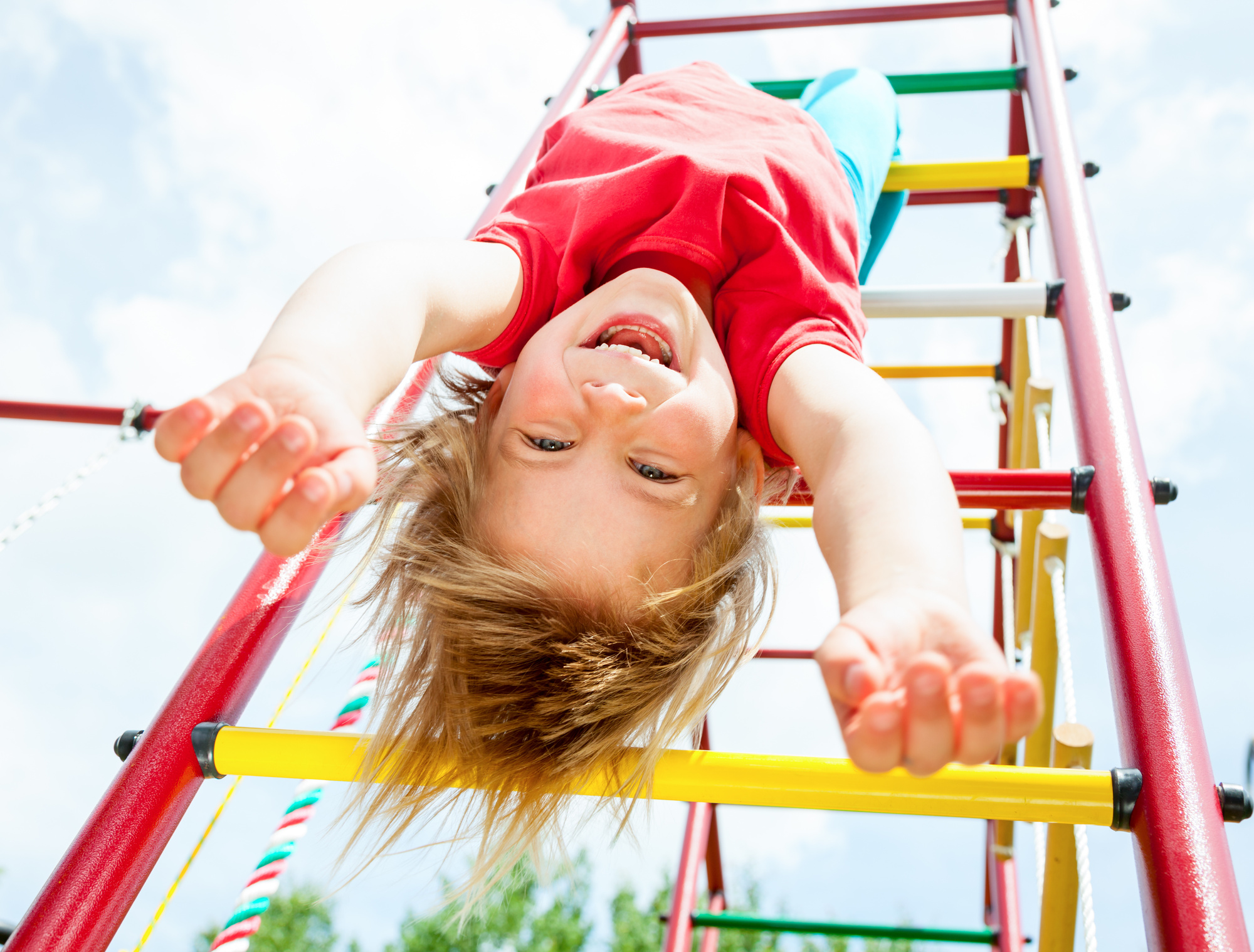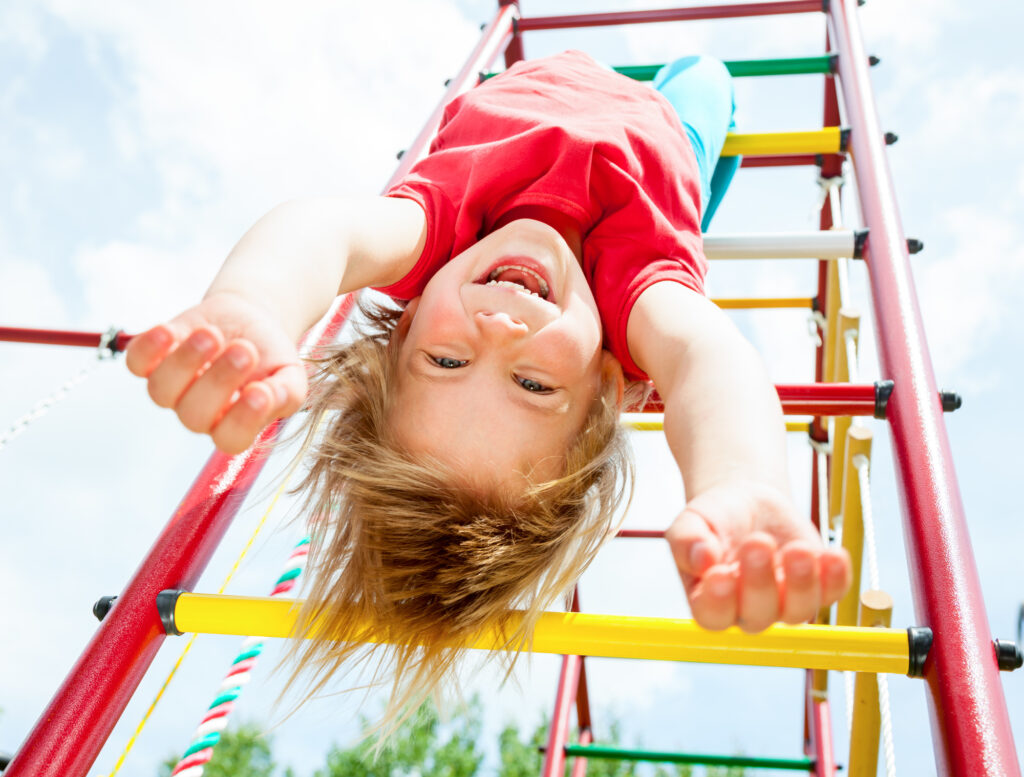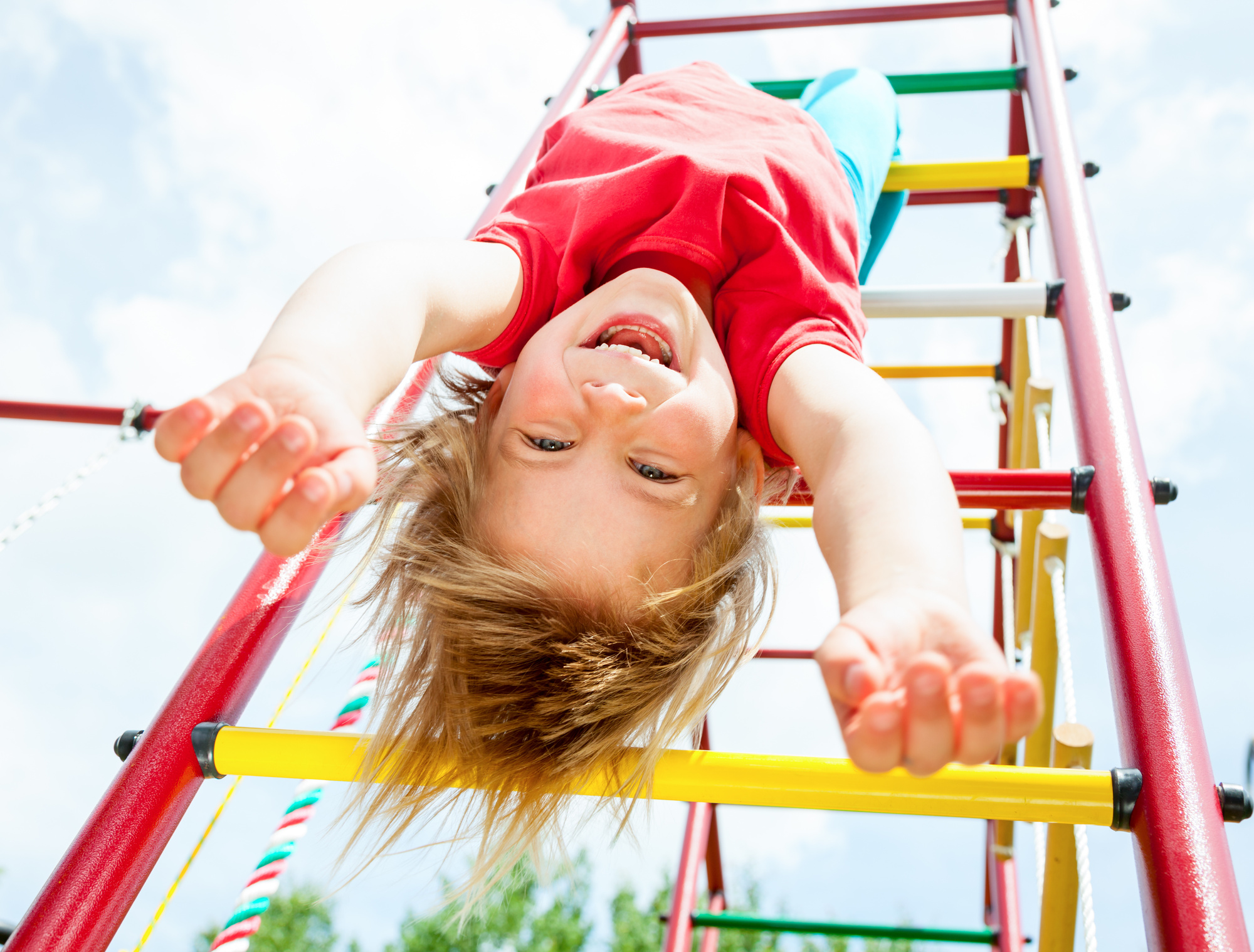 If you're looking for a day of heart-warming fun with the little ones, look no further than Fort Wayne, Indiana. This medium-sized city is full of local charm, beautiful nature, and family fun. You don't have to look far to stumble into some adventure in Indiana's second largest city. No matter what your kiddo is into (history, action, animals) they'll find it right here.
Whether you've got family coming in town or kids to entertain of your own, we've got you covered. Here are 5 fun things to do with kids in Fort Wayne, Indiana.
1. Fort Wayne Children's Zoo
Let's start with a classic: the zoo. Your little one will love wandering through nearly 40 acres of Australian Adventure, African Lions, and the like. Boasting 100 different species within 5 exhibits, you can easily make a day here. There are two different adventure rides, as well as a scenic rail ride to take visitors through the park. You can even feed the giraffes and goats, or go on a pony trail!
2. Science Central
Fort Wayne's interactive science center is an imagination lover's paradise. With over 200 permanent exhibits and various national-touring exhibits, even residents visit again. See how the "Earth is brought to life" at the Science on a Sphere exhibit. Or, stroll through different demonstrations to learn about the solar system, weather, and more. If you live in Fort Wayne, you can even become a member!
3. Parkview Field
Take them out to the ball game, take them out to the crowd at Parkview Field. This stadium is the home playing field of the TinCaps, a well-known minor league in the Midwest region. The Parkview that stands today is from 2008, however, the field itself dates back to 1871. It was originally called "The Castle" and it hosted hundreds of future major league teams.
4. Visit the Parks
Fort Wayne boasts a fair amount of green space. Fox Island County Park is one of the prominent outdoor locations, with over 600 acres of parkland. You'll find a plethora of fishing and hiking trails here, as well as a bird observatory. Salomon Farm Park is equally as interesting to adults as it is children. Learn about 1930's farm life, a significant era of agriculture and domestic life.
5. Foellinger-Freimann Botanical Conservatory
Outdoor lovers – rejoice! This list wouldn't be complete without Foellinger-Freimann Botanical Conservatory. TripAdvisor even rates this garden as one of the top places to visit in Fort Wayne. Even in the winter months, you can pack up and head here to enjoy several indoor gardens. We love the tropical garden, filled with breadfruit, coffee, banana, and orange trees!
Looking for things to do with kids in Fort Wayne?
Luckily, Fort Wayne is full of family fun. From parks to escape rooms to chocolate tours, there's plenty of things to do with kids in Fort Wayne. And heck, the whole family may love it so much, they'll want to call it home. That's where we come in. Willow Creek Crossing offers a variety of one-, two-, and three-bedroom apartments for rent. Contact us today to schedule a tour of our facilities!