8 Father's Day Gifts That Are Perfect for Apartment Living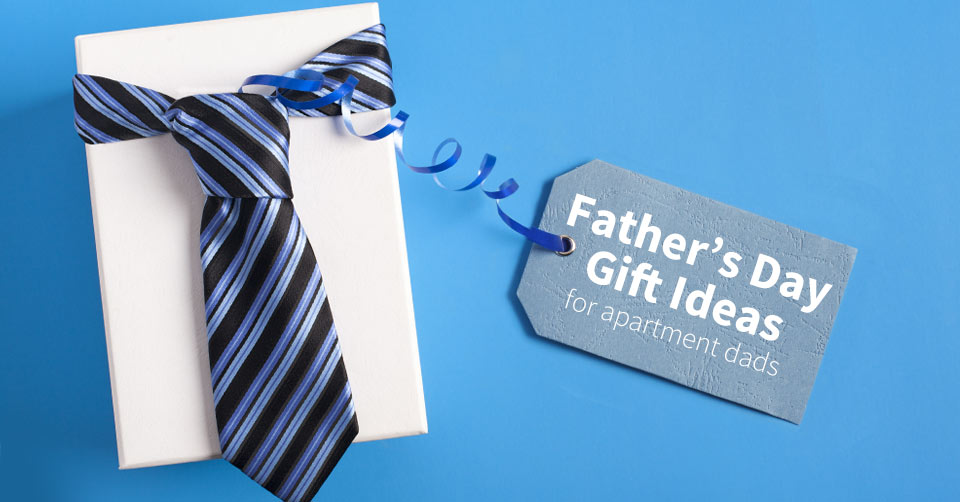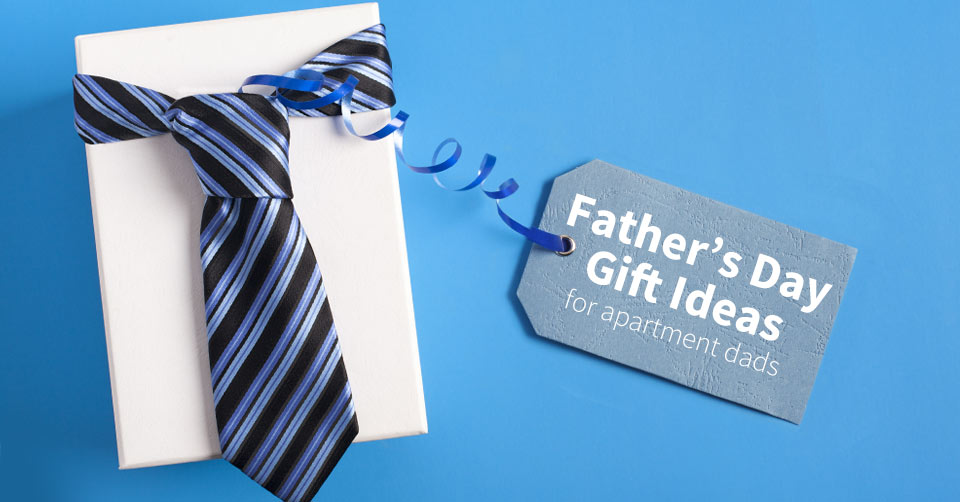 Your dad has sacrificed a lot in his life to make sure you were comfortable and happy. Repay his hard work and dedication with a Father's Day gifts that he'll actually use.
If you're struggling to come up with a fun or unique gift, then use these eight gifts your father will love.
1. Rayban Sunglasses
Who are you kidding? Every dad could use a little more style in their wardrobe. A fresh pair of Rayban sunglasses are the answer. It doesn't matter if it's winter or summer, your dad will wear these any chance he gets.
2. Electric Grill
Every dad loves firing up the grill in the summer! While he may not be able to have a charcoal or gas grill at an apartment, electric grills are allowed on patios and balconies.
Give your father the gift of grilling by purchasing an electric grill to make his signature steaks and burgers.
3. Oblio Wireless Charger and Sanitizer
People don't sanitize their phones nearly enough. With an Oblio wireless charging station, your dad will be able to charge his phone and sanitize it at the same time.
This is one easy way to keep your dad safe during the current pandemic and flu season.
4. Monthly Beer Subscription
Who doesn't like a refrigerator full of their favorite beer? Keep your dad's favorite obscure beer in full stock.
He'll love this gift so much that you'll probably get a few beers from him when you visit.
5. Watches Make Great Father's Day Gifts
A watch is a timeless Father's Day gift and one that your dad will love.
Does your dad run? Buy him a watch that will keep track of his heart rate, running time, and other data. If he's an avid swimmer, check out some waterproof watches.
There are many styles available and one to suit almost any need.
6. Amazon Echo Show
Give your dad the world at his fingertips with an Echo Show. Now, dad can easily keep track of the latest news and weather, listen to music, watch his favorite shows, listen to podcasts, and keep track of his shopping list. It can even help him with recipes and stay in touch with family and friends.
This is one gift that can do so much.
7. A Digital Photo Frame
Does your dad love to take photos? A digital photo frame will allow him to display all of his favorite photos without having to have multiple frames.
You could even preload the digital frame with photos of the two of you together throughout the years. (You may want to include a box of tissues, too!)
8.  Astronomer's Telescope
Does your dad always looking up at the stars? A small telescope will allow dad to watch the stars and his favorite constellations and they're perfectly sized to fit his apartment balcony or patio.
A Father's Day to Remember
Show your dad appreciation by making this Father's Day one to remember. He will probably insist on skipping the gifts, but he won't be disappointed after you pick one of our Father's Day gift ideas perfect for apartment living.