A Brief Overview of the Best Fort Wayne Restaurants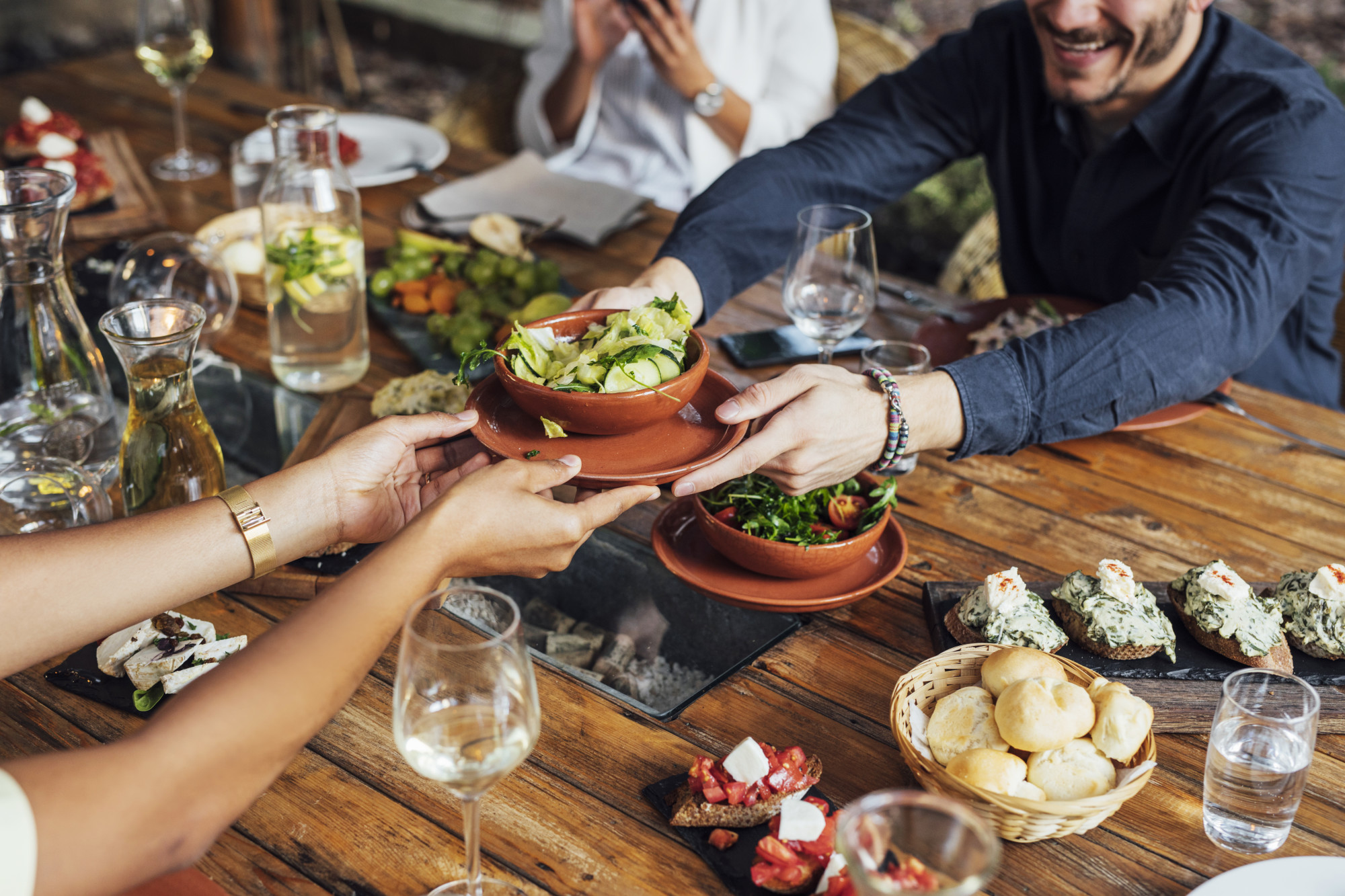 Feel like getting out and letting someone else do the cooking? No matter what type of cuisine you're in the mood for, Fort Wayne has something to offer. From upscale dining to casual eats and even vegan options, you're sure to find a restaurant that hits the spot.
So, what are the best Fort Wayne restaurants? While there are many great restaurants, here are some hidden gems and Fort Wayne longtime favorites.
Loving Cafe
Loving Cafe claims its mission is to offer people access to healthy, affordable, vegan cuisine that can be enjoyed by anyone, regardless of whether they follow a vegan lifestyle or not.
Their menu includes Asian cuisine, salads, sandwiches, burritos, organic soups, quesadillas, tacos, and more. So, indeed, you'll find something suitable for your taste.
Coney Island
Opened in 1914, Coney Island is a family-operated business and a must-visit place to grab a bite. You need to go there if you're moving to Fort Wayne.
Located on Main Street, this eatery is famous for its signature Coney Dogs. Indeed, it has been a customers' favorite for generations. So, if you have relatives in Fort Wayne Indiana, you can be sure they're familiar with it.
This eatery is not only a well-preserved setting. It's a place filled with tradition. So, if you appreciate food history, go there! Ensure you try their Coney Island Hot Dog with mustard, chopped onions, and homemade secret Coney sauce.
One of the Best FW Restaurants: Oyster Bar
With a history that dates back to the 1800s, Oyster Bar is the longest-running seafood restaurant and tavern in Fort Wayne. There you'll find the freshest oysters and top-notch drinks.
Well-known for its nostalgic atmosphere, Oyster Bar has barely changed over the years. The place preserved the memories within the walls in a way that even the youngsters appreciate.
So if you want to go to one of the best Fort Wayne restaurants, one which is historic yet perfect to wind down, that's your place. It has an amicable and casual atmosphere during the evening (especially at the bar), so there is no need to worry about feeling out of place.
Taste Next Level Latin Dining at Próximo
Próximo is one of the best downtown Fort Wayne restaurants, the kind of place where it's ideal for eating Spanish and Latin American dishes. Also, the cocktail menu will undoubtedly grab your attention.
This eatery serves breakfast, lunch, and dinner. During breakfast, you can go for a Dulce de Leche French Toast with macerated berries & toasted pecans. You can also stick to the traditional American breakfast (e.g. pancakes, omelets, buttermilk biscuits, or diced potatoes).
Are you feeling adventurous? Then try the "huevos rancheros" (eggs served with black beans, cotija cheese, corn tortillas, and Spanish rice with pico de Gallo). It's worth it.
For lunch, you can go for the Colombian ceviche or the Ecuadorian version with bay scallops. Some of the dinner options are salads, soups, and fish entrees, including the tasty seafood paella.
Mercado On the Landing
Do you like Cali-Mexican food? Then Mercado On The Landing is your place. Expect to find seafood, oysters, steak, and Pachola burgers on the menu.
If you feel like drinking, their bar offers Agave spirits. You can also try some of their outstanding margaritas. Truth be told, you'll have a good time!
Fort Wayne Restaurants
Now that you're aware of the top-notch Fort Wayne restaurants, try to include a visit to them in your planner. You'll have an enjoyable experience and discover new flavors. Give it a go!
Are you moving to Fort Wayne? Then let us help you find an apartment to rent in the area. You won't regret it.