A New Apartment for the New Year: 5 Winter Apartment Hunting Tips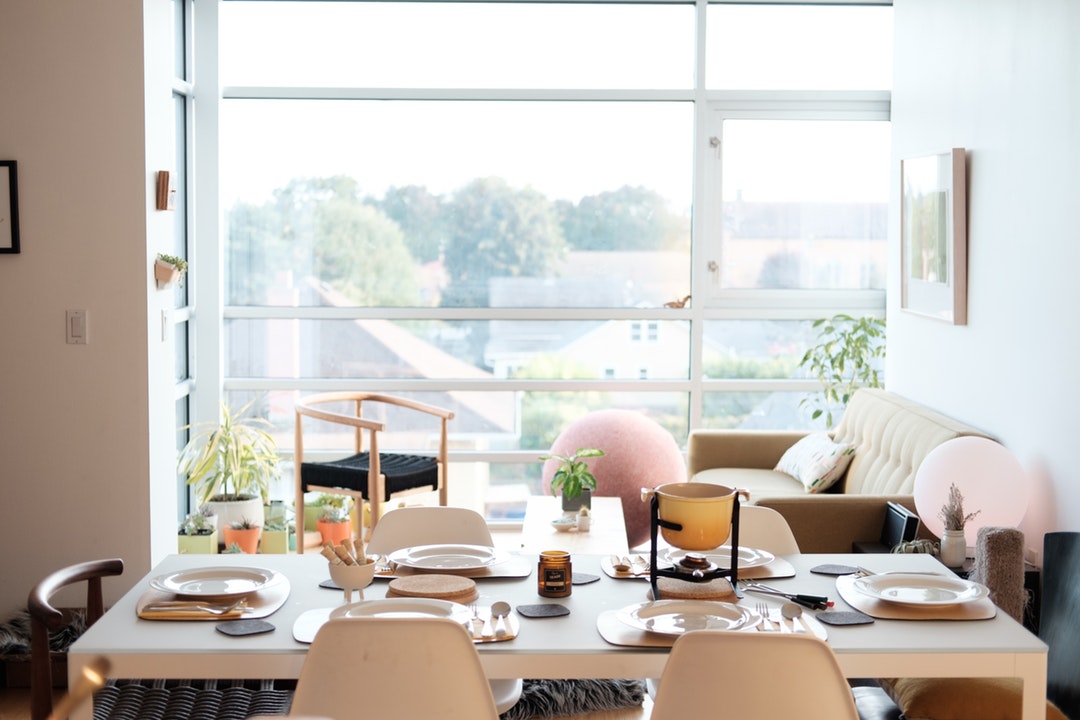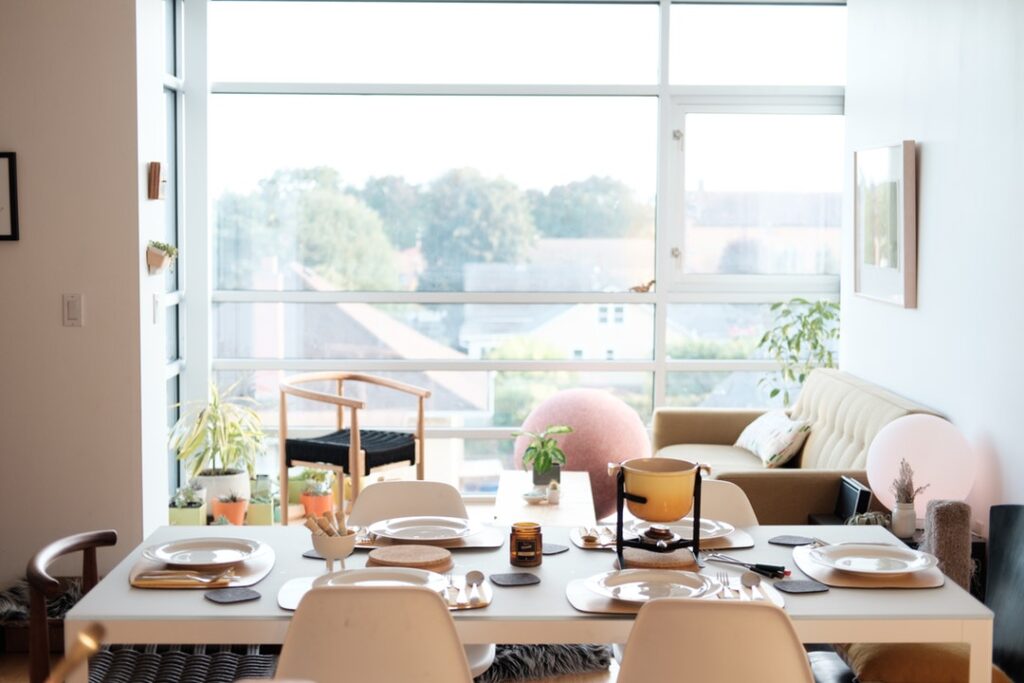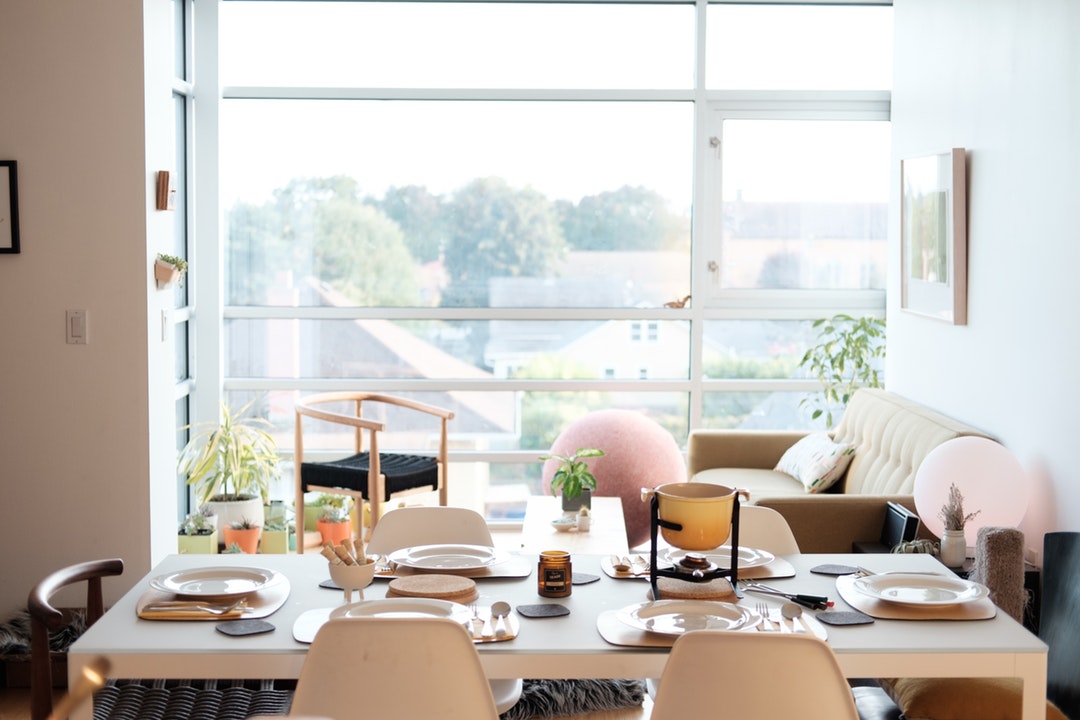 Is finding an apartment one of your New Year's resolutions? June, July, and August are the busiest moving months which means there are more options at that time. But that doesn't mean you can't find a great place in the middle of Winter. You just have to be a little bit savvier when it comes to apartment hunting. 
To help you learn how to rent an apartment in Winter, keep reading. We're sharing with you five winter apartment hunting tips. 
1. List Your Top Three Priorities
Since inventory tends to be lower, you may not find an apartment that has everything on your wish list. An easier way to find a new apartment is to list your top three priorities. 
Maybe you want an apartment close to public transportation or comes with its own washer and dryer in the unit. Perhaps you can't live without having a balcony. Listing your top three options can help you narrow your search. 
Also, knowing when to start looking for apartments is a good idea. The earlier you start, the more time you'll have to find exactly what you want.  
2. See if You Can Take Over a Lease
It's not uncommon for people to need to break their lease. They may have taken a new job, bought a new home, or their family size is increasing. Whatever the reason, breaking a lease happens and it isn't cheap. Taking over a lease means that you get an apartment and the current tenants get out of their lease without having to pay a hefty fine.
3. Set a Budget, Then Look at Neighborhoods
Before starting your apartment search, the first step should be to create a budget. Then based on that information, you can determine which apartment communities to look at and which ones are above your budget range. Visit apartment websites to view floor plans and prices to see which communities you can afford.
4. Be Flexible
You may get lucky and find a great deal in the apartment of your dreams. But you should also prepare to be a little flexible. The options aren't as varied as during the Summer months. If you don't find the exact apartment you're looking for now, you may be able to move into another apartment in the same community when one becomes available. 
5. Come Prepared
Since there are fewer apartments available in the Winter, there may be greater demand. Coming prepared with all your documents ensures that you end up with the apartment you like the most. Have a list of your past and present landlords, financial information, and your checkbook ready. You can also apply online in many places to be ahead of the game. 
Check Online Testimonials 
If you're apartment hunting in a new area, you may not have anyone to recommend good apartment buildings to live in. But online reviews are now becoming just as trusted as a referral source as personal referrals are. 
We're proud of the testimonials we've received from our tenants. To view them and see for yourself, click here. 
Ready to look at apartments in Fort Wayne at Willow Creek Crossing? Contact us today to schedule a personal tour.