(Apartment-friendly) Mother's Day Gift Ideas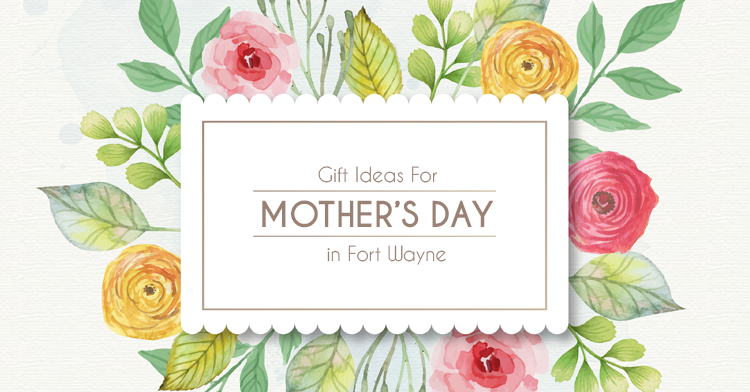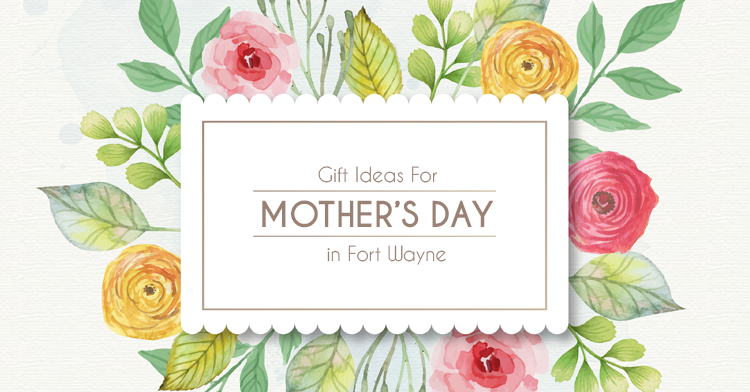 Looking for the perfect last-minute gift to celebrate Mom while also enhancing her home? These Mother's Day gift ideas are apartment-friendly, and wallet-friendly, as well!
scented candles in beautiful containers, like the cheery SOHO Brights collections or the exotic Voluspa collection
an easy-to-care-for succulent plant — perfect for patios, balconies or sunny windows, or flowers to brighten the home
a set of stemless (fewer spills!) wine glasses and a bottle of wine from 2EEs Winery, just a short drive from Willow Creek Crossing Apartments.
a great book about the challenges, chaos and fun of motherhood: here's a list of top picks
something unique: Fort Wayne has many great boutiques where you're sure to find the perfect gift. Check out the City Exchange Shoppes, The Tulip Tree Gift Shop, and Fancy and Staples in downtown Fort Wayne.
a new bistro set for mom's patio or balcony
give the gift of space with a storage ottoman from Bed, Bath & Beyond. Perfect for any apartment large or small!
Mother's Day just wouldn't be Mother's Day without stopping at Debrands! Pick up a box of chocolates or take mom out for one of their famous ice cream sundaes!
take mom out for a spa day to enjoy a massage or mani-pedi at one of the many area spas
spend Mother's Day Downtown. Free trolleys  will connect you to great retail locations, restaurants, and Mother's Day themed activities around Downtown.
Make it a special day for your special mom! Happy Mother's Day from all of us here at Willow Creek Crossing!