Be a Good Neighbor: 5 Unspoken Apartment Rules for the New Tenant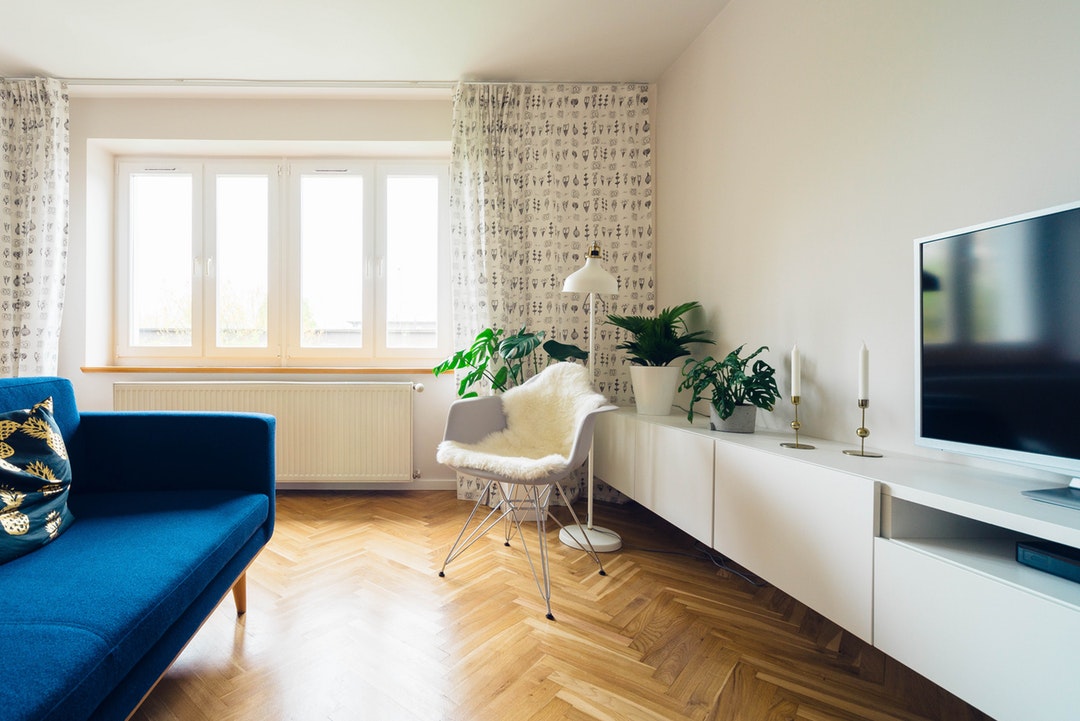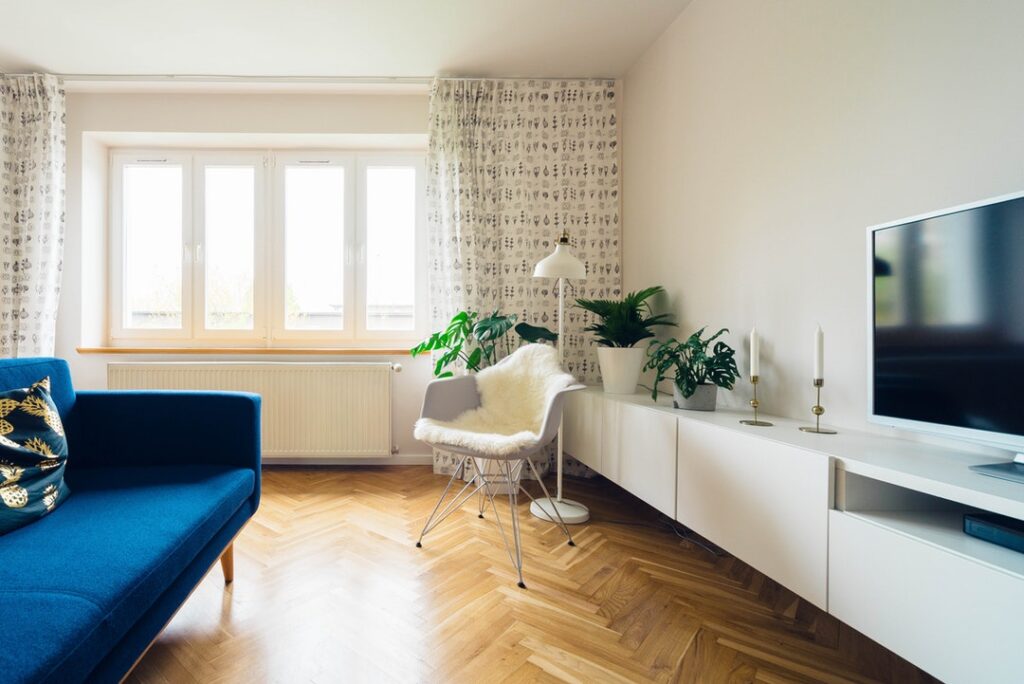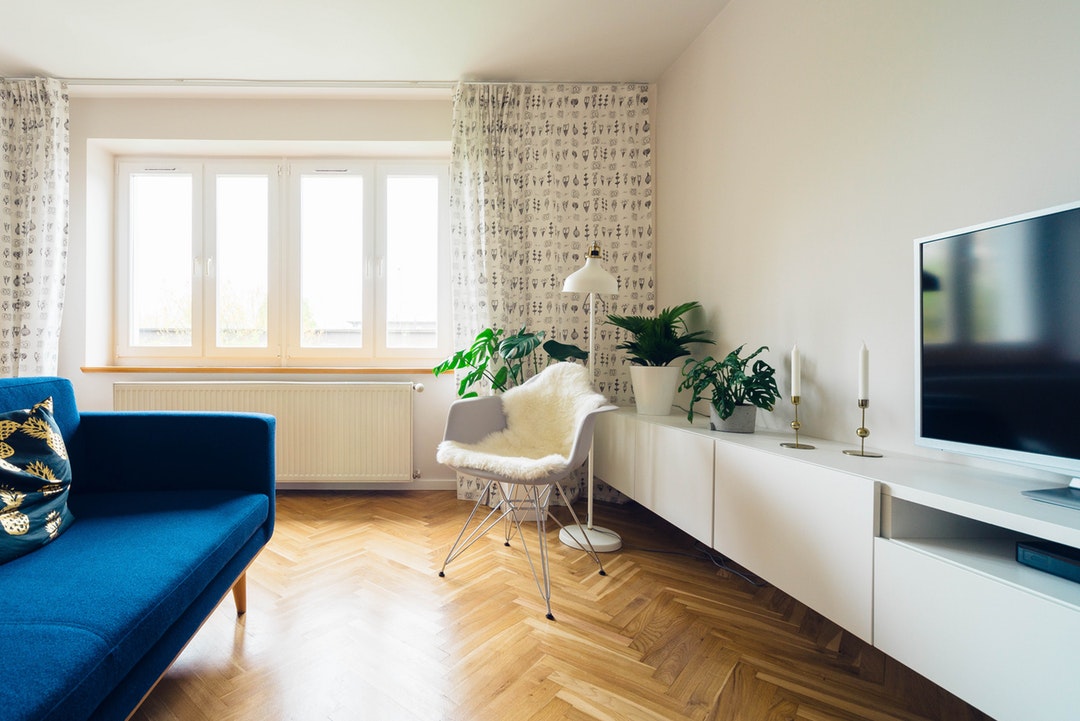 Living in an apartment community has its advantages. Find one with all the amenities you want and you may never want to leave.
One downside to apartment living though is having a neighbor who doesn't follow the spoken and unspoken apartment rules. Oftentimes people don't know their behavior is a nuisance to their neighbors. Some get so comfortable they forget there are people on the other side of the wall.
Before signing a lease on an apartment visit the community on different days and at different times. It will tell you a lot about the people that live there.
Keep reading for five unspoken rules new tenants should follow if they want to be a good neighbor.
1. Not Blasting Your Music
Whether you're in your apartment or driving through the parking lot, blasting music is a no-no. People have different tastes in music and what some may love others will hate. Plus, it's just good manners to be considerate of the other people in your community.
Before moving in ask if "quiet time" applies and if it is specified in an apartment policy. If listening to music well into the night is your thing, consider investing in some good headphones.
2. Parking Wars are Real
Assigned parking is a popular amenity for apartment dwellers. Some apartment rules and regulations dictate where residents can park and specified guest parking. Don't start a parking war by parking in someone's designated space.
If someone parks in your space go to guest parking before trying to determine whose car is in your spot. Choosing to park in another reserved space will only set-off a domino effect.
Ensure your guests are parking in designated areas. Some communities have tow trucks on standby to deal with rule breakers.
3. People Downstairs Can Hear Your Every Move
Living on the top level is a choice some people choose. What they may not realize however is that their floor is someone else's ceiling and that tenants below them can hear their footsteps and child running around. It is unavoidable, but don't let it stop you from being mindful.
During the day people are less mindful of day-to-day noise. It is in the late hours when they are trying to rest that sounds are magnified. So walk softly.
4. It's Not Your Private Pool
Swimming pools are another great amenity. It is also fun to hang out with your guests at the pool. Remember, the pool is a public space and other residents want to enjoy it as well. Rules for apartments typically include codes of conduct for the pool and restrictions on the number of non-residents.
5. Give Your Guest a Curfew
Unlike a private residence, guests of apartment dwellers need a curfew. You do not want your gatherings to disrupt your neighbors. If entertaining is your thing, find a community with a clubhouse.
It's Time to Move
Now that you know the unspoken apartment rules it's time to find a place that fits your need. Make a list of your must-haves and schedule some tours.
If you want to live the good life in Fort Wayne, IN, consider making Willow Creek Crossing your home.