Get Ready to Suit up! Apartment Pool Opens Soon!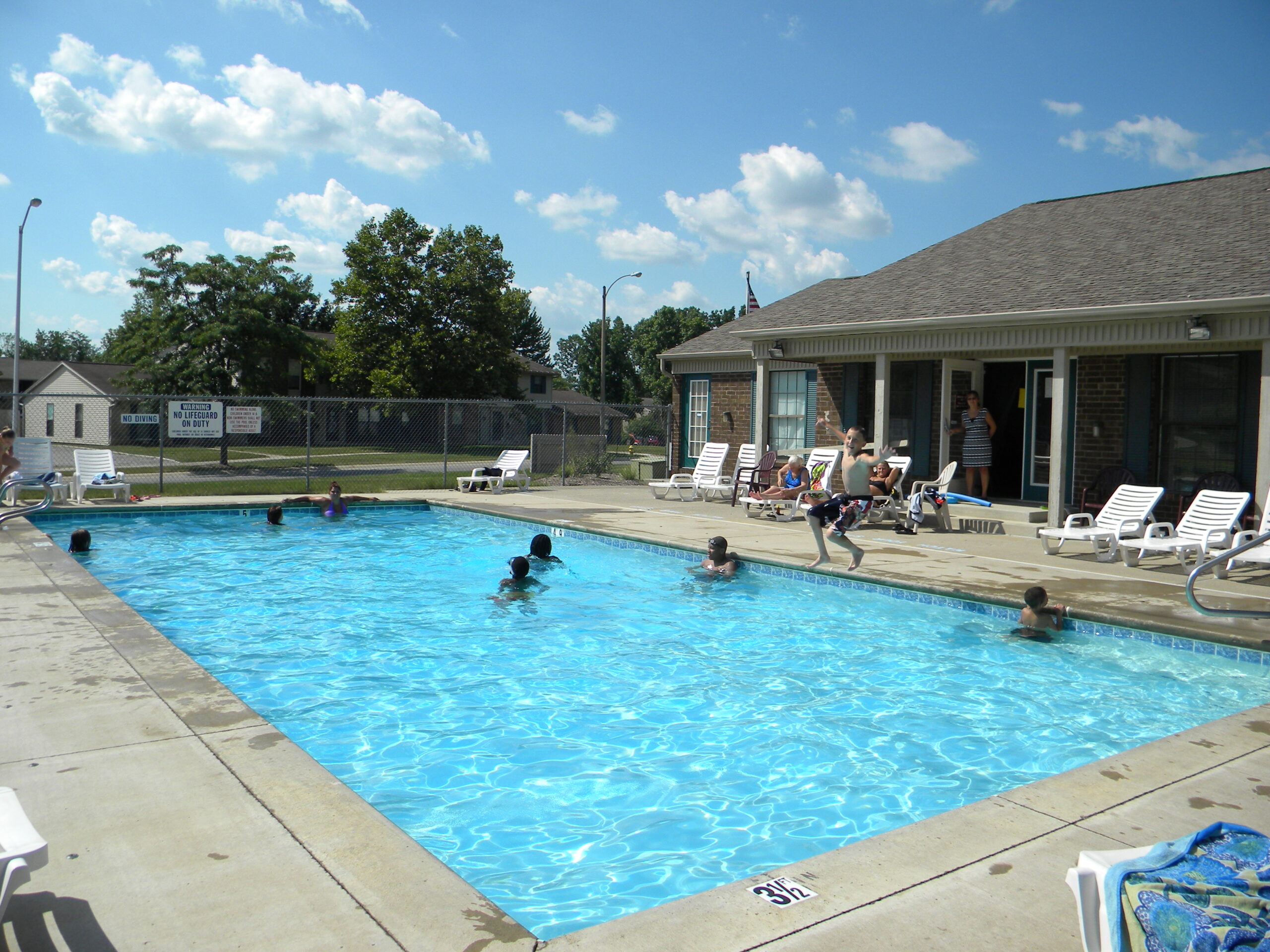 Willow Creek Crossing Apartment's Swimming Pool Opens for Memorial Day!
Willow Creek Crossing Residents, get ready to suit up! The Lakeridge swimming pool, behind the clubhouse will open this Saturday, May 24th, just in time for the Memorial Day holiday! Pool hours are 11a-7p.
We are currently making improvements to The Mill Run pool at Willow Creek Crossing Apartments and hope to have it open Mid-Summer.
Come on Fort Wayne, let's see those temperatures rise! We're ready to swim!