In the Area: Fort Wayne Ice Cream Shops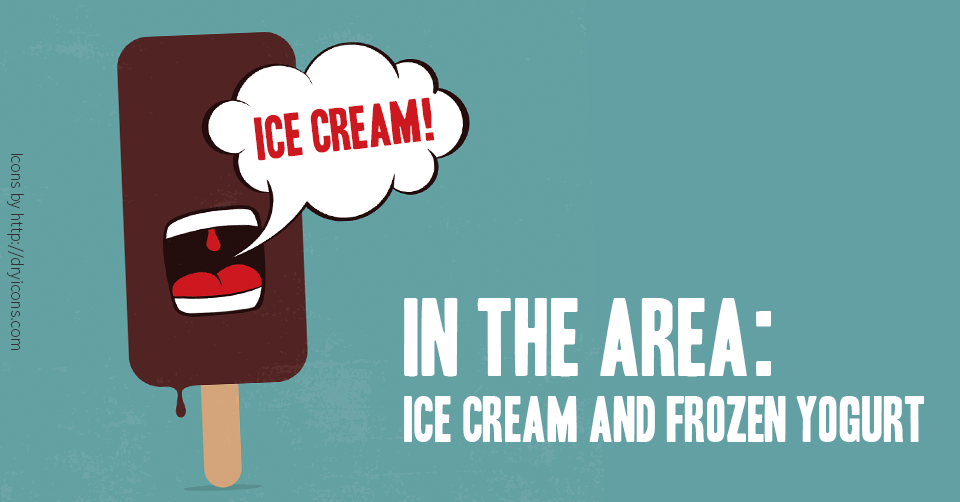 We All Scream for Ice Cream (and Frozen Yogurt)!
Although temps have cooled off a bit the past couple of days, there's still no better time to enjoy a frosty ice cream treat. There are still plenty of hot summer days ahead of us and there's no better way to cool down than with ice cream. Fortunately, Willow Creek Crossing Apartments has a number of places nearby to grab a treat. Hit these favorite Fort Wayne spots for delicious ice cream, shakes, smoothies, sundaes, frozen yogurt, and more!
The Stand Coneys and Ice Cream
Creative coney dogs and a large variety of cold treats — a "Waynedale favorite" for over 11 years!
5200 Bluffton Road (about 6 minutes away from Willow Creek Crossing)
Zesto Ice Cream
Local and family owned for over 50 years. You gotta get a twist cone! But they're only open during the Summer, so get there soon!
2225 Broadway (11 minutes away)
Coldstone Creamery 
Choose your "mix-in"!
At Jefferson Pointe 4150 W. Jefferson Blvd. (about 14 minutes away)
Red Mango
Yogurt, smoothies, and juice bar!
At Jefferson Pointe 4150 W. Jefferson Blvd. (about 14 minutes away)
Culvers
A new "flavor of the day" every day and every kid's favorite: the Concrete Mixer!
6527 W Jefferson Blvd (17 minutes away)
Zoyo Neighborhood Frozen Yogurt
"Build your dream yogurt creation" with over 45 toppings
1034 South Thomas Road (17 minutes away)