Living in Fort Wayne, Indiana: A Complete Guide for Newcomers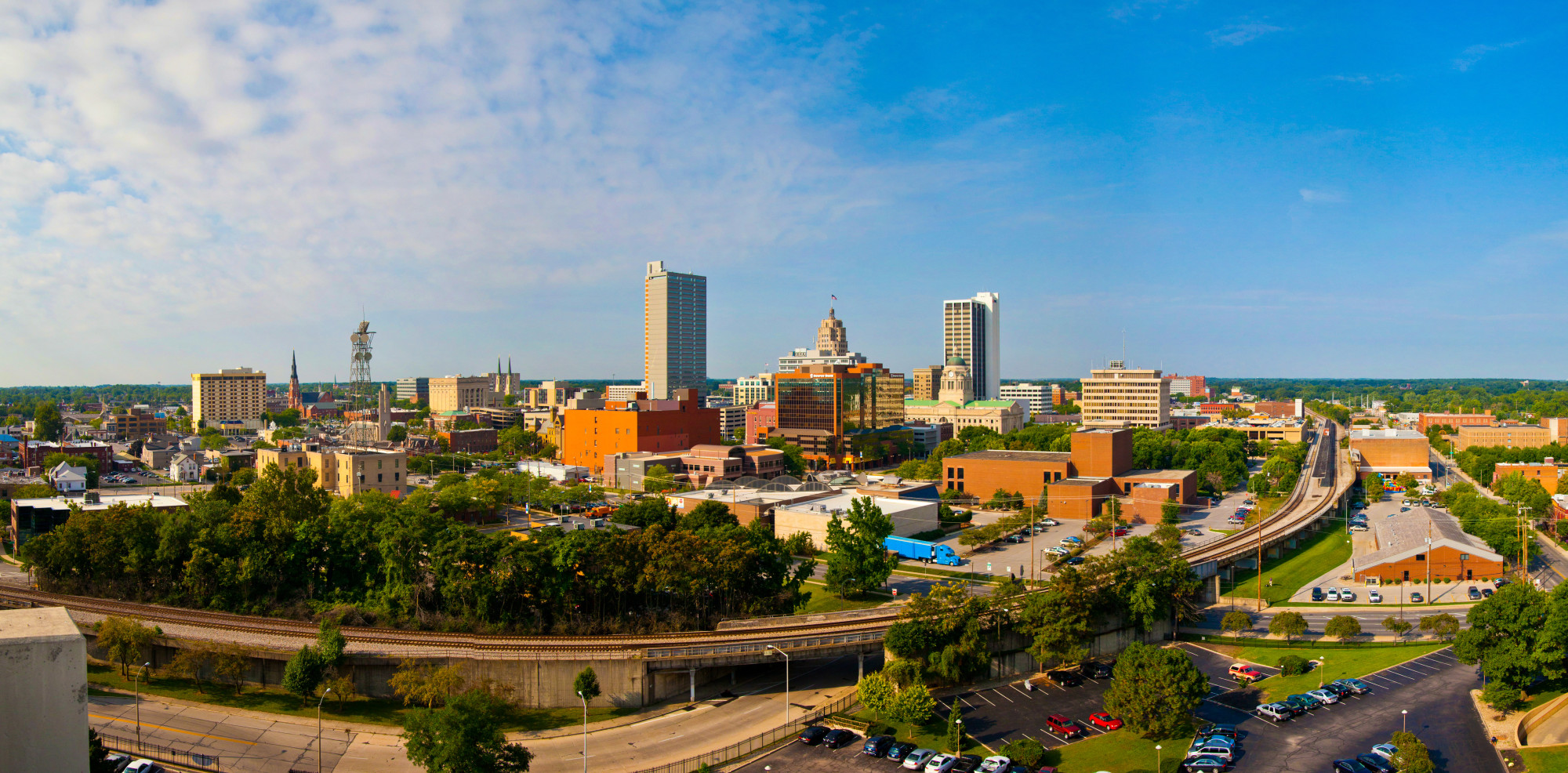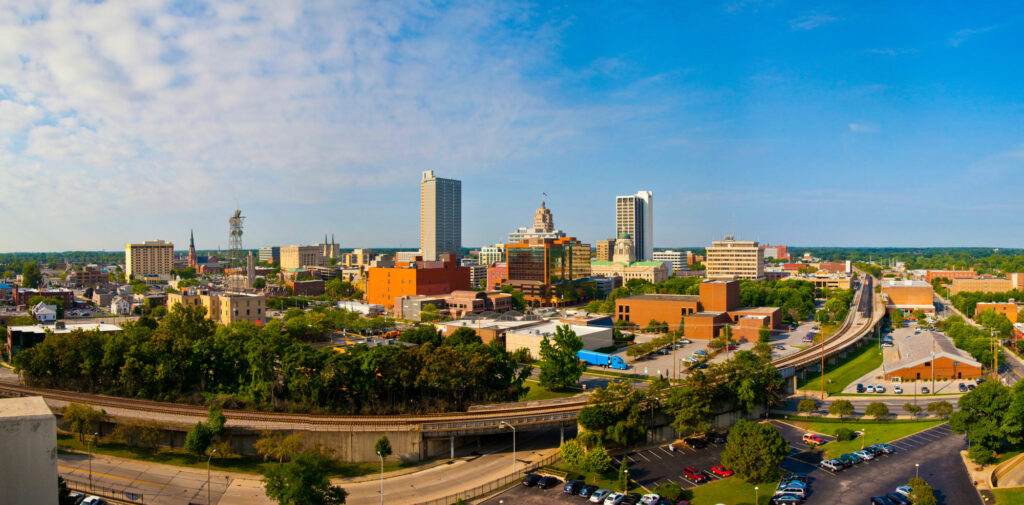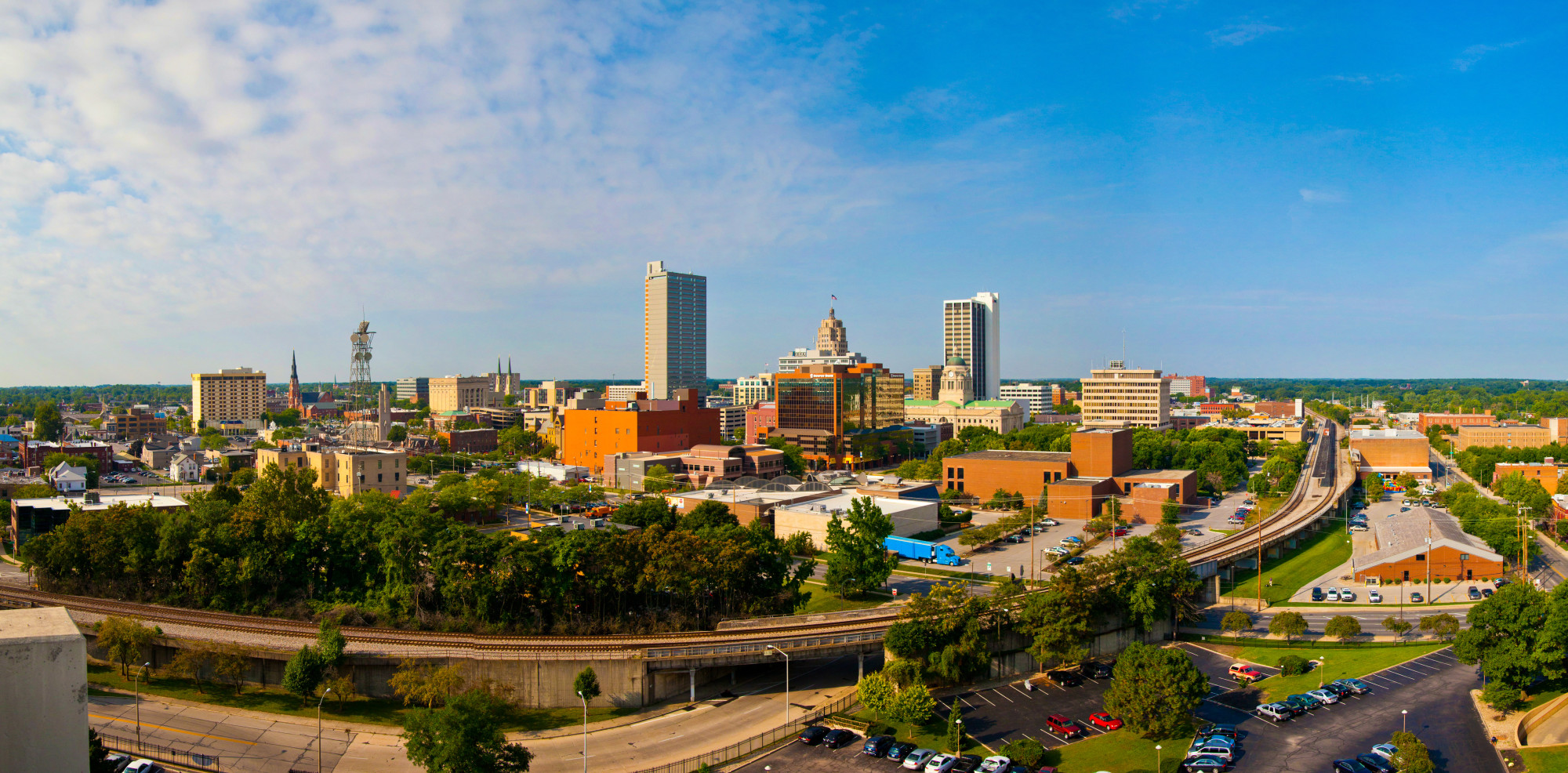 If you're living in Fort Wayne, Indiana or planning a move there, you probably want to know all there is to know about the area. While northern Indiana might not sound like the most exciting locale to move to, Fort Wayne is a small city that packs a big punch!
From affordable housing to minor league sports, to year-round markets, to restaurants that any foodie will love, Fort Wayne has much to offer newcomers. If you want to know more about the City of Churches, keep reading. We're going to tell you all you need to know about Fort Wayne.
1. The Cost of Living Is Low
The median home price in Fort Wayne is a little over $142,000 and home values are increasing. While that might not be great for you if you're planning to buy, it is reassuring to know that the housing market is growing and is healthy.
If you're not in the market to buy quite yet, the average rent in Fort Wayne is under $800, which is well below the national average of nearly $1500.
2. It Has Tons of Minor League Sports Teams
While Fort Wayne may not have any major league teams, it has many minor league teams you can cheer on! From the Fort Wayne TinCaps to the Mad Ants to the Komets, there's something for everyone.
If you really have the itch to take in a pro game, Indianapolis is a short two-hour ride away and you can check out a Colts or Pacers game or the Indianapolis 500.
3. It's a Central Midwest Location
Not only is Indianapolis, the capital of Indiana, only two hours away, but you can also get to Chicago and Grand Rapids within a few hours as well. The central Midwest location makes it easy to check out surrounding cities and states!
4. It's Foodie Heaven
When you think of foodie cities, Fort Wane probably isn't the first one that comes to mind, but experiences with the foodie culture in Fort Wayne will change that. From local breweries to coffee shops to bakeries, Fort Wayne has it — including vegan options!
In 2017, Fort Wayne was even named a "Hipster Hotspot" by Food and Wine magazine!
5. The Arts Are Alive and Well
After an outstanding dinner, be sure to check out some of the cultural attractions in Fort Wayne. They have dinner theater, an art museum, a historic fort, a ballet, tons of educational (and fun!) attractions for kids, and a Geneology Center at the Allen County Public Library, which is the largest of its kind east of Utah.
Living in Fort Wayne, Indiana: The City That Has Everything
Living in Fort Wayne, Indiana is not only affordable but also enjoyable. From food to culture to sports and recreation, Fort Wayne has a lot to offer.
If you're ready to make your move to Fort Wayne, we're your best choice. We have a variety of different apartments and sizes available, amenities like dishwashers and washers and dryers, as well as community spaces, including two pools, a tennis court, and a fitness center.
Contact us today to learn more about our units and current availability.