Love Your Apartment: What to Look for in a New Apartment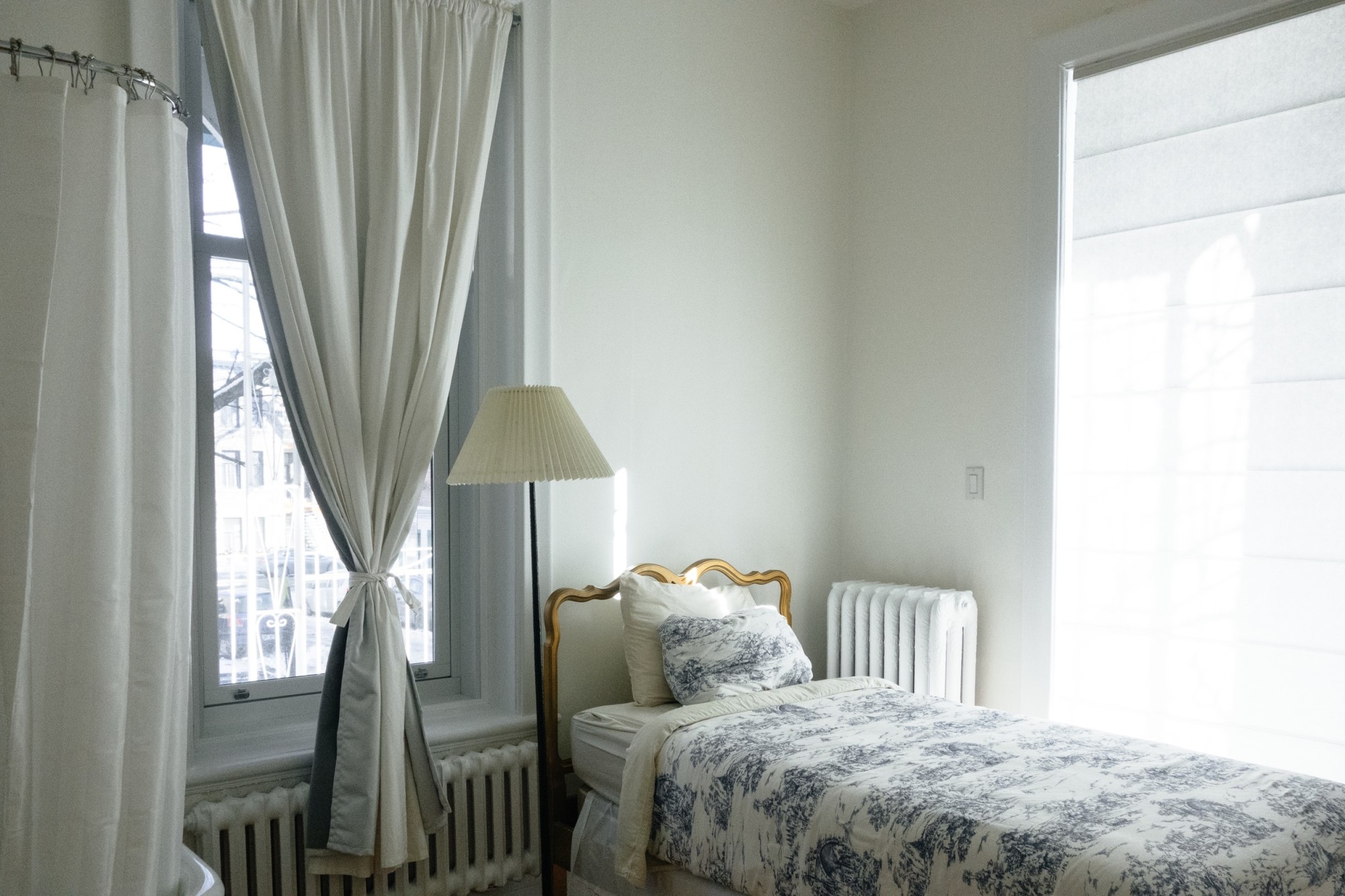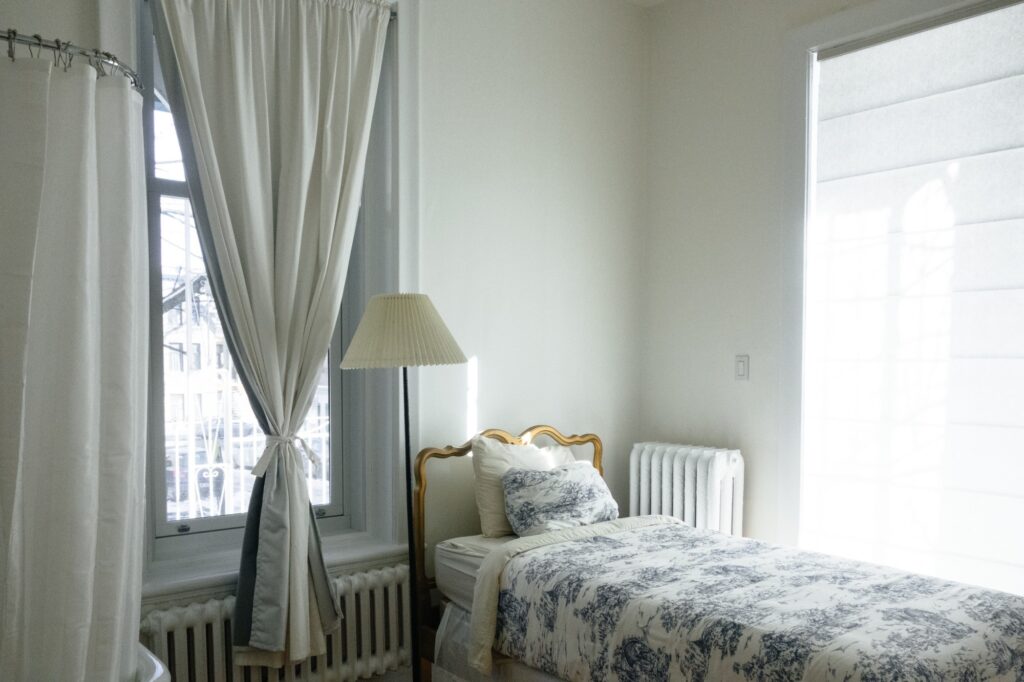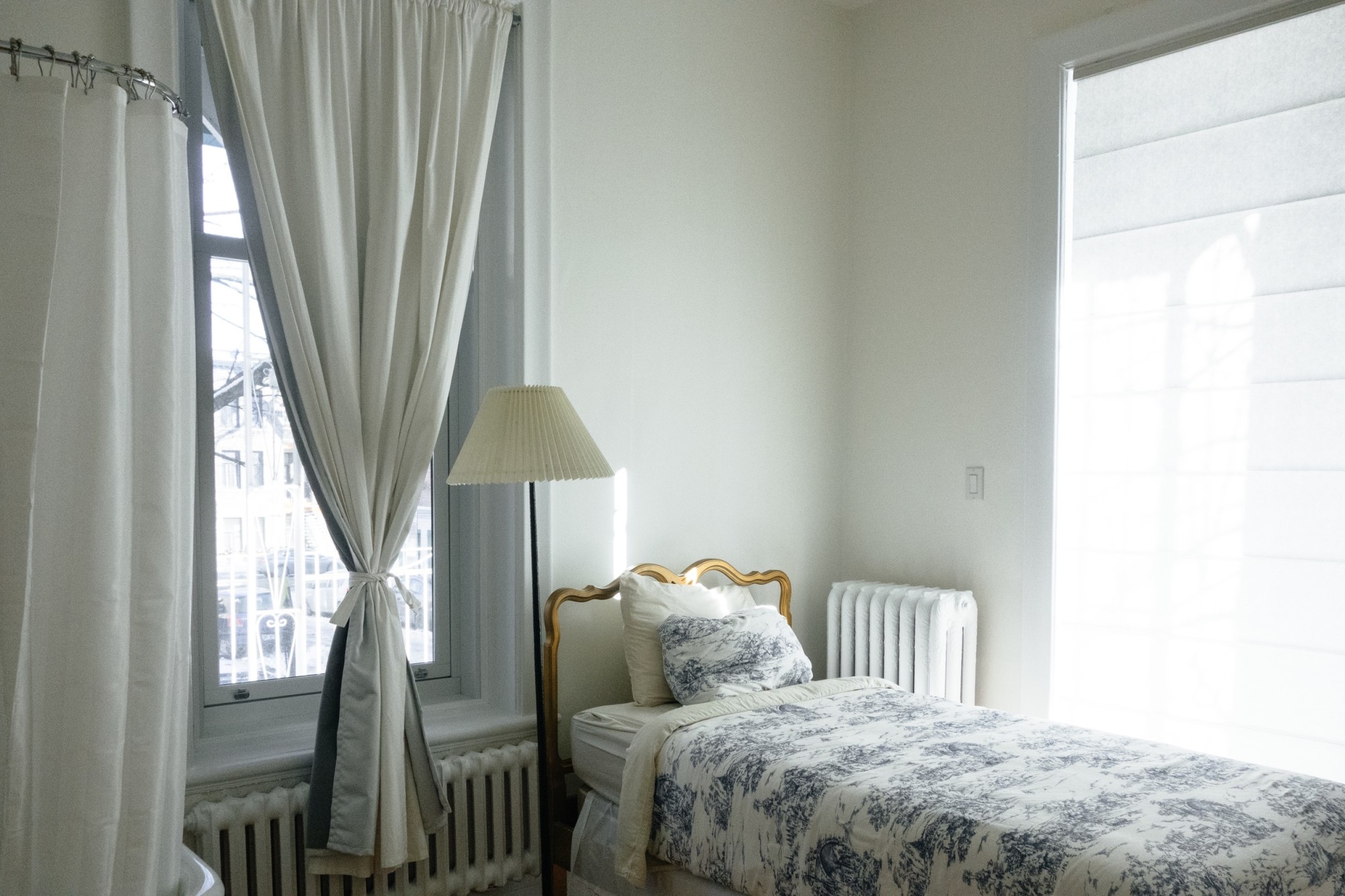 Did you know that owning your own home can cost way more than renting? That fact is what's driving more Millennials to rent rather than buy in today's market.
Renting is a great option for anyone who wants to save money, save time, and save themselves from a long-term commitment.
Are you interested in learning what to look for before getting your first apartment? Read on to learn about the top five crucial aspects to look for in an apartment before you say yes.
1. Location
You know you've heard it before — location, location, location! Location is often seen as one of the most important factors surrounding real estate.
Keep this in mind as you're looking for your new apartment. What factors make up a good location? Consider these factors during your search:
How developed is the area around the apartment?
What is the neighborhood like?
Is delivery an option at the apartment?
Does the public bus stop near the community?
Getting a pizza delivered may not seem that important to you now. Despite that, you'll want to consider it to ensure that you love your future apartment.
2. Resident Activities
Resident activities are a great way to strengthen a community and help residents create bonds. From resident appreciation parties to holiday parties, they are a great way to meet other neighbors as well as the apartment staff.
Getting to know your neighbors means you'll have someone to turn to nearby if you need to borrow a cup of flour or need someone to bring in your paper if you're going to be away.
3. Amenities
The next thing you need to consider is the amenities offered at the apartment community. The types of amenities a community offers can enrich your life and well-being. Research whether the apartment offers things like:
Laundry rooms
A swimming pool
Exercise equipment
A business center with internet
Playgrounds
Childcare areas
Jogging paths
Start your first apartment checklist and consider the amenities. You'll want to verify you'll be able to take care of your needs.
4. Policies and Procedures
Do you have pets? Do you have friends who stay over for weeks at a time?
If so, then you need to review the apartment's policies and procedures. Make sure you and the leasing office will be comfortable with your lifestyle.
5. Resident Reviews
Finally, it's a good idea to look at previous resident reviews of the apartment. You can usually find these types of reviews online.
Look for specific red flags like uncooperative management. Repairs that go unfixed are also a major concern. If the reviews make you feel uneasy, then it may be best to choose a different apartment.
Love Your Apartment and Love Your Life
Your apartment is your space. You want it to be as comfortable as possible. If you love your apartment, then you'll love being at home. If you don't, then coming home will be something you dread every day.
Are you looking for your first apartment in the Fort Wayne area? Take a tour of the apartments we have for rent at Willow Creek now to see if we're a good match for you.