Moving into an Apartment: A Great Option For Retirees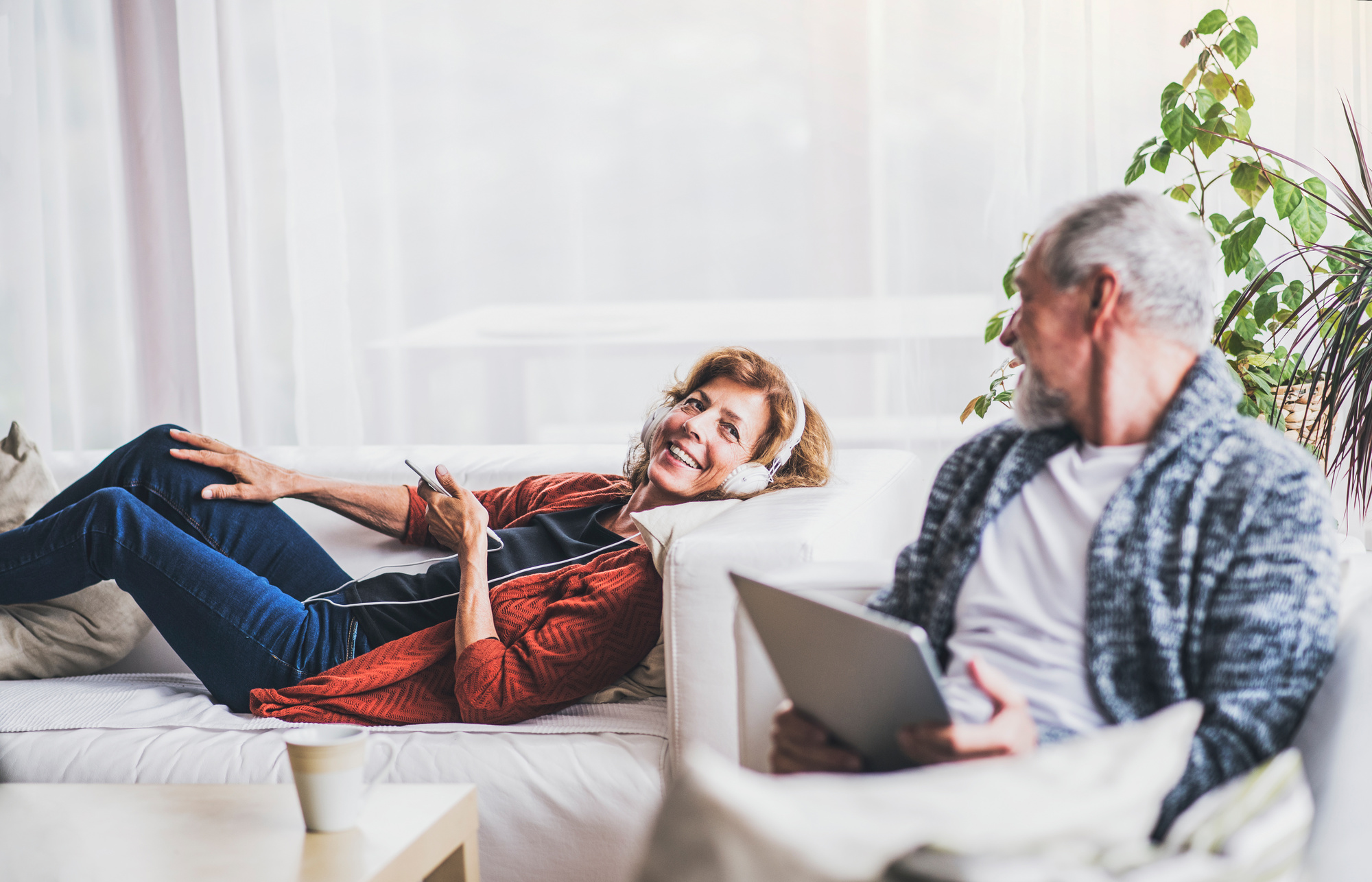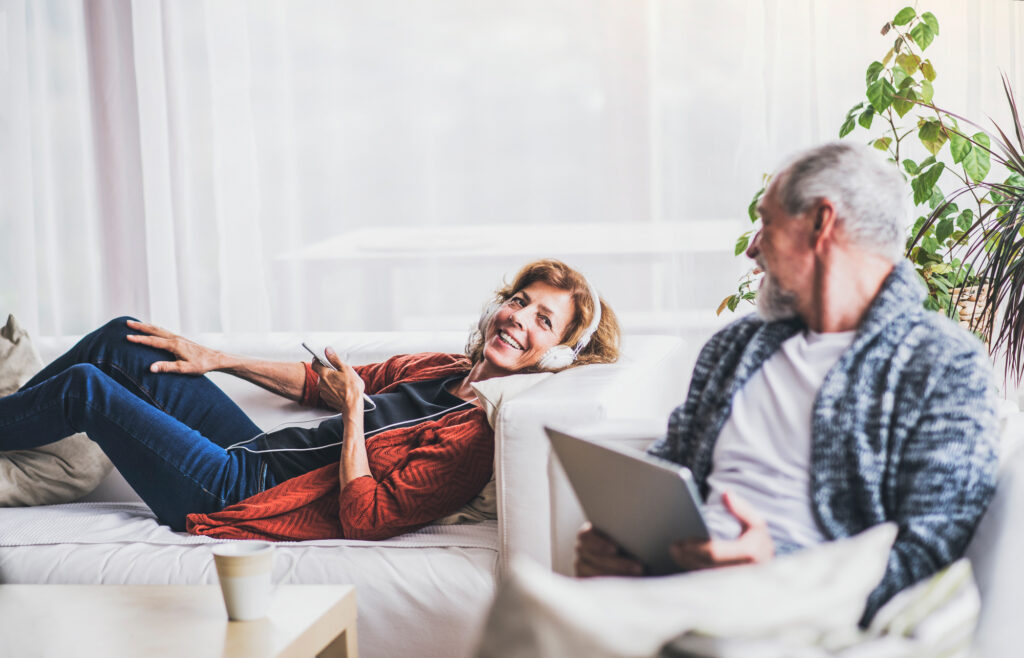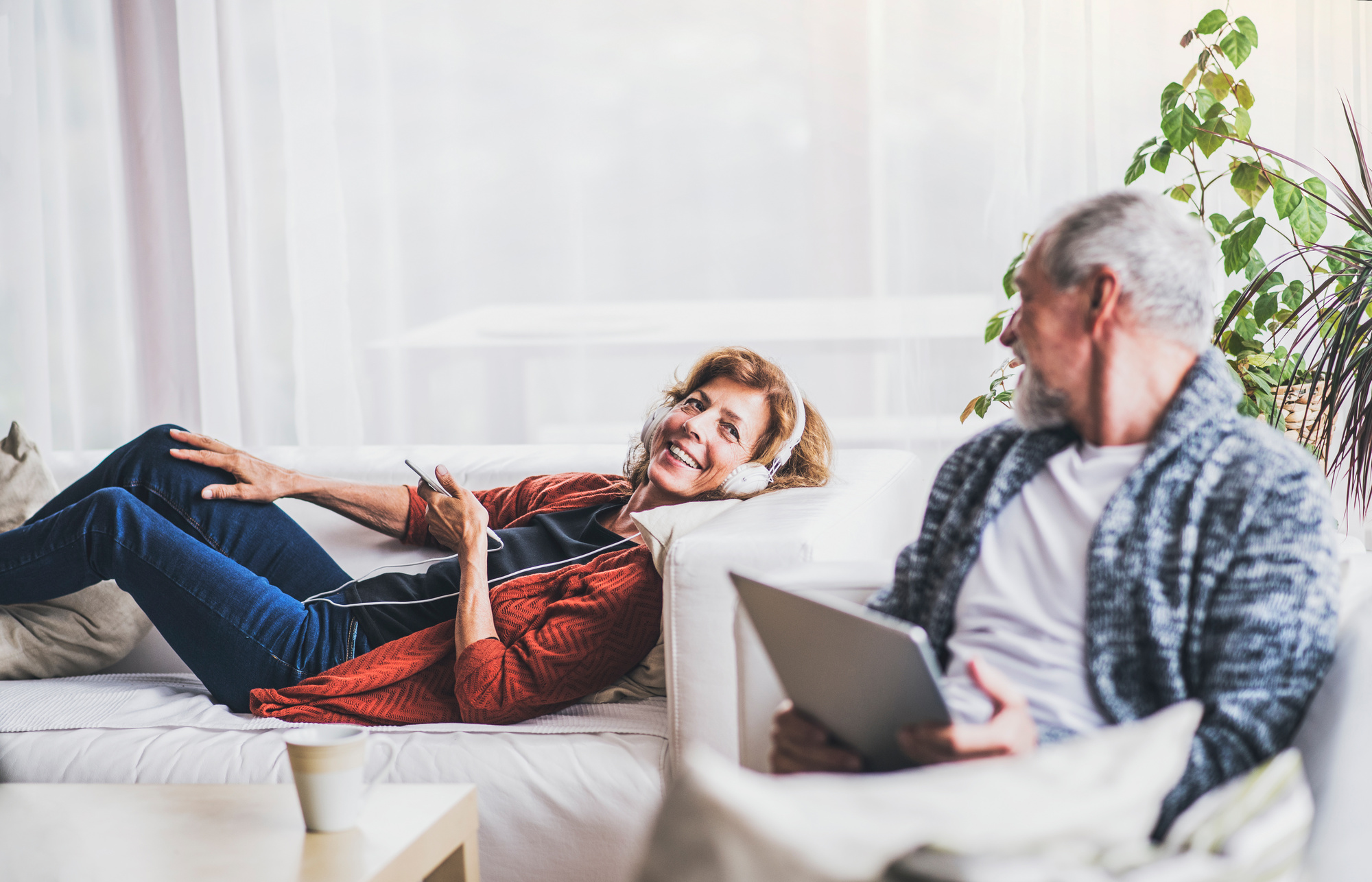 Are you retired or thinking about doing so in the next few years? You're not alone. In fact, research shows that up to 10,000 baby boomers retire every single day.
With the kids out of the house and life calming down after all the hustle and bustle of working, moving into an apartment is a great option for newly retired folks.
Ready to learn more about the perks of this living situation? Let's get into the numerous benefits.
Lower the Cost of Living
Every homeowner knows that the luxury of owning your own property doesn't come cheaply. From property taxes to homeowners insurance to replacing roofs and mowing lawns, just maintaining your home can seem like a never-ending money pit.
Moving into an apartment will cost you less money in both the short and long run. Not only can you save on rent, but your landlord or apartment company will be responsible for property maintenance and repairs.
Furthermore, you never have to mow a single lawn again.
Increased Flexibility
Unlike owning property, renting an apartment provides an amazing opportunity for flexibility. You can experience a new lifestyle or location without securing a long-term commitment. If you want to see what it's like, say, living in a new state, an apartment provides that helpful "trial run" to see if it's a good fit for you.
And, if it's not? It's much easier to wait out a lease than to sell a property.
Better Accessibility
When you retire, you naturally have more time to enjoy the hobbies and activities you love the most. With that said, the location of your home is more important than ever before. Typically speaking, most apartment communities are strategically closer to the places you value, such as restaurants, parks, and shopping centers. They also tend to be closer to major highways (as opposed to living in a track neighborhood), so guests can easily visit you.
The Right Amenities
Frequently, when you move into an apartment, you don't just move into just a new room, you move into a community, one that typically has numerous amenities including swimming pools, fitness centers, playgrounds, and game rooms.
Consider the amenities that are important to you as you set out on your apartment search. Wouldn't it be nice to be able to exercise just steps away from your house? Or, have the grandkids come visit and splash in your pool?
What's more? You don't have to deal with any of the hassles that come with maintaining your own pool or finagling your own gym membership. It's all automatically built into your apartment rental costs.
Final Thoughts on Moving into an Apartment
For retirees looking to reduce stress and improve their quality of life, it makes great sense to downsize and check out the virtues of apartment living.
At Willow Creek Crossing Apartments, we have apartments available for all preferences and styles. Check out our rental options today!