Must Haves for you College Apartment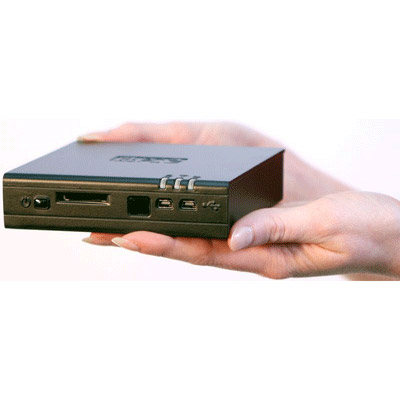 With Willow Creek Crossing's large apartments and quick easy access to I-69, we always have a lot of college students living here.   If this is your first year living away from home, consider putting some of these items on your back to school shopping list.
Of course you need a computer, but you may not find a lot room left over for that big tower computer with the giant monitor once you get your books home from the bookstore.  Fortunately, today's small computers, and laptops are very powerful, and can still power your games while keeping a low space profile.  A laptop can be moved around and even shared with visitors or roommates.
Next, consider is a central charging station for you cell phones, laptops, and tablets.  You won't last long without recharging  your essential electronic devices, and a central station will save room and let you know quickly where your devices are hiding, while insuring they are always charged.
Another great space creator for any apartment is an e-book reader.  One compactl reader can store tons of books you would otherwise have to store.  Replace bulky bookshelves with an e-reader.
Now two low tech items every good college apartment should have in the kitchen, a toaster oven and a crock pot.  A toaster oven is faster and easier to use to make a frozen dinner or snack, while a crock pot is essential for making easy, healthy meals.  Put a few ingredients into the crock pot in the morning, let is slow cook all day, and have a terrific meal every night. The great food aromas from the crock pot might even cover up the fact you haven't done the laundry in a while as well.
Now, you tell us.  What items do you think are essential for your college apartment?