From Bachelor Drab to Bachelor Pad: 5 Renter-Friendly Ways to Update Your Apartment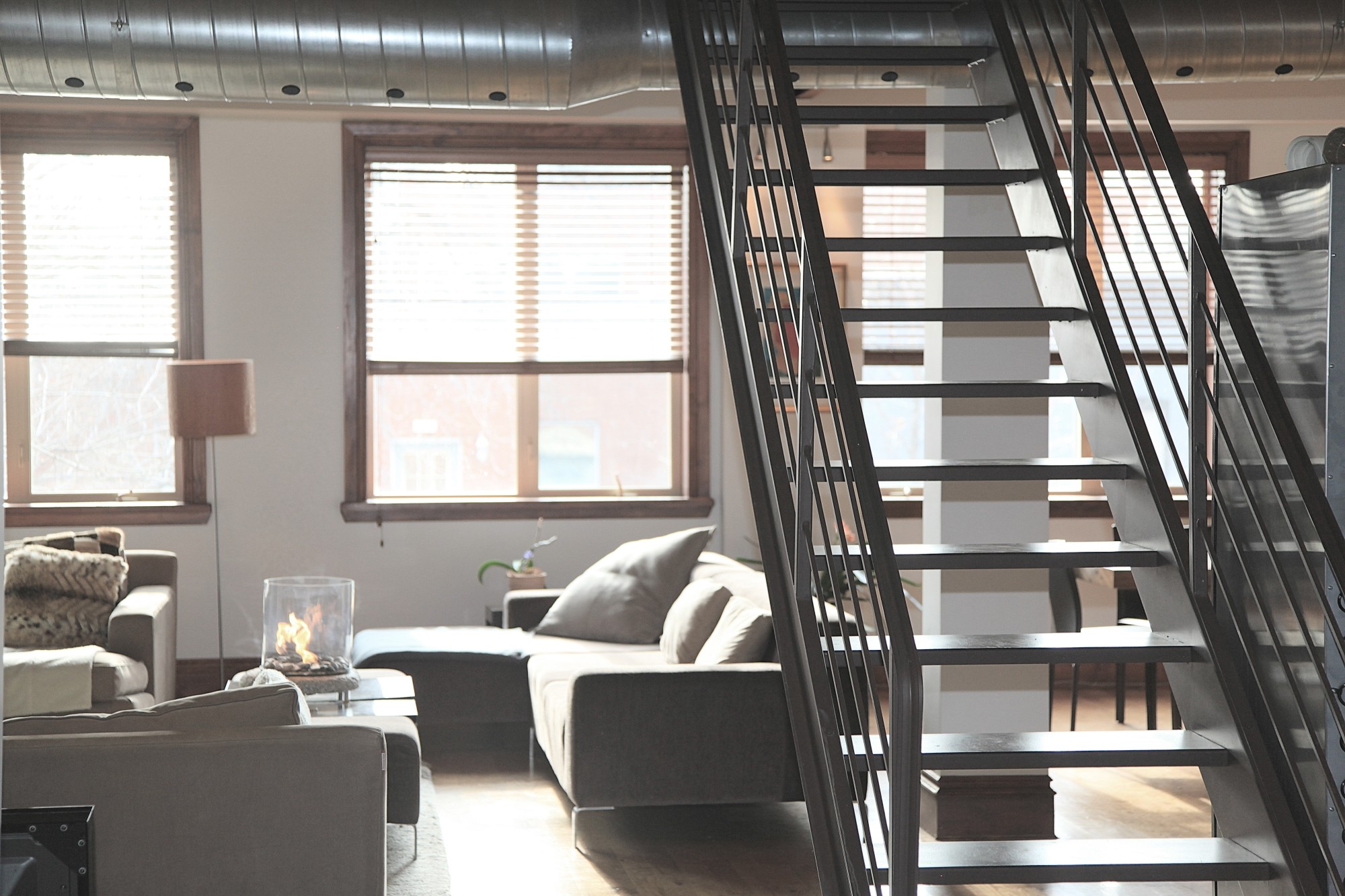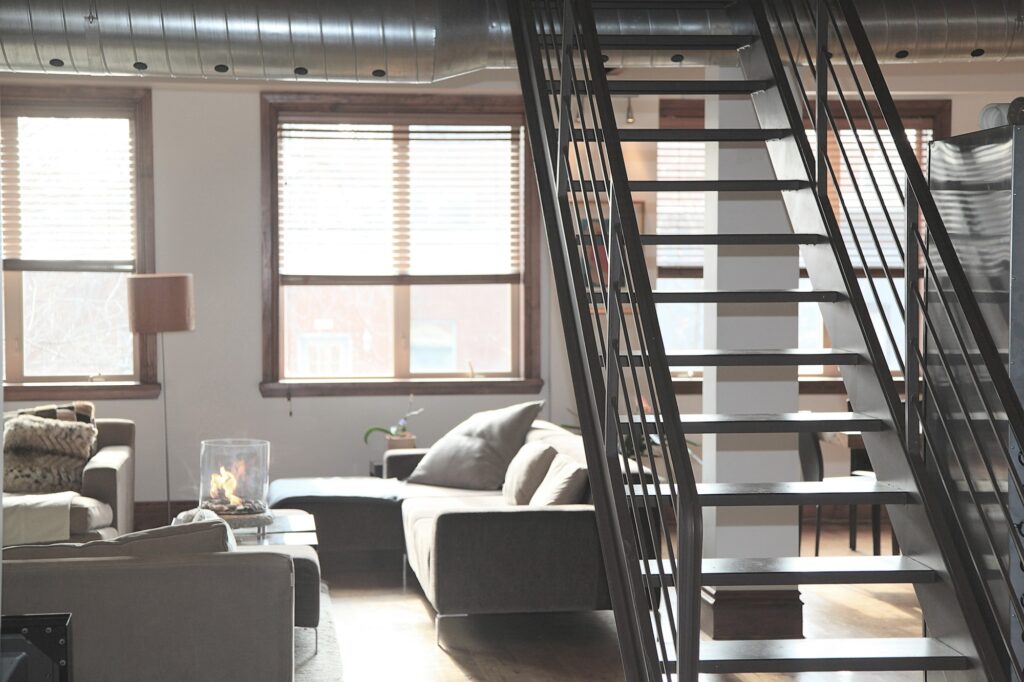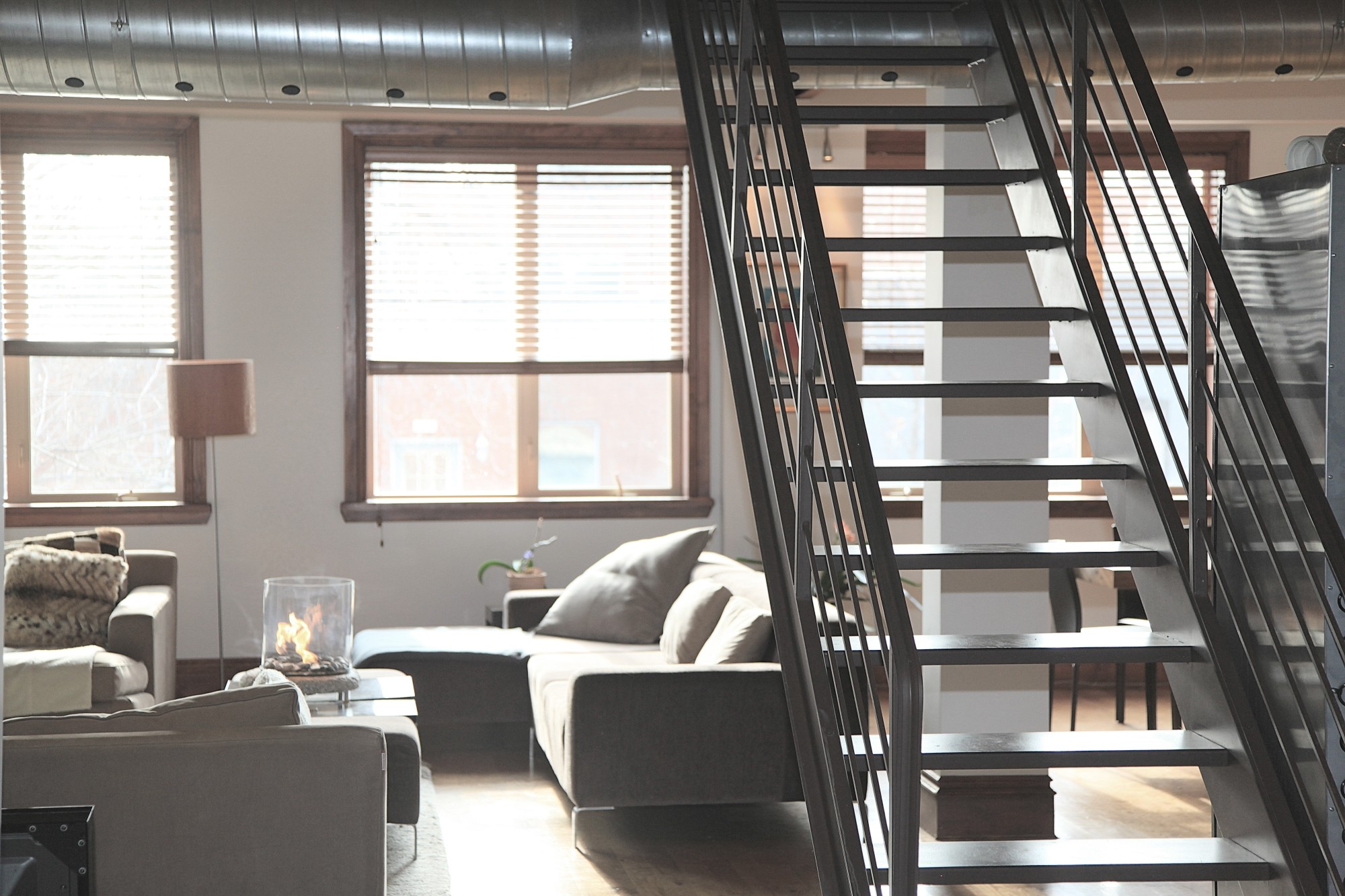 According to CityLab, over 100 million Americans rent their homes, so finding a rental with all the right accommodations is a cause for celebration.
Whether you're living with your family, or you're a young bachelor, choosing renter-friendly upgrades for your apartment might be necessary, at some point.
Are you ready to upgrade your apartment? Check out these tips to take your apartment from so-so to whoa.
Renter-Friendly Upgrades for Your Apartment
Apartment living is great and has many benefits. Make your apartment your own with a few apartment upgrades.
Before changing the appearance of your apartment, please speak with the landlord or property manager. Altering the look of your unit without permission might cost you the security deposit. It's better to be safe than sorry.
1. Spruce Up the Bathroom
When decorating an apartment, many people don't think about decorating the bathroom, but this room needs a little love too. Modern bathrooms exude the look and feel of a spa. When you walk in there, the sense of relaxation should overflow.
To achieve a new look in your apartment, buy a new shower curtain, hang up wall art, or use different color towels. It's interesting how changing small details can make a significant impact.
2. Decorate the Kitchen
Kitchens are the heart of a home. Update the kitchen with removable backsplash tiles to revive the sink area.
Place decorative storage containers in your cabinets or on the counters and hang decorative kitchen towels. Set a bowl of your favorite snack as the centerpiece of your table.
Colorful appliances such as coffee makers and toasters also help dress up a kitchen.
3. Organize The Closets
Organizing your closets is perfect for getting the most usage out of a room. Choosing the right storage bins, hooks, or hangers is exciting and gratifying.
Setting your clothing, accessories, and shoes into a designated area helps maintain order and quick retrieval of an item. To whip your closet into shape try bins and baskets for hats, pajamas, scarves, gloves, handbags, or belts.
Use hangers for professional and easily wrinkle tops, pants, and skirts. Consider hanging shoes by hooks on the inside of the closet door to free up floor space.
A well-organized closet shows maturity and dedication.
4. Revamp Your Floors
For many apartments, carpet is the standard as it absorbs sound. If your carpet is looking a little drab, give it a deep cleaning to keep it looking fresh.
Afterward, try adding some spice with area rugs. Mix and match the textures of the area rugs with your decorative pillows for a more pleasing look.
5. Awaken The Countertops
Countertops do more than provide space for chopping vegetables and preparing meals. They pull together the look of your cabinets, backsplash, and flooring.
Let your kitchen counter reflect your personality with a colorful cutting board, cookie jar, a glass canister, or crock-pot.
Personalized items are popular too. Get your name or initials on a knife block and cutlery set.
Whatever you choose to display, make sure it captures your style.
Sign A Lease
As you can see, renter-friendly upgrades for an apartment don't have to break your bank. All the options discussed are affordable and won't take long to do.
If you're ready for a new apartment, search our website for more information and contact us to schedule a tour.