Sign Up to Suit Up… the Pools are Opening!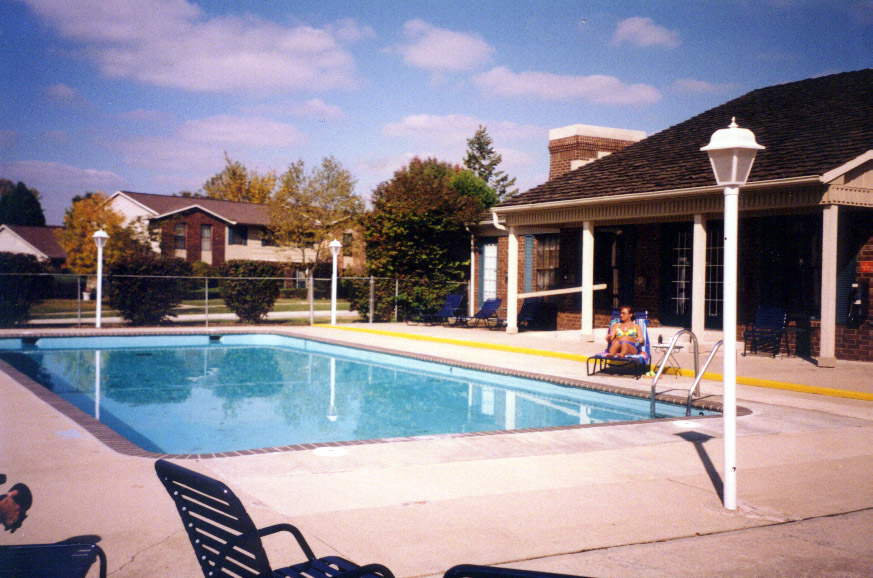 Barring some unforeseen predicament or bad weather, we plan to open both pools this Memorial Day Weekend, assuming we receive our permits from the Board Of Health.
Here is the process for gaining access to the pools:
You will need to come to the leasing office, sign a new Swimming Pool Rules Addendum, get the new code for the gate locks and a Willow Creek Crossing Identification Card, if you do not already have one.  Residents must have a Willow Creek Crossing ID card whenever they are at the pool.  Identification cards may be issued to residents who are at least 14 years of age and who are listed as residents on the lease application.
If you already have a Willow Creek Crossing ID, you may sign an Addendum and get the pool code at the fitness center between the hours of 6:00p.m. and 9:00p.m.
Pool Hours:   
Effective June 14th:    11:00 a.m. to 7:00p.m.  Monday – Sunday
Temporary Hours until June 14th:    Both pools will open on the weekends through June 12th.  The Mill Run Road pool will be closed on weekdays until June 14th.  The Lakeridge Drive Pool will be open Monday through Friday during office hours.
We are pleased that both our Police Officers who worked with us last summer will be returning this year to keep an eye on the pools.  Officer Tom and Officer Troy will begin their summer with us on June 14th.  Absolute Protection Services will be monitoring the pools on weekends and holidays.  Please cooperate with police and security officers and present your Willow Creek Crossing ID when asked.
In order to enhance safety and discourage trespassers, combination locks are installed at the gates. PLEASE do not give out the combination to other residents and do not let anyone in the pool who does not have a Willow Creek ID.  If we find the code has been compromised, the combination will be changed and you will need to return to the office to get the new code. 
As a reminder, the swimming pools are for the exclusive use and enjoyment of our residents; therefore, guest privileges are limited and rules of conduct will be enforced.  Residents must accompany guests at all times. ONE guest per adult resident is permitted.  Please note that during periods of heavy pool attendance, guest privileges may be revoked, as pool capacity is limited by the Health Department.  Pool capacity signs are posted at the pool.
Very Important and often misunderstood rules:
Children under the age of 14 must be accompanied by a responsible adult.  In other words, kids who are age 14 to 17 may swim without an adult, but they may not be responsible for kids younger than fourteen.  If you have an adult babysitter, please make arrangements for your babysitter to get an ID, so your kids can swim.
All swimmers must wear bathing suits.  Street clothes are not permitted, per Board of Health rules.
New Board of Health Rule in 2010:  All diaper-aged children need to have plastic pants with tight fitting elastic at the legs and waist, or wear swim diapers.  Do not change diapers poolside.
Use of footballs, basketballs, floatation mattresses or other items that monopolize the pool, disturb other swimmers, or compromise the filtration system are not permitted. We ask your understanding in that the rules of conduct for using the pool are set forth by the Fort Wayne/Allen County Board of Health and by Sentry Management for you to safely enjoy our swimming pools.  You will receive a full set of rules when you come to the office for the new entry codes.  There is also a set of pool rules included in your resident handbook.