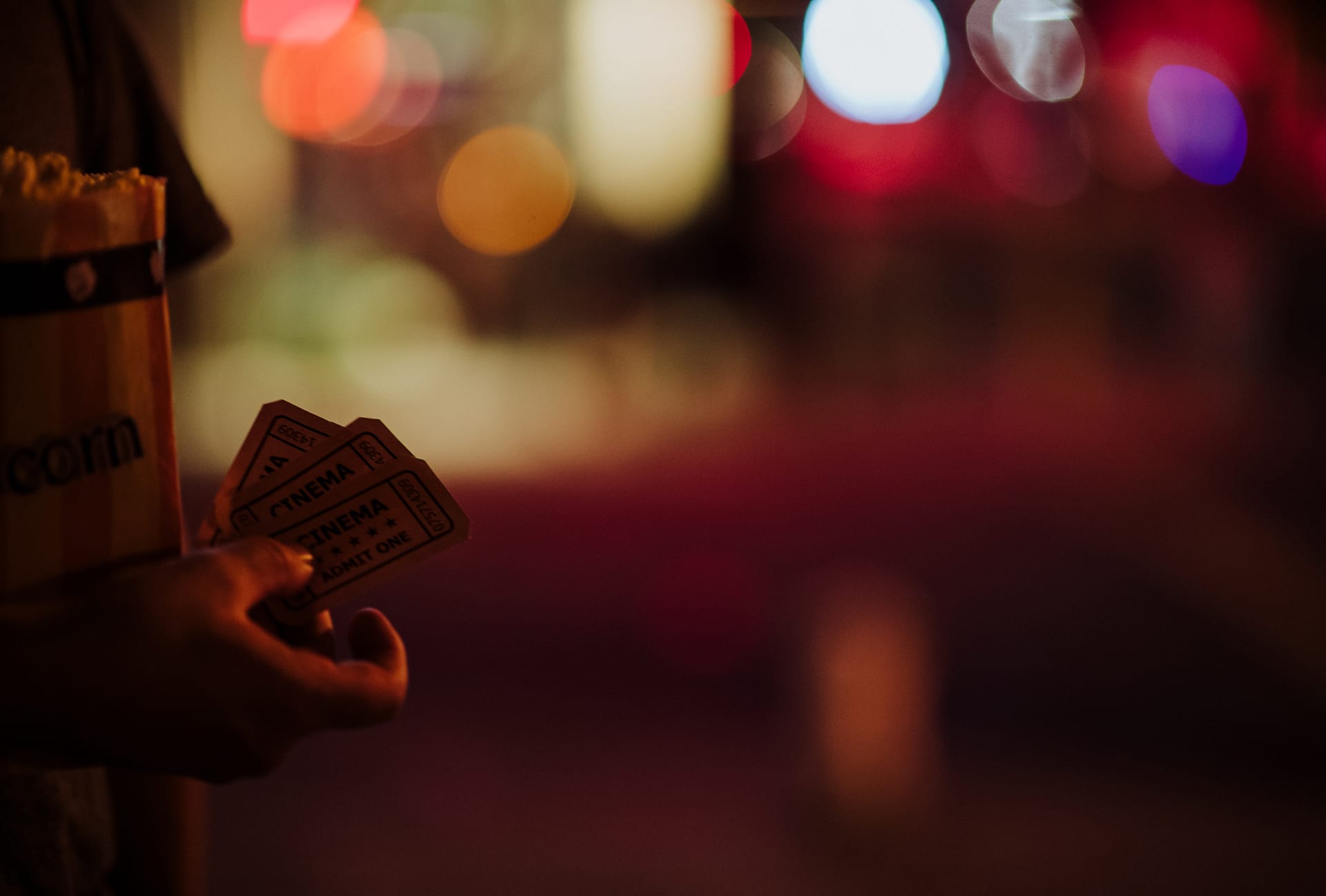 This winter has been a rough one and everyone is suffering from SPRING FEVER and hoping to see signs of spring soon!  The FEVER spikes as we see the big box stores putting out their outdoor living merchandise, like patio furniture, decorations and other cool accessories. Are you eager to purchase some new items and start enjoying the great outdoors?  The Willow Creek Crossing Apartments' Management Team encourages residents to fully enjoy apartment living by accessorizing their decks and patios with seasonal furnishings.  However…before you compile your wish list, we want to take the opportunity to remind you that local ordinances and your lease contract limit what furnishings are permitted outside your apartment. The local ordinances relate to public safety issues and our restrictions relate to our residents safety and to the appearance of the property.
Please note the following as you plan for your warm weather purchases:
Local fire safety codes do not permit open burning in multi-family housing like Willow Creek Crossing Apartments; consequently, fire pits and gas and charcoal grills of any kind are not permitted.  Electric veranda grills are permitted.
Safety code does not permit keeping upholstered furniture meant for indoor use outside your apartment. Such furniture attracts unwanted critters. Your lease does not permit any furnishings meant for indoor use to be kept outside your apartment. Please do not place office furniture, folding chairs or dinette sets outside your apartment.
Your outdoor furnishings need to be seasonal and in good repair and neatly placed on your deck or patio. It's time to remove any left-over holiday decorations.  Also, storing out-of-season items by piling them up on your patio and/or covering them with plastic is unsightly and not permitted.  A number of acceptable outdoor storage containers are available on the market to neatly store your items out of sight.
Refer to your resident handbook, page 10, for details. 
We thank all of our residents who take pride in the appearance of their decks and patios And help us keep Willow Creek Crossing Apartments in tip-top shape!
We'd love to see photos of YOUR decked out deck or patio. Upload your photos to our facebook page at http://www.facebook.com/willowcreekcrossingapartments