The 5 Mistakes to Avoid When Apartment Hunting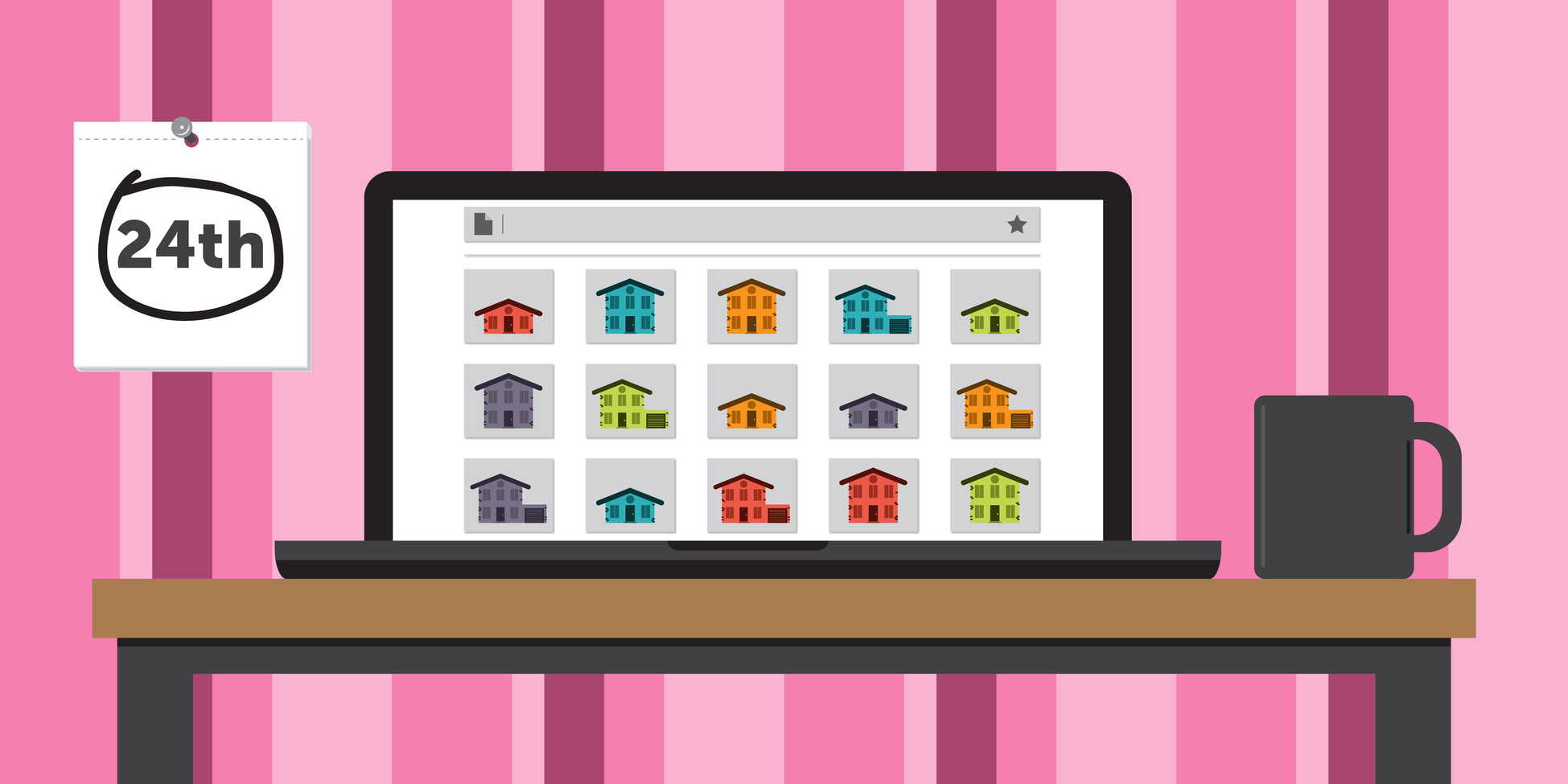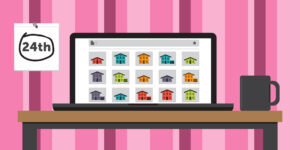 Apartment hunting is fun when you're dreaming about the perfect living space, but it's a lot less romantic when you're in the throws of it. In fact, it can be a downright stressful experience made worse when you make rookie mistakes.
Take the stress out of it with these five mistakes to avoid to make apartment hunting easier:
1. Not Having Your Paperwork Ready When Apartment Hunting
One of the biggest mistakes you can make when actively hunting is failing to have your life, – er, paperwork together. Get your paystubs, bank statements, references, co-signers forms, pet resumes, and anything else a landlord might want together in one place before you start.
2. Not Checking Your Reception
Can you hear me now? There's nothing worse than finding the perfect place, moving in, and realizing you need to hit the deli three blocks away to get 4G. Keep an eye on your bars as you move through the showing to make sure you don't become a real life Verizon commercial.
3. Not Making Sure Your Stuff Fits
Grab measurements of the main rooms and compared them with your current place and the furniture in it. There's nothing like moving house to save money on rent to find out you need to buy a new sofa or wardrobe because you can't fit it into the room. The same rings true for personal possessions. Look for ample storage space when you view the property.
4. Not Taking Pictures
You're in charge of maintaining the rental to an acceptable standard. In most cases, you'll also be liable for damages when you move out. Unleash your inner photography student and take pictures of every inch of the rental on the day you move in. Then, send them to the leasing agent. Taking pictures of the condition of the apartment documents the state in which you received it. If there's a stain on the wall, the pictures illustrate that it was already there. Those pictures are your proof in the event the landlord tries to charge you for damage that wasn't your fault.
5. Not Reading the Lease
Most leasing agents use a cut-and-paste lease standard to the renting and real estate industry. As far as the text goes, they're not about to become the next Hollywood blockbuster. They're more like a straight-to-DVD kind of deal. But you need to read it anyway.
The lease will include several pages of details, but those details are full of important information. It tells you things like:
who is responsible for what payments
late fees and interest on rent
the length of the lease (and terms)
rules for amenities
and any rules for renting their house
Reading the lease is the difference between knowing the landlord doesn't want you to put nails in the wall and being hit with a $1,500 bill when you move out for hanging up your Bowie records collection. Remember, don't just read the lease – ask questions.
Apartment hunting is an inevitably stressful process for most of us, but it doesn't need to be like the hunger games. Want to skip the stress entirely? Come visit Willow Creek Crossing Apartments to see how you can live the good life.