Things to Do While Stuck Inside During the Coronavirus Quarantine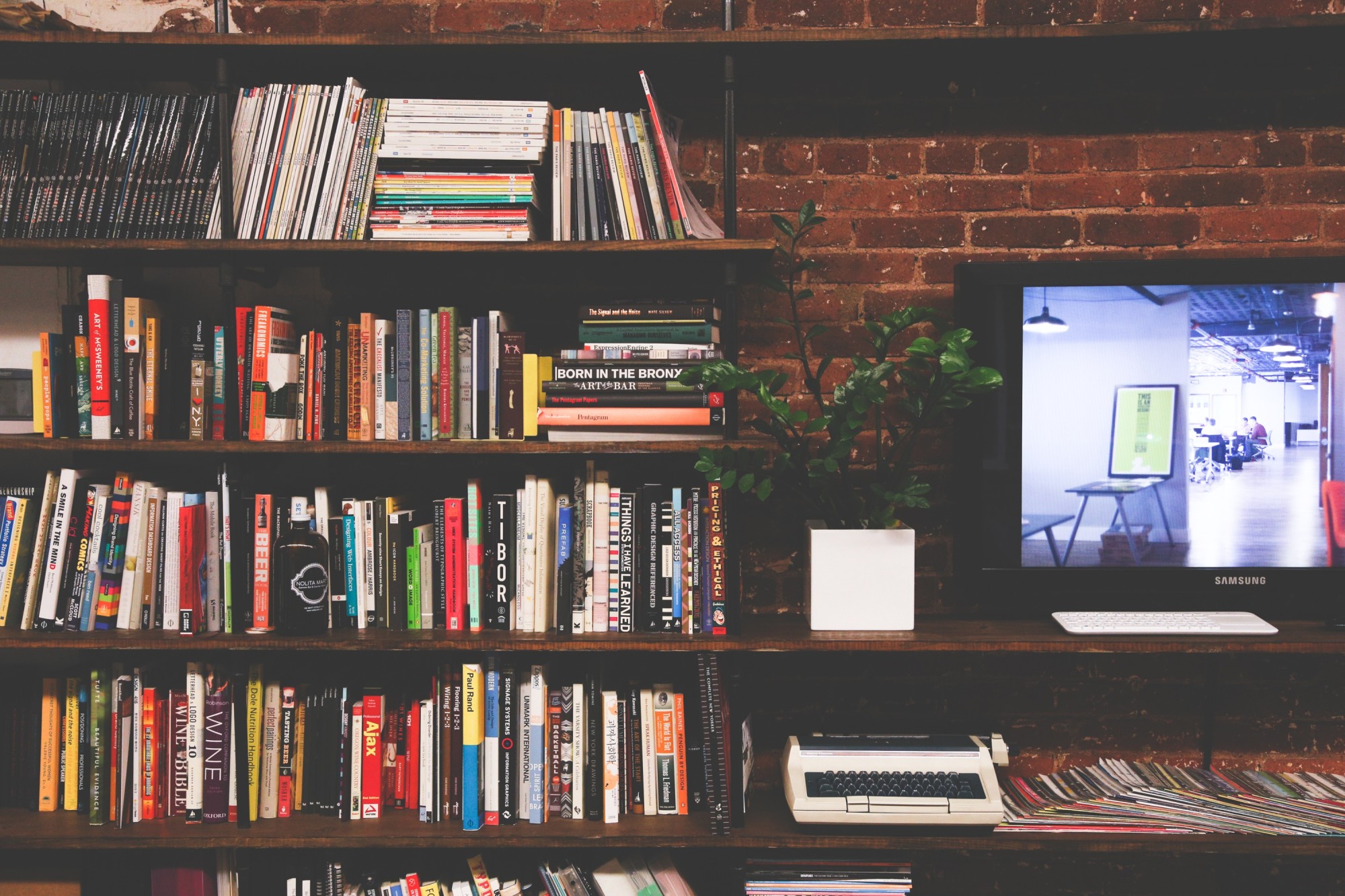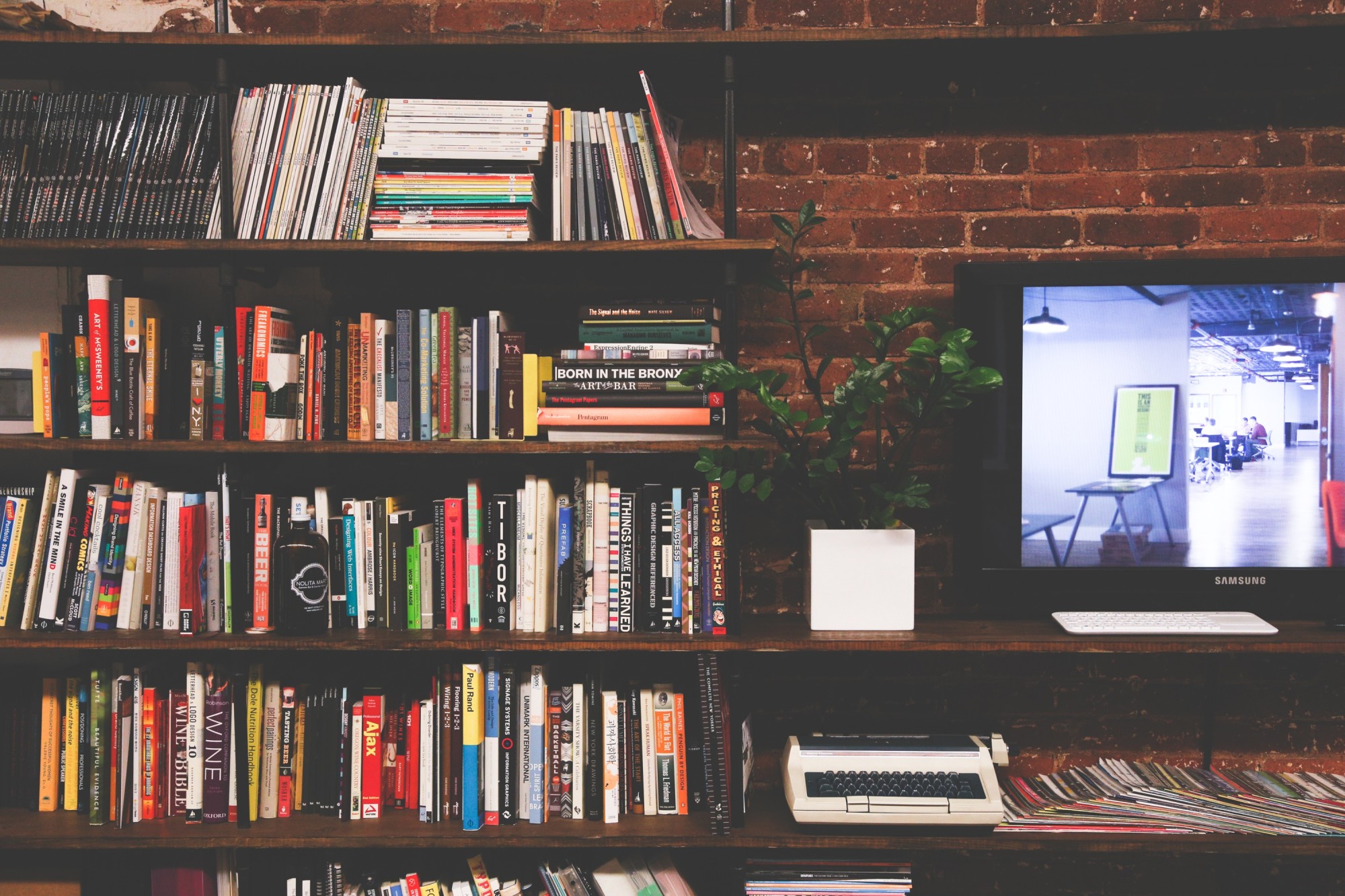 Effective March 25, the state of Indiana is under a directive to stay indoors to help slow the spread of the novel Coronavirus. Most regions are under similar restrictions. And if you've been online at all, you might have noticed all your friends and relatives growing a little stir-crazy.
Most people aren't used to being stuck inside for such a prolonged period of time. And by now, they're quickly running out of things to keep themselves occupied. So to help stave-off cabin fever, here are our top suggestions to keep you occupied while social distancing.
Take Advantage of Remote Experiences
The sudden surge in coronavirus cases threw everyone for a loop. Not only are public places shuttered, but events planned months in advance needed to be canceled. However, some artists and performers are determined not to leave their fans hanging.
Performers such as Ben Folds and Pink have already organized remote performances for everyone to view. Many more are going online to try to brighten their fans' stints in quarantine.
Many public institutions have likewise found ways to engage the public from afar. The Chicago Aquarium, for example, took the circumstances as an opportunity to let some of its inhabitants have some extra enrichment. Taking their resident penguins on a field trip around the aquarium, staff members recorded the whole thing for the public to enjoy.
Arrange a Digital Hangout
For many of us, the most difficult part of staying at home is not being separated from friends and loved ones. While there's no real substitute for person-to-person contact, people all over the world are making do with the circumstances presented to them.
Many are turning to services like Skype or Zoom to arrange virtual hang-outs, happy hours, watch parties, or game nights.
And speaking of games, those too are helping friends overcome the distance separating them. The latest installment in Nintendo's Animal Crossing series has already proved immensely popular, thanks in large part because it allows players to meet up in a laid-back environment.
Work Through Your Media Bucket List
Everyone has a stack of books or an untouched streaming queue that they've just been putting off because life gets in the way. Well, they say every cloud has a silver lining.
Whether you've been waiting to give a trending show a binge-watch or finally read some mammoth book series end-to-end, there is no time like the present.
The Most Important Thing While Stuck Inside is to Keep Occupied
These are strange, uncertain times for everyone. But we can at least take comfort in the knowledge that we're stuck inside together. And together, we will see the other side of this.
In the meantime, keeping your mind active and occupied will help to keep your spirits high. In addition to these suggestions, it might help to think about things you'd like to do after this quarantine has come to an end.
For example, since you'll be spending a lot of time indoors, you might find yourself thinking about making a few design changes. If you start getting tired of your decor, check out our guide on furnishing a modern apartment for ideas on how you can revitalize your living space.