Why Renting Is Better Than Buying A House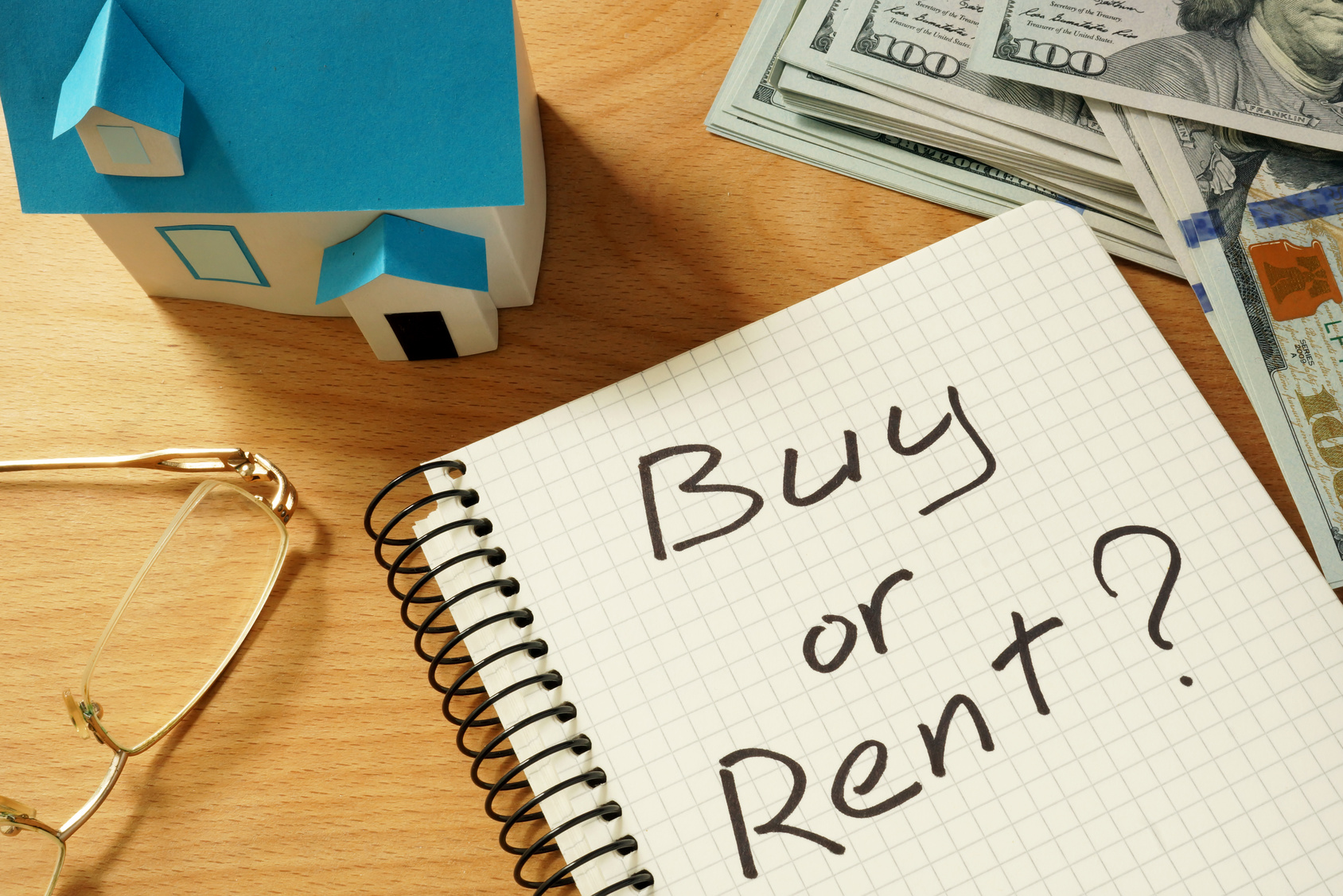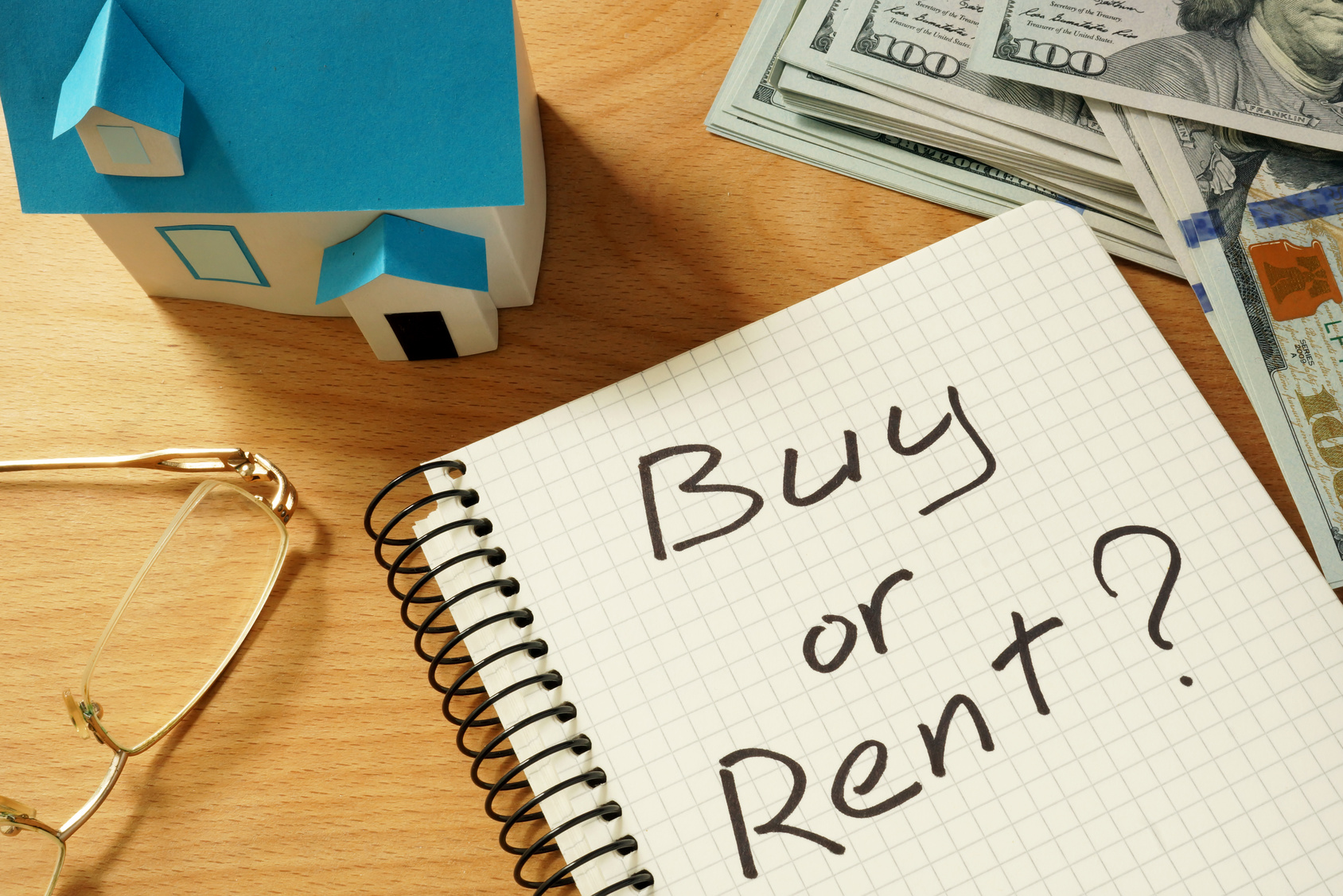 Renting property has increased in recent years. Simply, we're becoming more nomadic. Whether it's a new job or family (maybe both), people are moving in growing numbers. And it's this tendency to pick up everything and go that's fueling the renting market.
Here are just a few reasons why renting is better than buying.
Avoid market collapse
One of the biggest advantages to renting is financial security. Metropolitan areas like San Francisco and Washington D.C. are well-known for their housing bubbles. Eventually, when they pop, millions of people will lose out on property values.
Here's a perfect example:
The average house in San Francisco is now roughly $800,000. If you purchased a property in the city in the early 70's and 80's, you're a basically millionaire. For those who have purchased a house in the city in recent years, it's a different story. With property values expected to dive sharply, San Franciscans can expect to loose on their real estate investments.This is a perfect example of why renting is a good idea. You'll avoid investing in potentially unstable markets.
Even in Fort Wayne, housing property fluctuates. This is a perfect example of why renting is a good idea. You'll avoid investing in potentially unstable markets.
Go ahead, breathe easy — and rent.
Repairs and upkeep are included
Most renting leases have you covered should any repairs come up. Renting an apartment usually means the landlord will be responsible for any and all repairs. This will surely give you, the renter, piece of mind.
A single hail-damaged roof can cost upwards of $10,000 to repair. A hefty price tag, for sure. Luckily, if you're renting, you won't be responsible for coughing up that money. The same goes for a break in plumbing or broken water heater. Indoor flooding can ruin carpets, rot drywall and much more. Before you know it, a repair bill is in the thousands. Again, if these were truly not of your fault, your apartment community is responsible for the repairs, not you.
Moral of the story: Rent for a little piece of mind. Buy if you like paying for unexpected surprises.
You're not tied down
One of the biggest advantages to renting is the ability to not be tied down. With most real estate purchases, you're anchored by fifteen-plus year mortgages. When you're renting, you can decide to leave your dwelling when the lease is up or even earlier if you can find someone to take it over.
In some instances, you can rent a property month to month. However, those properties see higher rents. If you agree to a year's long or longer lease, you can expect to see more affordable prices. And, with many people moving around so often these days, it makes perfect sense to rent. Buying a house and having to sell it after only a year or two can be taxing. Emotionally, physically, and financially.
Rent and save. Make new friends and enjoy community events. In the process, you'll avoid a lot of hassles.
Have any more questions or concerns about why renting is the way to go? Get in touch with us at Willow Creek Crossing Apartments!