Finding Extra Storage in an Apartment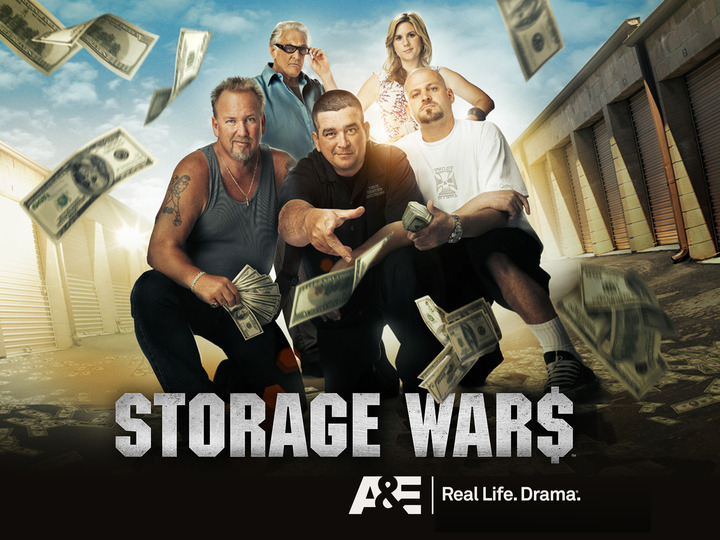 Although our apartments here at Willow Creek Crossing are large and offer plenty of storage room, it is still common for people living in an apartment to need extra storage space.  The easiest solution is to rent an off site storage unit.   Most of these are clean, secured and well lit at night.  Here are a few things you should think about before jumping in.
First, check the cost. Obtain written cost estimates from at least three facilities. Most will insist on inspecting your items before offering an estimate; if a facility gives a phone estimate, look elsewhere. Costs to consider include the monthly rental fee (usually there are a minimum monthly storage charge and a minimum number of month's storage); storage preparation, padding, packing or transportation fees; and fees for extra options (electricity, pest control, insurance) you may choose. Ask how the fees are to be paid and by what date.
Size. What size storage units are available? Is there a maximum weight limit for unit contents? Can you jam-pack the entire unit from floor to ceiling?
Climate. Moisture can be a problem. It can damage your items and cause mold and mildew to grow. Consider the general climate and whether your belongings might be subject to mold or water damage. If so, you may want to consider an environmentally-controlled unit.  If you rent a heated and cooled unit, check to make sure everything's working correctly.
Insurance. Make sure your items are insured from theft, fire or other damage. The facility may provide basic insurance or you can choose to purchase insurance from an alternate source. Some homeowners' policies cover self-storage.
Safety. You will need a heavy-duty, secure lock protecting your storage unit. . Find an all-weather pad lock that has a short arm to make it difficult for someone to use a bolt cutter on it.Ask if the facility has surveillance cameras on the property and if a system is in place to restrict access by strangers. Ask for contact information to reach someone at the facility in case of an emergency.
Contract. Get everything in writing – the size and location of the unit; options (such as climate-control) that you have selected; termination regulations; insurance coverage and payment terms.
Access. What are the hours and related charges for accessing your unit? Is there adequate room for parking and is the distance from your car/truck to the rental unit acceptable?
Keep your items off the floor. It might sound silly, but before renting your unit, there's no way to promise that the melting snow won't come under the door, or the adjacent unit won't have a spill.
Wrap What You Can : in industrial plastic wrap. That way, you'll know things are sealed and won't collect dust or insects.
Label Everything: Even though you know exactly what you're putting in your storage unit at the time you open it, you probably won't remember in 6 months when you need back in. Label everything. The hidden, the obvious, and you can even go as far as to make a checklist that hangs inside the door telling you where something might be.
Plan ahead for temperature changes within your unit: This is Indiana, so it will be very hot and it will be very cold, and there are a few things that don't like the cold or the heat and should either be double wrapped or well insulated or not stored at all, especially electronics, vinyl records, and old photos.
Protect The Space: While we're concerned about protecting what we put in the unit, protecting the unit itself is also important — there can be heavy fines for damaging the unit during your tenancy. Take care of your unit and avoid any fines when you move out.