3 Storage Solutions For When You Live in an Apartment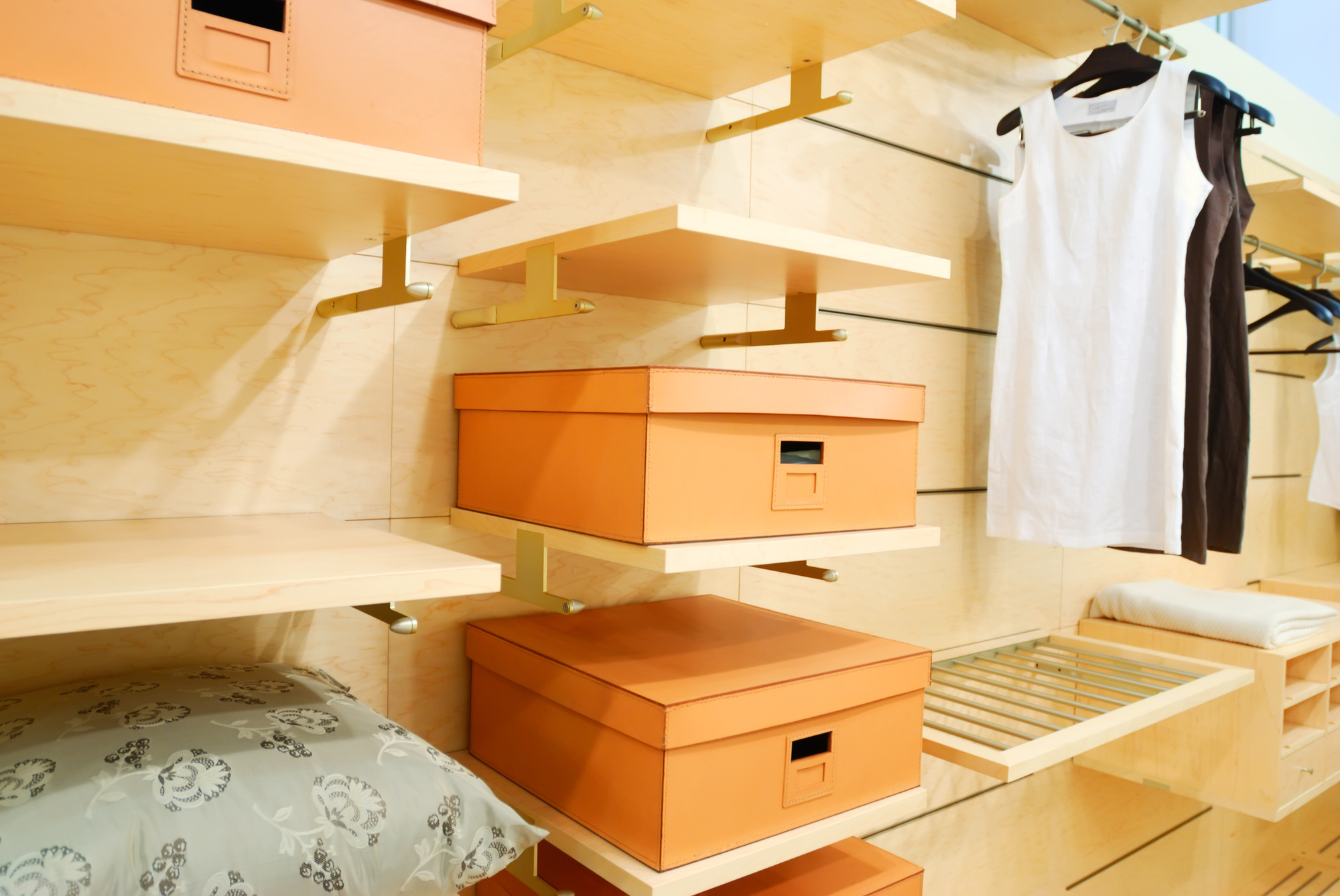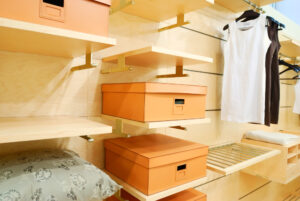 76% of Americans are living from paycheck to paycheck, making it more common for people to opt for apartments. Even people with limitless bank accounts are jumping into this trend headfirst.
Most of us assume living in an apartment means you're swapping a real home for a shoe box. But that's simply not the case.
There are numerous benefits to living in an apartment.
Apartment living can be spacious if you find the right storage solutions. Keep reading to see the top 3 solutions to make your apartment more spacious.
1. Hang Anything and Everything
One of the best hacks for your storage dilemma is to hang items in each room of your new apartment.
Clever Ways to Hang Items:
Use tension rods to hang cleaning supplies under sinks
A shower caddy
Hang utensils and kitchen items on the wall
Put shoe organizers on each door
Hang your bicycles for storage and decor
You can use hooks, pegs, or a pegboard for hanging items in the kitchen, bathroom, or bedrooms. In the kitchen, you can also use tension rods to hang cleaning supplies from.
You can hang shoe organizers on every door in your apartment. They're wonderful for shoes, but also for a variety of other items. Get creative.
Another option is to dangle items right from the ceiling. I'm sure you've seen pots and pans dangling from ceilings before. You can hang up anything these days, in every room. Even your bicycle can be hung up to save space.
2. Your Bed Offers Many Storage Solutions
If you're not utilizing your bed as a massive storage space, you're missing out on serious space.
There are loads of ways you can make your bed into an extensive storage space.
Methods You Can Use to Save Space with Your Bed:
Use a headboard with storage
Invest in a bed riser
Try pull-out drawers under the bed
You can buy a bed that already has built-in storage, or you can build something yourself. You may need a bed riser unless you opt for something extensive. A more extensive DIY project would raise the bed up several feet, giving you more storage.
Your bed can be your saving grace when it comes to living in an apartment, especially if it's a small bedroom.
3. Get Creative with Your Storage Purchases
Downsizing when you move into an apartment is a must.
When you dispose of items you no longer need, you'll make room for space-saving items. These are the items that'll transform your apartment.
In order to afford the new space-saving items, you can declutter your possessions by selling a chunk of them first. Then the rest, you can donate or throw away.
Creative Storage Solutions You Can Buy:
Baskets
Mason jars for food items
Ottomans with storage inside
Ottoman-like chairs filled with storage
There's always somewhere you can hide baskets. You can buy an array of tiny baskets and larger ones, depending what you want to store. Hide them wherever you can.
In the kitchen, you can put most dry goods into mason jars or tall glass jars to save space. Not to mention large boxes or packages are not appealing in plain sight.
One of the most well-known storage saving ideas would be ottomans. But that doesn't mean you shouldn't use them! You can also buy chairs that are ottoman-like, and have storage inside them.
Final Thoughts
As you get more space-savvy you'll find that you're always on the lookout for more storage solutions for your apartment.
It'll become a way of life, and you'll never have to concern yourself with space issues again!
If you're in Fort Wayne and are considering moving into a stylish apartment, contact us today.