3 Tips for Social Distancing in an Apartment Complex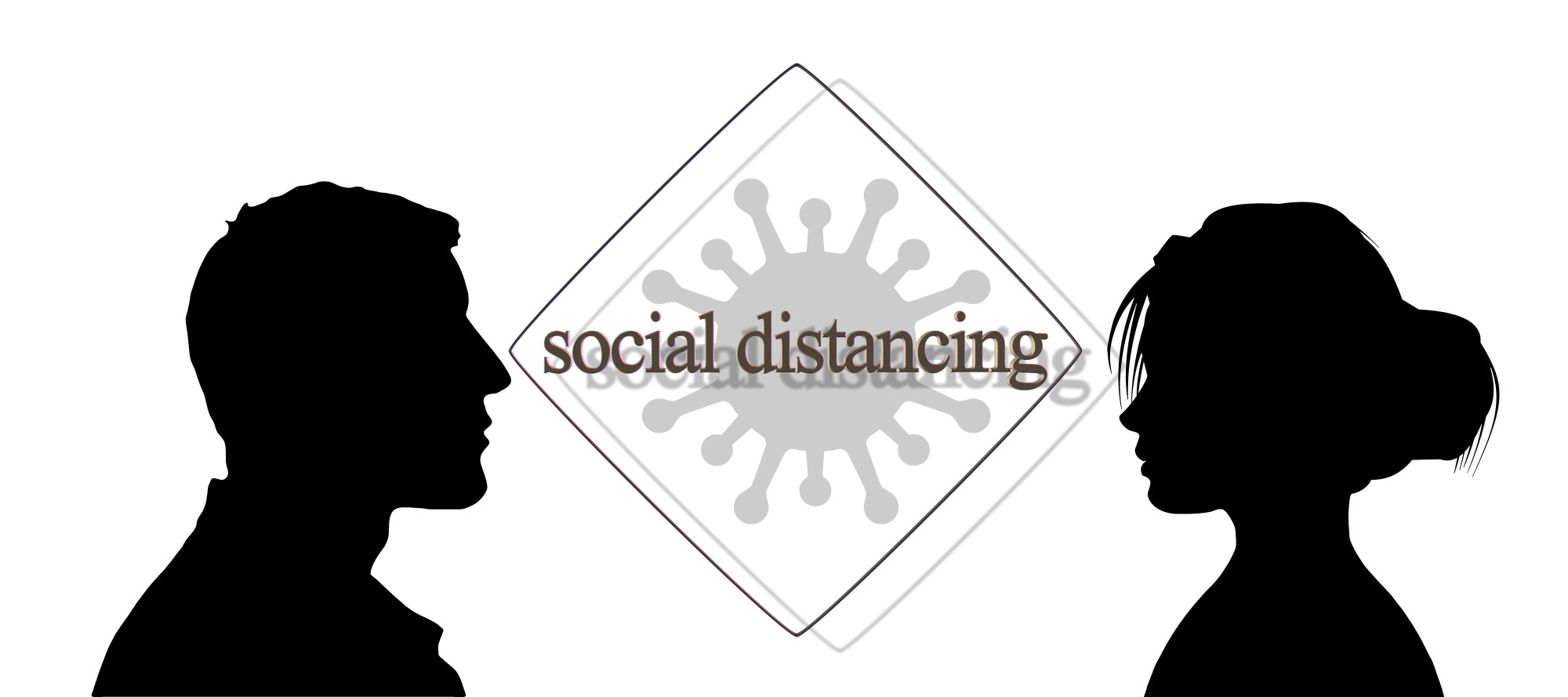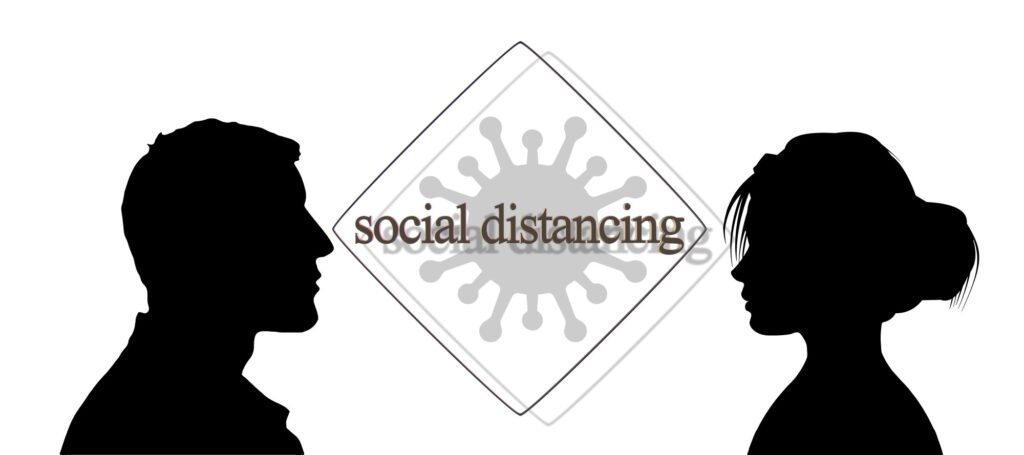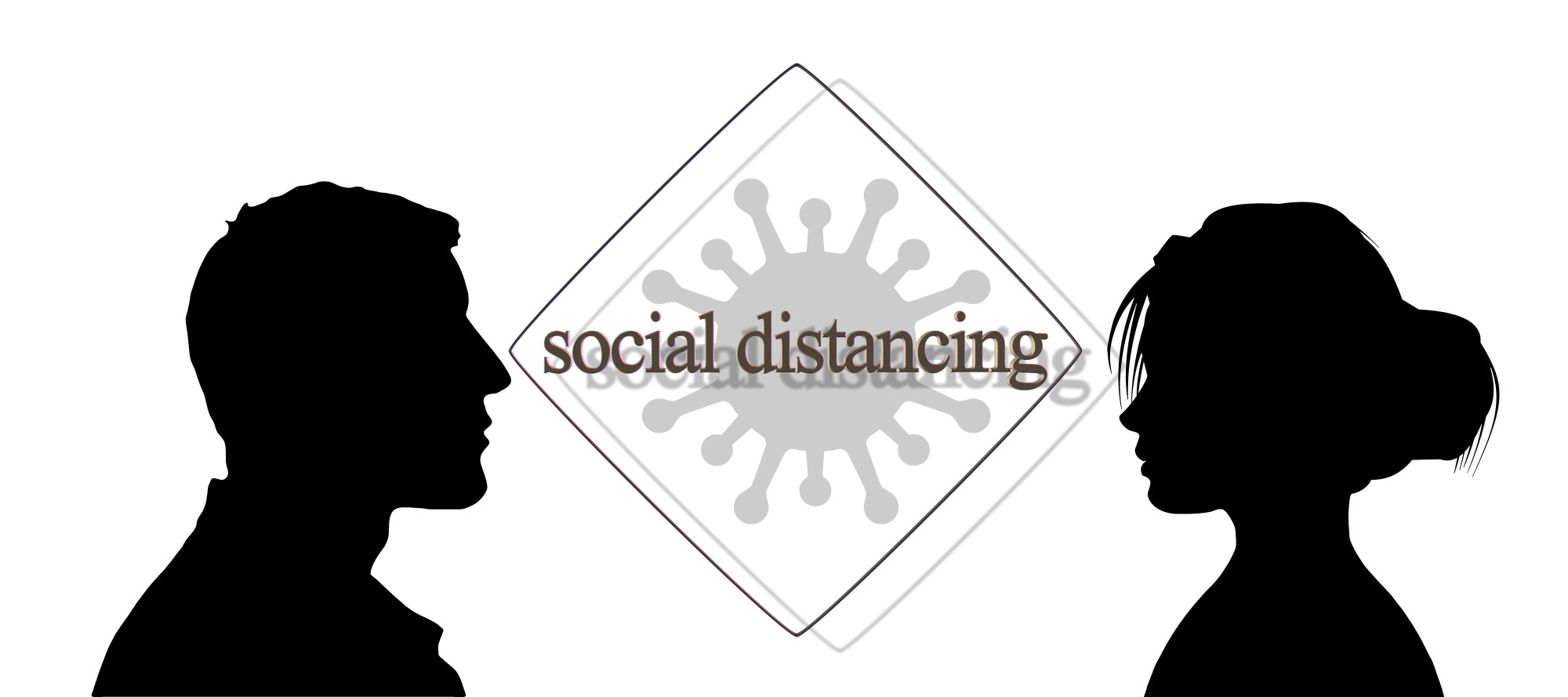 More than ever, during the pandemic as virus cases are getting out of control, we must take precautions and practice social distancing. While this may seem like an easy task to do, you may be wondering how you can social distance when you live in an apartment community.
Read on for some easy tips for social distancing in an apartment community.
1. Visit Shared Spaces Earlier or Later
At this time, shared spaces like the fitness center and shared laundry facilities, and community office can get pretty busy throughout the day.
To avoid coming in contact with too many people, we recommend visiting the shared space later in the evening or early in the day.
And when it comes to speaking with the office, call or send an email instead of visiting in person. This will help you implement social distancing measures while having your problem resolved by staff.
2. Take Advantage of Online Payments
Most of us have stuck to making our monthly rent payments by dropping a check or money order off in the office mailbox. And while this was suitable before the pandemic, this method of paying rent may no longer work for some.
Instead, to further promote social distancing, take advantage of online rent payments. You can set yourself up for an auto draft to ensure you never make a late payment, and you don't have to worry about walking to the office to drop your payment off.
3. Hold Off on Maintenance Requests
We all understand that there will be emergency situations when we need maintenance to come to our apartment to fix things like a burst pipe or a leaking air conditioning unit. But, if possible, avoid making maintenance requests during this time.
This will reduce the likelihood that maintenance needs to enter your apartment at any time. If it's unavoidable for them to visit your apartment, ensure that you stay six feet away from them as their working in your issue to keep you both safe. Once they've let, take some time to sanitize any area of your apartment they were in, ensuring no germs were left behind.
Social Distancing: Safely Keeping Your Distance
When it comes to social distancing in apartment communities, there are many ways that you can achieve this without becoming a complete hermit. Until the number of COVID-19 cases is under control, you're going to want to practice social distancing whenever you leave the safety of your home. And sometimes within your home.
Since we know you've got time on your hands, you should use it to check out some of the other articles. Or if you're looking for your next home, don't hesitate to contact Willow Creek Apartments.
Here at Willow Creek, we're taking all the steps we can to ensure our current and future residents' safety.