4 Benefits of Living in Apartment Communities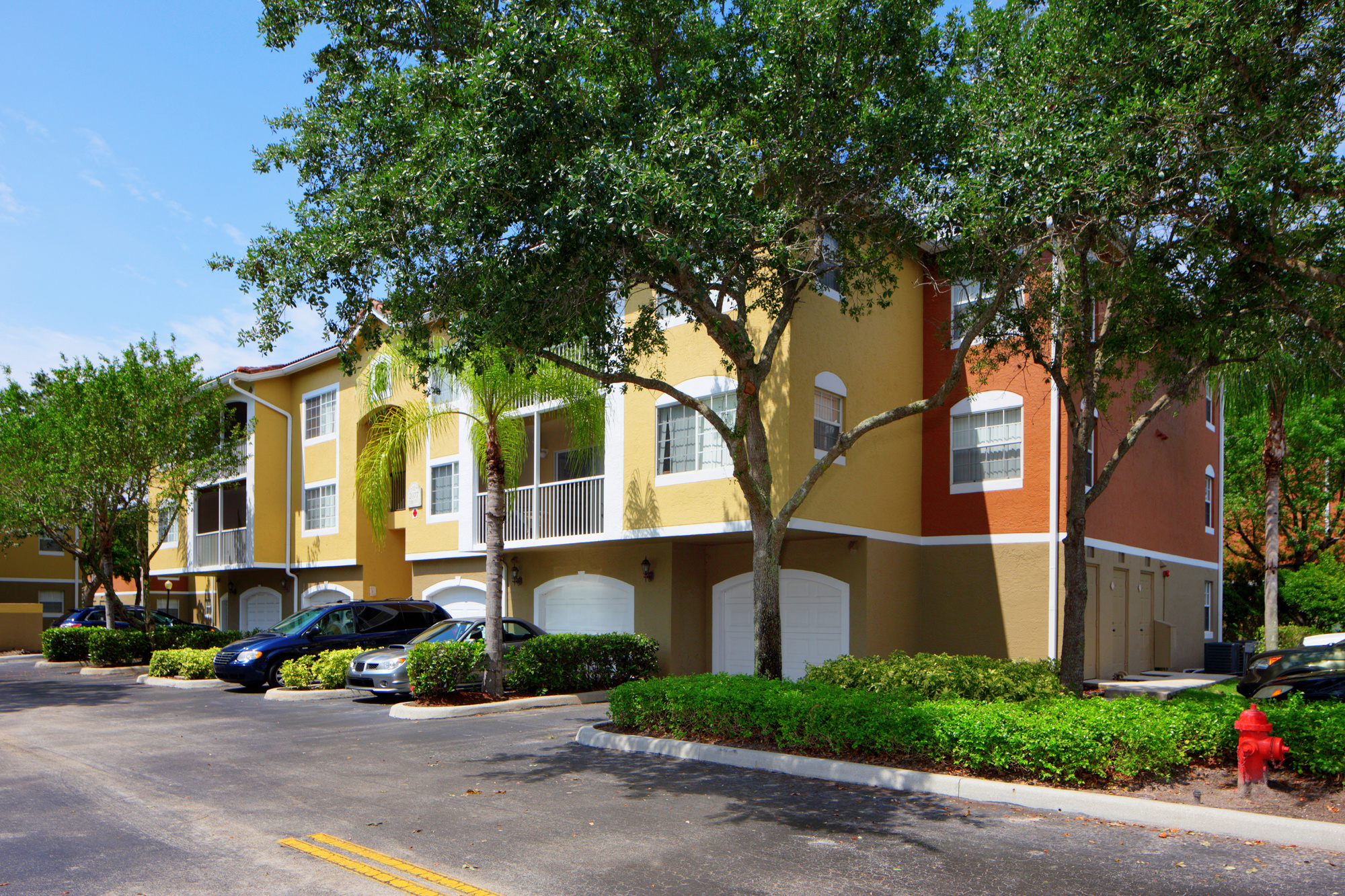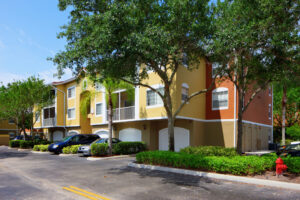 In 2018, mortgage rates are expected to increase, making homes less affordable overall. Many people who don't want to get buried under rising interest rates are opting for apartment living.
For some, this is simply a lifestyle choice. Apartments offer a level of convenience and a sense of community many people desire.
We're not only talking about young, single individuals either. Married couples and families also take advantage of the great quality of life found in apartment communities.
If you're considering moving into an apartment or townhome, but are still on the fence, keep reading.
We're going over four benefits of renting.
1. Take Advantage of Amenities
You may not realize the number of added luxuries you can take advantage of when you sign an apartment lease. These are amenities that would cost a fortune to add to your home.
Many of these features present a great opportunity to meet your neighbors and create new friendships. Things like swimming pools, fitness centers, and clubhouses offer entertainment and also promote an active lifestyle.
These amenities are also perfect if you have a family. Many apartment communities have playgrounds for kids in close proximity, which is perfect if you're a single parent.
2. Stress-Free Maintenance
One of the biggest financial burdens of owning a home is that you have to keep up with repairs. There are also other maintenance issues like landscaping that take lots of time and effort.
This isn't the case if you rent an apartment or townhome. You'll be able to submit a service request when you have a problem, and a professional will take care of it at no cost to you.
You'll also enjoy well-maintained grounds without ever having to lift a finger.
3. A Safe Environment
Many homeowners feel the need to spend money on expensive security systems in order to feel safe. They simply don't have that safe sense of community in a stand-alone home.
A huge benefit of apartment communities is that you're in close proximity to your neighbors. Even if you're home alone, there's someone familiar nearby. This translates to an ever-present feeling of safety and well-being.
This is very important if you have children who are at home alone for part of the day. Knowing that you have neighbors close by ensures you have peace of mind while you're away.
4. Cost Efficiency
One of the primary reasons people opt to rent an apartment is the savings. You're not locking yourself into years of mortgage payments and the burden of paying for repairs and updates.
Due to the compact size of apartments, you'll also spend less on monthly energy bills. Even if you have to pay small fees for things like trash collection, these are small expenses when compared to owning a home.
Consider Apartment Communities for Your Next Residence
Whether you prefer the apartment lifestyle or just aren't ready for the responsibility of owning a home, there are many advantages to renting. We have gone over four benefits, but you'll likely discover countless more once you move in.
Willow Creek Crossing Apartments in Fort Wayne offers one, two and three bedroom options, along with townhomes. Contact us to get your questions answered!