5 Best Day Trips From Fort Wayne, IN You Need to Try This Weekend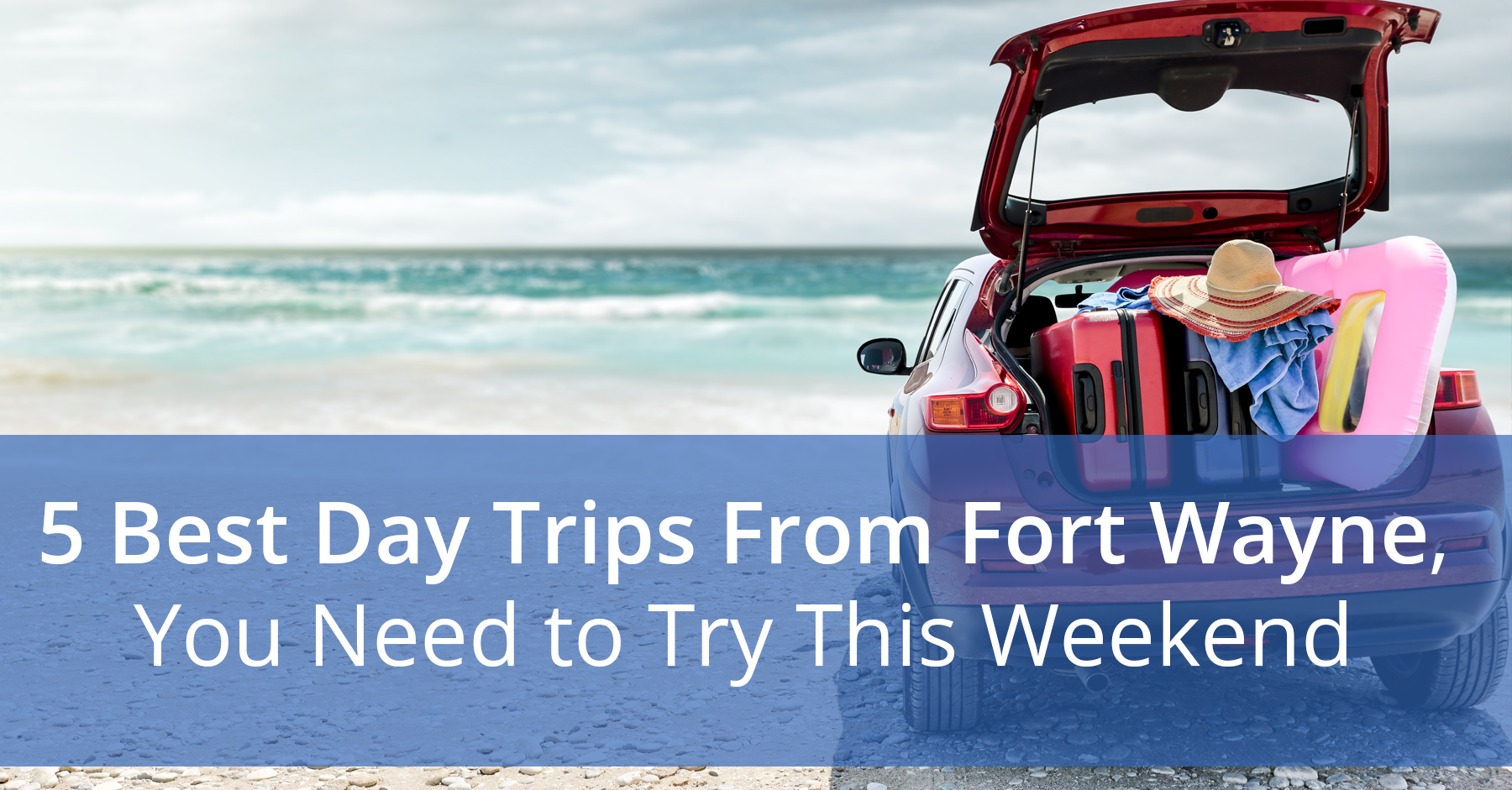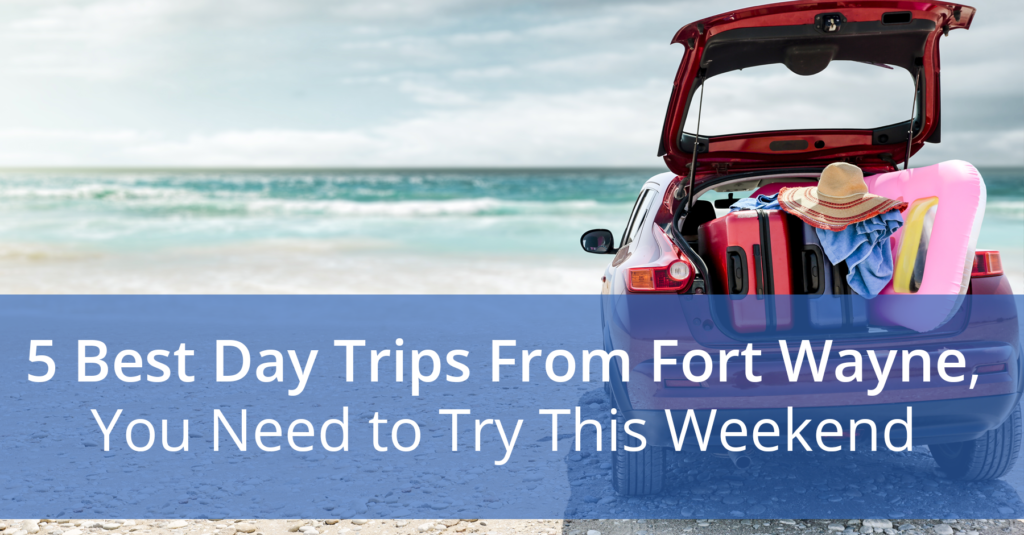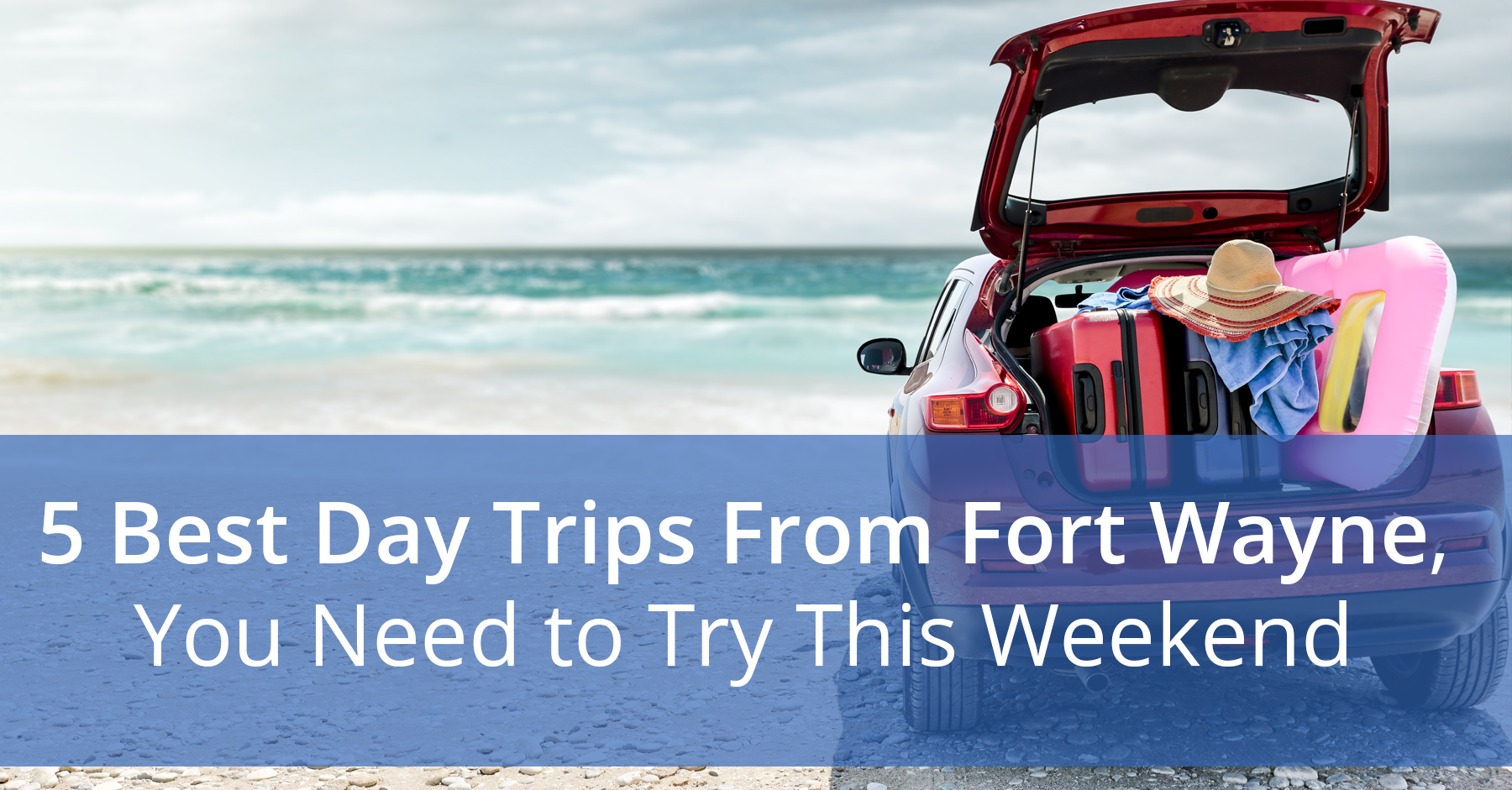 As the state's second-most populous city, Fort Wayne, Indiana has a lot to offer its residents. But one of the most exciting parts about living in Fort Wayne is all of the places that are just a short drive away. When you're looking to escape the hustle and bustle, it's easy to get in the car and take a day trip.
Whether you plan on staying for the weekend or just a few hours, there's something nearby that's sure to excite you and your family. Of course, many standard attractions are either closed or greatly affected because of the coronavirus pandemic. But that doesn't mean you still can't have some fun.
So continue reading and we'll walk you through the best day trips from Fort Wayne, IN that you need to try this weekend.
1. White River State Park – Indianapolis, IN
Described as the country's only cultural urban state park, White River State Park offers a wonderful mix of cultural attractions and green spaces right in downtown Indy. The park is open for business but does require visitors to wear face masks and to social distance. In fact, they're even holding fun outdoor events at the park, such as free Flow Yoga.
Rent a bike and ride the trail or rent a kayak or pedal boat and explore the canal as you float past some of the restaurants and shops that line the canal.
You can also visit the Indianapolis Zoo and White River Gardens.
2. Turkey Run State Park – Marshall, IN
Just a three-hour drive from Fort Wayne, Turkey Run State Park shows visitors how the state was shaped by ancient forests. Practically all activities at the park are currently open, which is a major relief for outdoor enthusiasts. You can even walk along the ravines and gaze at the sandstone gorges which have been in the making for over 300 million years. View waterfalls and hike through river beds while spending a great day in the woods.
There are also cabins and campsites available for visitors too.
3. Warren Dunes State Park – Sawyer, MI
Drive just two and a half hours and you'll end up in the awe-inspiring Warren Dunes State Park. This is a nearly 2,000-acre park on the eastern shore of Lake Michigan. You can spend the day exploring the sand dunes that rise above the park and then cool off by the lake.
The more adventurous visitors can even go hang gliding off of the dunes, which reach 260 feet high. While the park is open, it's still important to remain socially distant from other visitors.
4. Chicago, IL
Want to take in a little more culture during your day trip? Then why not drive three hours to the Windy City? The city is currently in phase four of reopening.
That means you can head over to Zanie's comedy club for some laughs and drinks or Andy's Jazz Club for some live music. The American Writers Museum and Art Institue of Chicago are also open and accepting visitors.
5. Wolf Park – Battle Ground, IN
Do you want to get up close and personal with some wolves? Wolf Park is currently open and even offering guided tours – facemasks required, of course. The park's most popular program is the Follow the Pack Tour. Check out this tour to see grey wolves, red foxes, grey foxes, and bison in their natural habitats.
And for the photography buffs who really want to impress their Instagram followers, then you'll definitely want to check out the park's Photography Specialty Tour. Here, you'll join world-renowned photographer Monty Sloan and get to snap pics of the wolves up close.
Which of These Day Trips From Fort Wayne, IN Will You Take?
As we can see, living in Fort Wayne, IN offers a lot more than just what's available in Fort Wayne. The only real question is, which of these day trips are you going to take first?
Just remember before you go to call in advance or check out the organization's website so that you have all of the most up-to-date information with regards to COVID-19 restrictions. And always make reservations when possible.
Are you looking for an affordable and spacious apartment close to all of the best attractions? If so, contact us today and see what we can do for you!