Ready to Be a Renter? These Are the Requirements to Rent an Apartment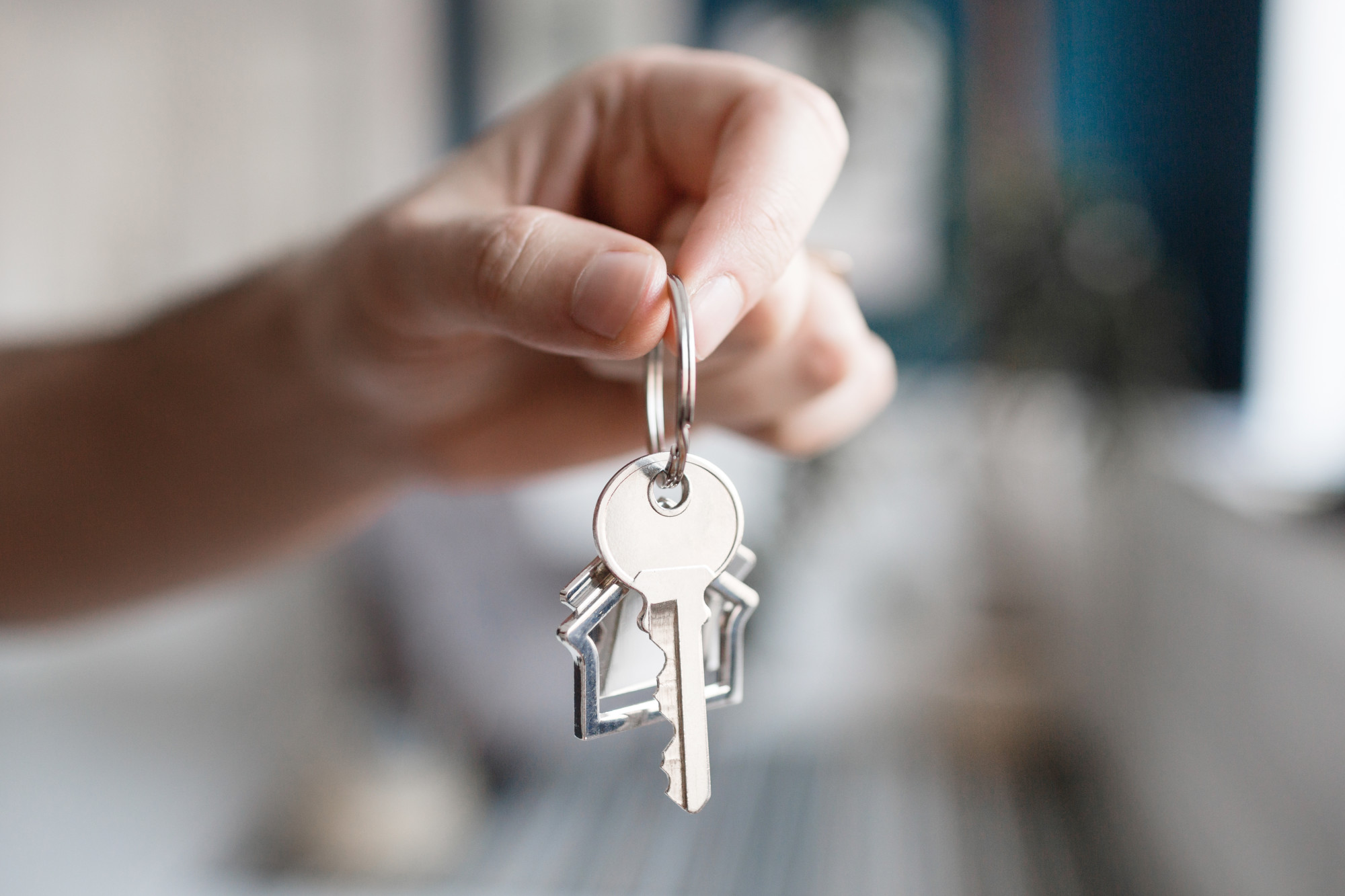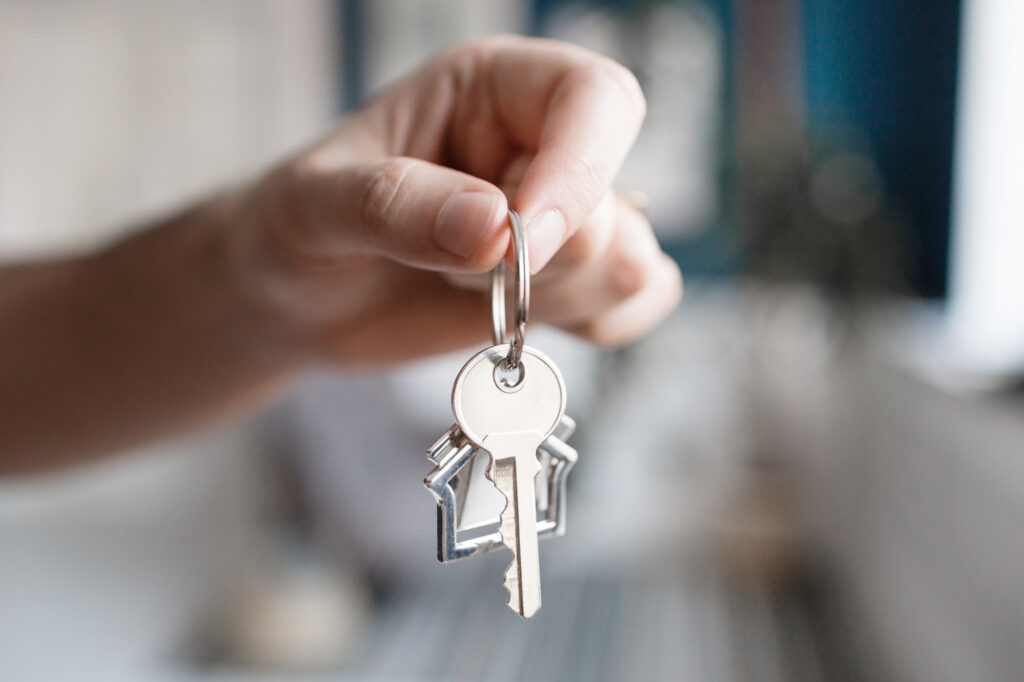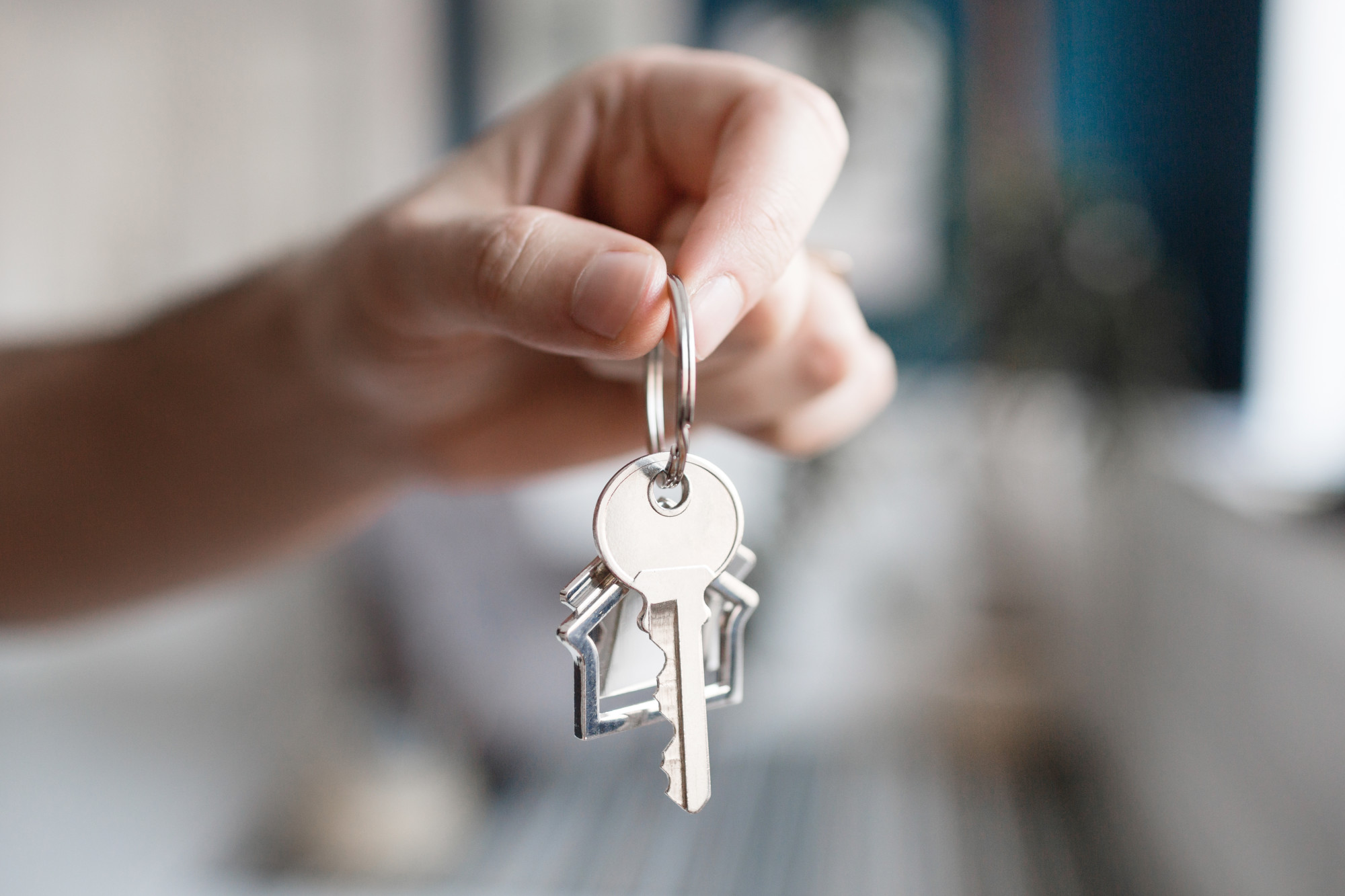 Ready to rent an apartment but not sure what you need to take with you when visiting an apartment community?
If you're unsure about the requirements to rent an apartment and what documents you'll need, we're here to help. As you prepare to go out and search for your next home, be prepared with the documents we've listed below.
Proof of Income
You can't rent an apartment if you can't pay for it. Bring at least three recent pay stubs to prove you make enough to rent the apartment you're applying for.
Income affects what apartments are available to you and leasing agents typically want to see that your take-home pay for one month is more than four times what you pay for rent and your annual pay is 40 times your monthly rent.
If you don't have pay stubs, bring bank statements or your most recent tax return. This will help your apartment community determine if you are financially responsible and have a history of stable income.
You don't want to rent a new apartment then find out you can't afford it.
ID
Proof of ID is a driver's license, state ID, military ID, green card, or passport. You need to legally be able to live there before they give you the lease papers to sign. They also need to make sure that you are who you say you are.
Your property manager also needs your ID to run a background check. A background check for an apartment can show a criminal background check, employment history, eviction history, and a credit check.
You might be asked for a social security number too. Have your number memorized but leave your card at home.
Rental History
Be prepared to write down a list of your past apartments. You'll need an address, the phone number for the landlord or rental office, how long you lived there, why you left, and what you paid for rent. This information tells the leasing agent if you were a good tenant.
If you're a first-time renter, gather a list of personal references for a better understanding of your character. Use family, friends, and past or present work colleagues.
Vehicle Registration and Insurance
If you have a car, your landlord may want to know which vehicles on their property belong to renters. Bring your vehicle registration and proof of insurance.
Apartment communities work hard to keep their residents safe and may tow a car that's been sitting in a parking lot if they don't know who it belongs to. Make sure to let them know of any vehicles so you don't run the risk of getting towed.
Checkbook
Bring your checkbook when you're hunting for apartments. There may be a fee to apply for an apartment.
By paying a fee, it means you have an apartment saved for you should your application be accepted. It's better to pay the fee and apply if you like something you see than to go back and find out that it's been rented!
Requirements to Rent an Apartment
Now that you know the requirements to rent an apartment, gather all of your necessary documents and start apartment hunting!
There's plenty more to learn when it comes to being a renter in Fort Wayne, Indiana. Contact us or check out our blog to learn more.