5 Single Mom Budgeting Ideas To Help You Save More Cash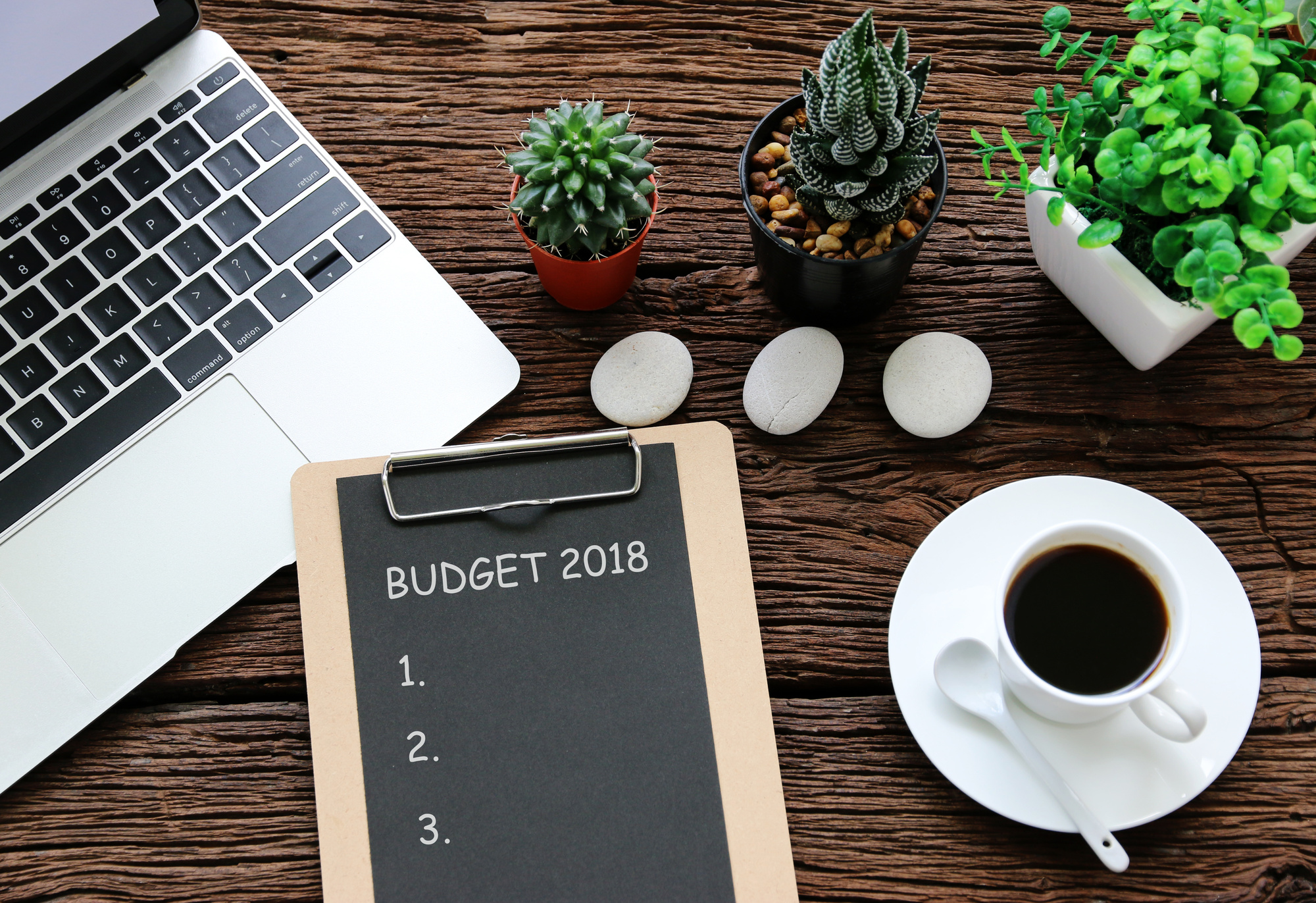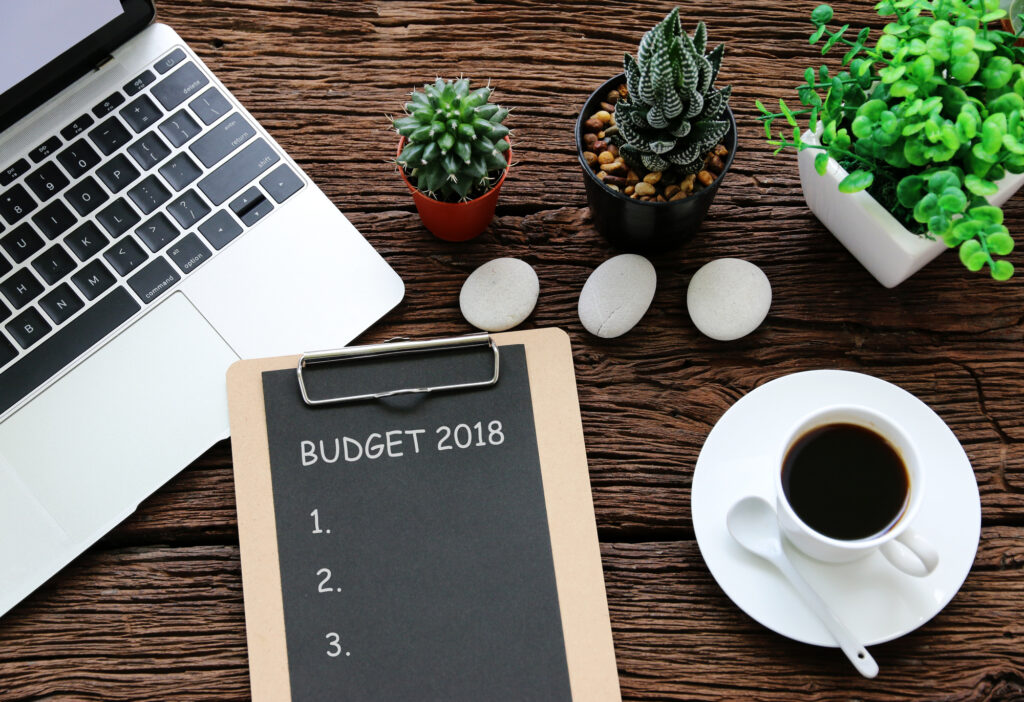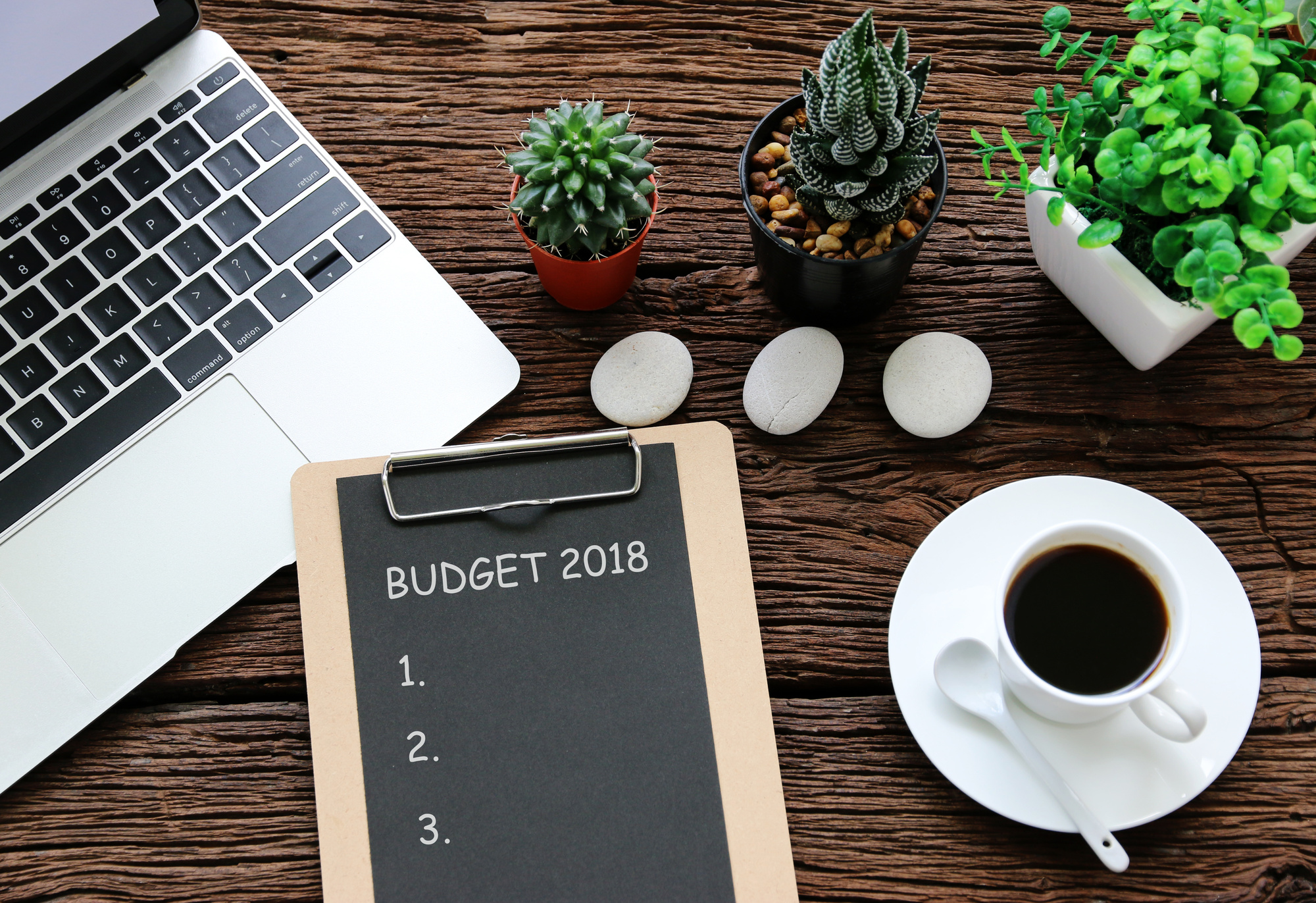 Did you know there are around 80 percent of children in the United States are in single mother households? Are you the head of one of these households and looking for ways to save money every month? Look no further. Here's a list of the best ways to save with single mom budgeting.
Single Mom Budgeting Using Weekly Ads
You know those annoying junk ads you get in the mail every week that take up space in the mailbox? Those can actually come in quite handy for budgeting. Weekly ads can have savings for anything ranging from food to clothing, and even oil changes! If you keep an eye out for the right deals, you'll save even more.
Budgeting with Coupons
Along the lines of weekly ads, you can use coupons. Coupons can be collected and used along with store sales and discounts. Check online for deals and online coupons. There are even websites that offer coupons, so check around.
Make a Food Budget
Another way to make it as a single mom is to make a budget for your grocery bill. Experts say the best way to figure out your food budget is to use six percent of your income toward groceries and then you can use five percent of any unused money toward eating out.
Using coupons is also a good way to help stretch those dollars. As is finding recipes that don't require a lot of ingredients. You can really make your groceries go a long way when you plan your menu right.
Save Money on Living Arrangments
By living in an apartment, you can save yourself a lot of money too. Not only do you save on property taxes, but you can also save on repairs and lawn equipment. Of course, if situations get dire, you can always enlist the help of roommates to pick up the slack on the rent. That isn't the easiest thing to do when the mortgage of a house is placed solely on your shoulders.
Single Parents Advice About Debt
Of course, budgeting is one of the most important things you can do to make sure you and your family can thrive in a single parent home. But it's easy to get into debt if you're not careful. So, the surest way to make sure you are keeping yourself afloat is to pay off your bills on time and don't accumulate too many credit cards.
Apartments to Make Your Family Feel at Home
If you're looking for a place to call home, Willow Creek Crossing has affordable apartments for you and your family that we're sure you'll love. Give us a call today to schedule your tour!
If you liked reading about single mom budgeting try, "Apartment Budgeting Tips for First Time Renters [Budget Worksheet]".