Renting An Apartment: What You Need To Know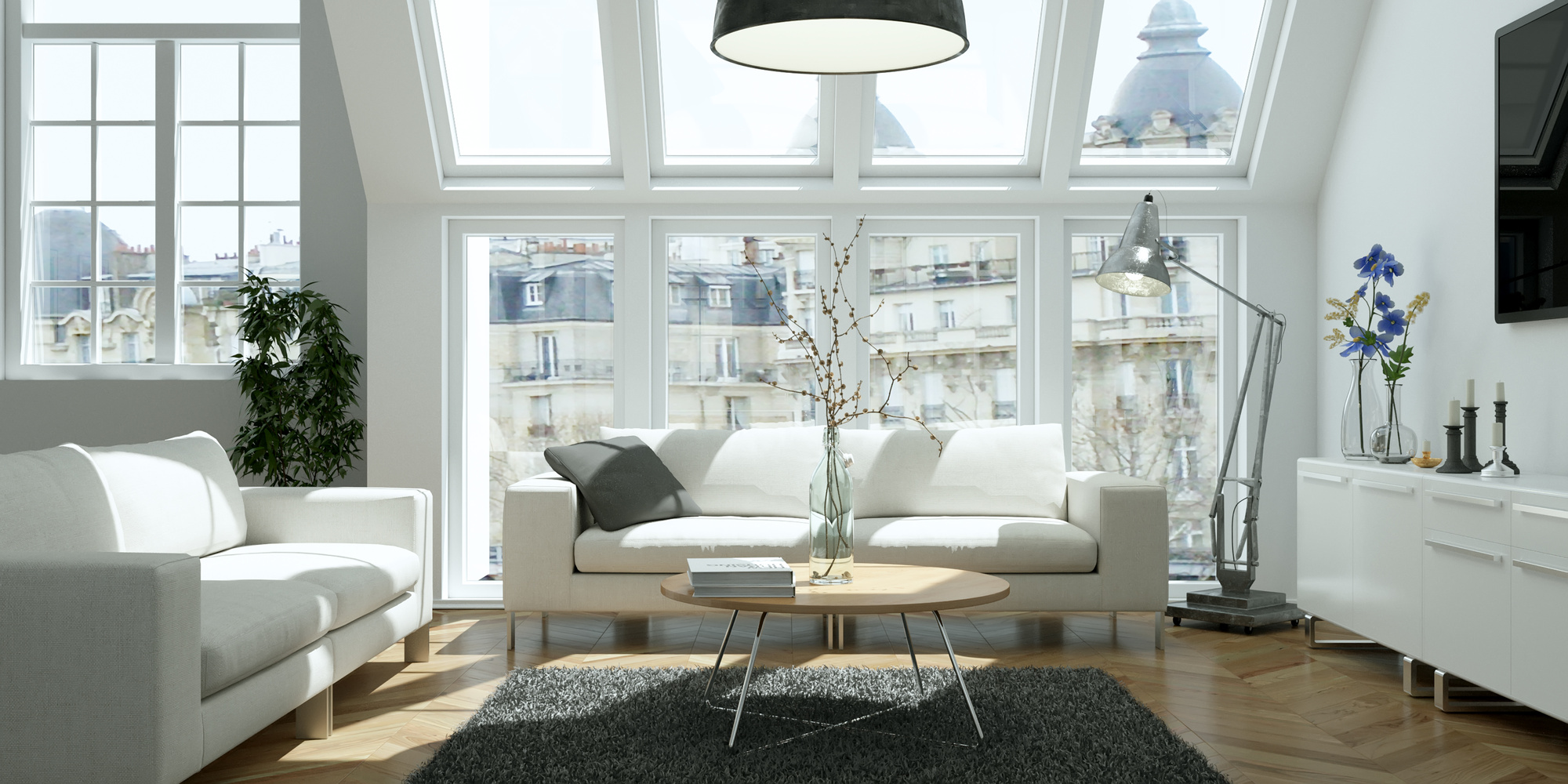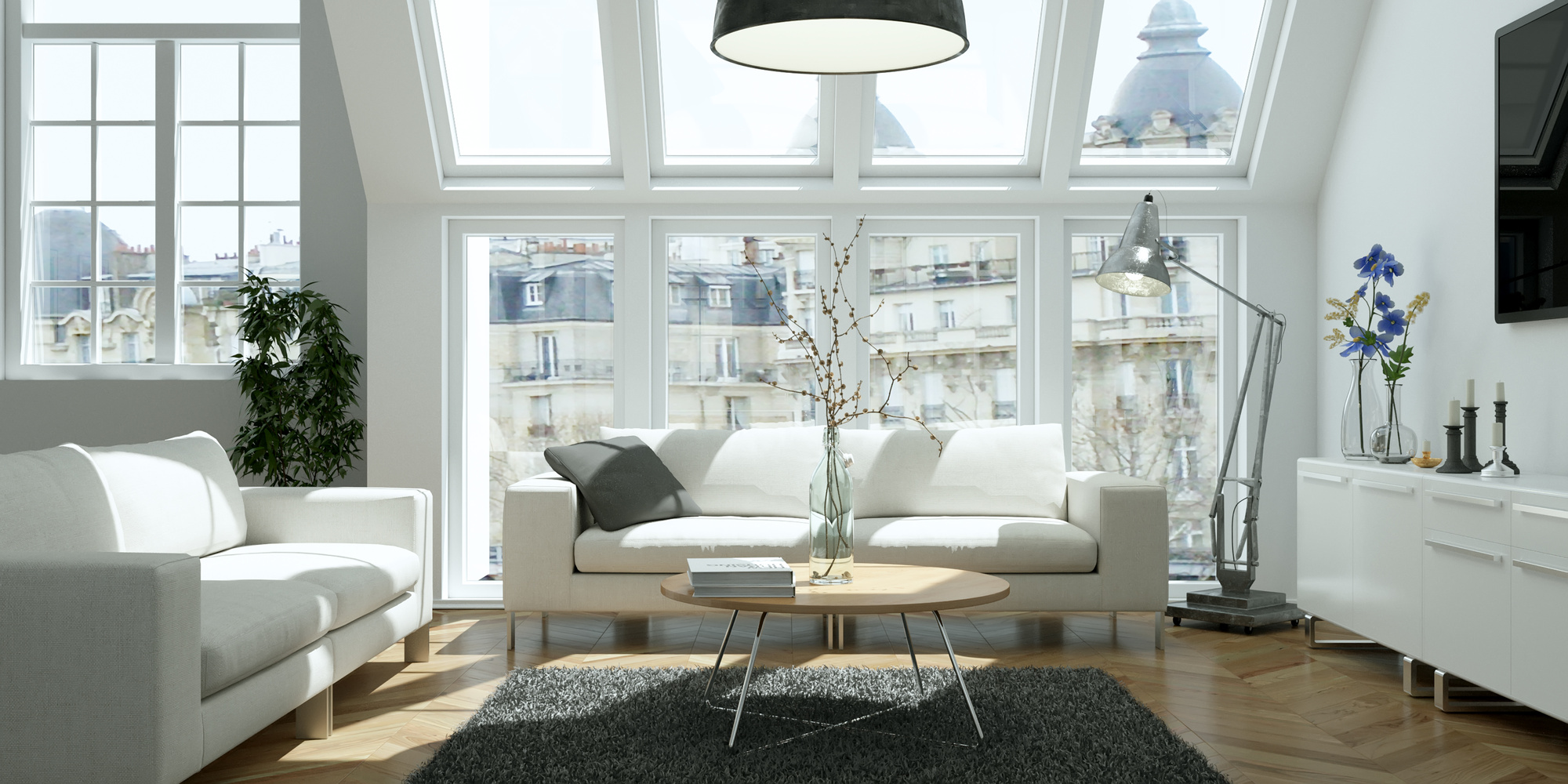 Whether you're looking to live on your own for the first time or just want a more cost-effective lifestyle, renting an apartment can be a fun and budget-friendly way to live. But if you've never rented an apartment before, you may find the process quite confusing. Not to worry, we're here to walk you through it. Here's a rundown of everything you should know about renting an apartment.
Look Online
It's easier than ever to shop for an apartment thanks to the web. By beginning your apartment search online, you can narrow down your list of potential new apartments within an afternoon. Most apartment websites give you all the information you need. You can even tour apartments online, find out what's nearby, and fill out a rental application — all without leaving your home.
It is worth noting, however, that online prices aren't always accurate. To get a more realistic price range, you should contact an apartment community directly — which can easily be done online as well!
Location Matters
As the saying goes, location is everything. Look for an apartment close to where you live, work, shop, and play. Living near where you visit most means a shorter commute and more time to enjoy the things you love to do.
Tour Before You Sign
You wouldn't buy a car without taking it out for a test drive, so why would getting an apartment be any different? After all, an apartment community is so much more than a series of buildings: It's your new home.
Schedule a tour so you can get a better sense of the community. Pay attention to security, the surrounding neighborhood, distance to the nearest grocery stores and gas stations, and of course, amenities offered.
What You'll Need When Renting an Apartment
With basic considerations out of the way, let's take a minute to address what you'll actually need to apply for your new apartment.
Understandably, you'll need to fill out and deliver an application to the leasing office. In addition to your application, you'll need to bring in a few extras such as:
An application fee
Proof of residency
Legal ID
Proof of income
Rental history
Before bringing in your application, call ahead and make sure you have everything you need.
Should your application be approved, you'll likely have to pay a safety deposit as well as the first month of rent.
Looking For a New Apartment? Let Us Help
Renting an apartment doesn't have to be a time-consuming process. But, expect to dedicate at least a couple weeks to your search.
If you're looking for a new apartment, we'd love to show you why Willow Creek Crossing will be a fantastic fit. Schedule your tour today and see everything we have to offer firsthand.