5 Ways to Add Personality to an Apartment WITHOUT Painting the Walls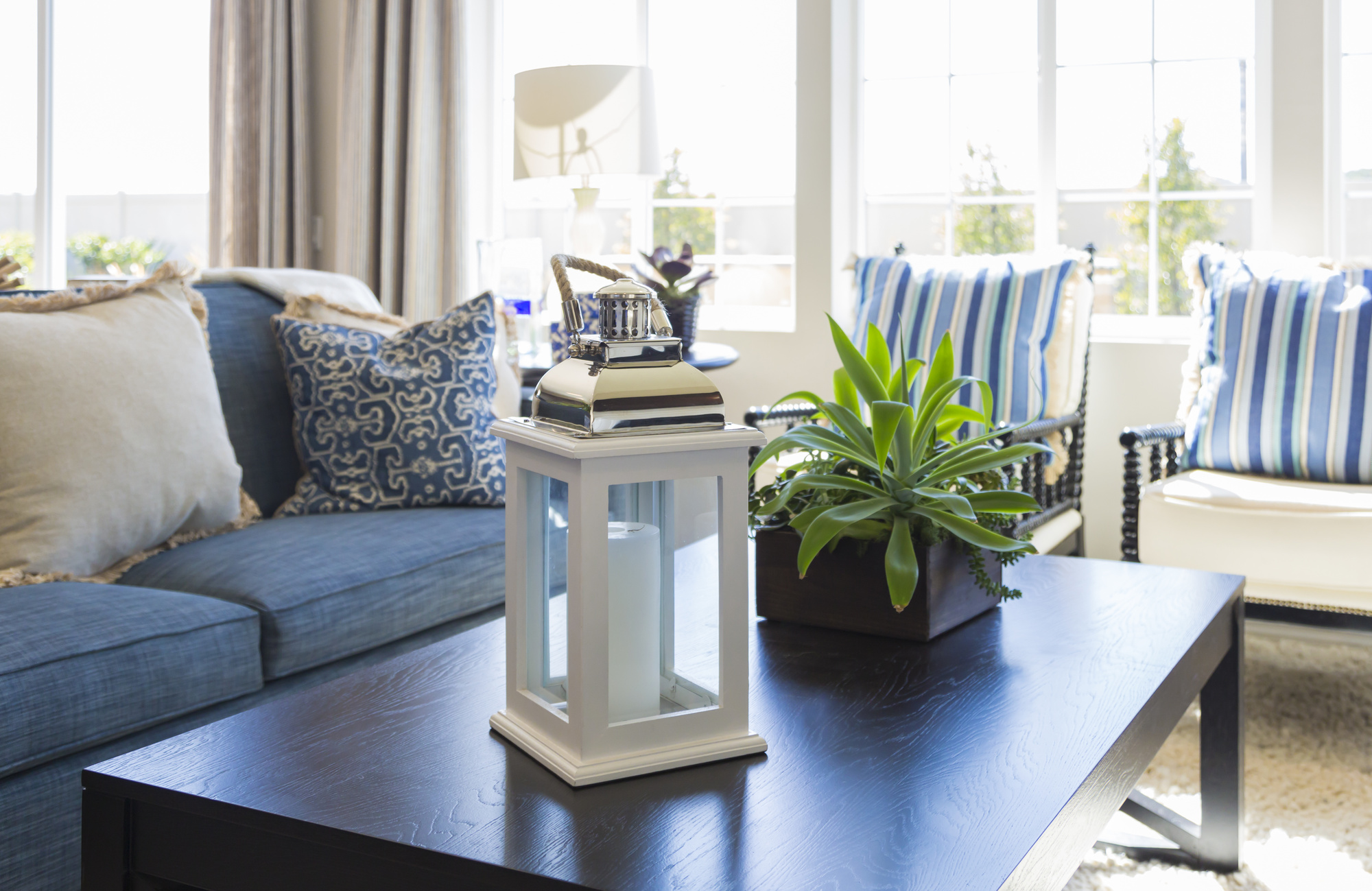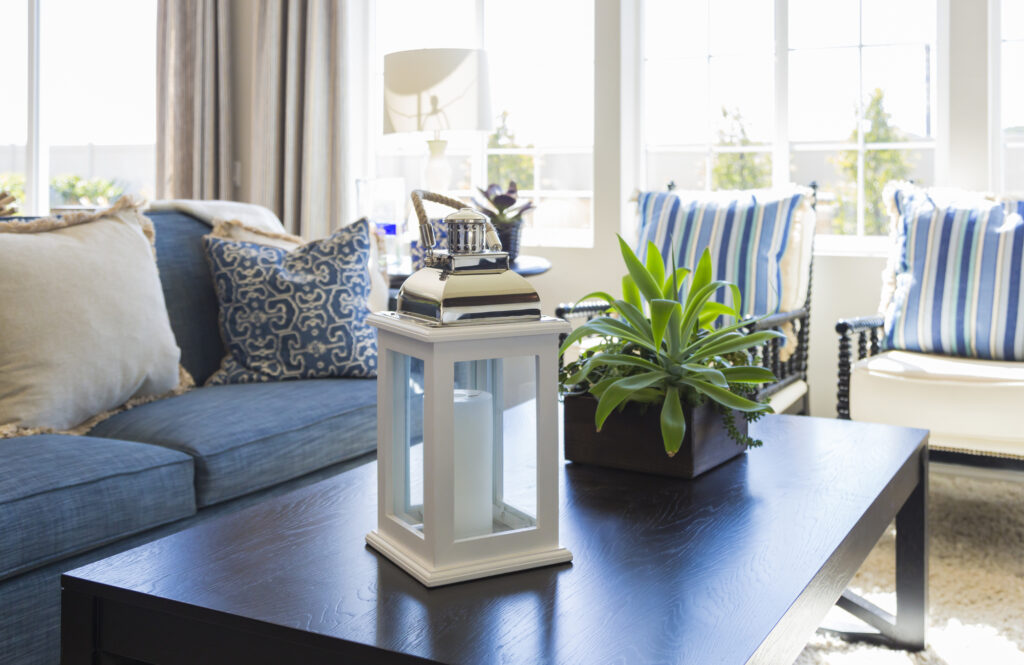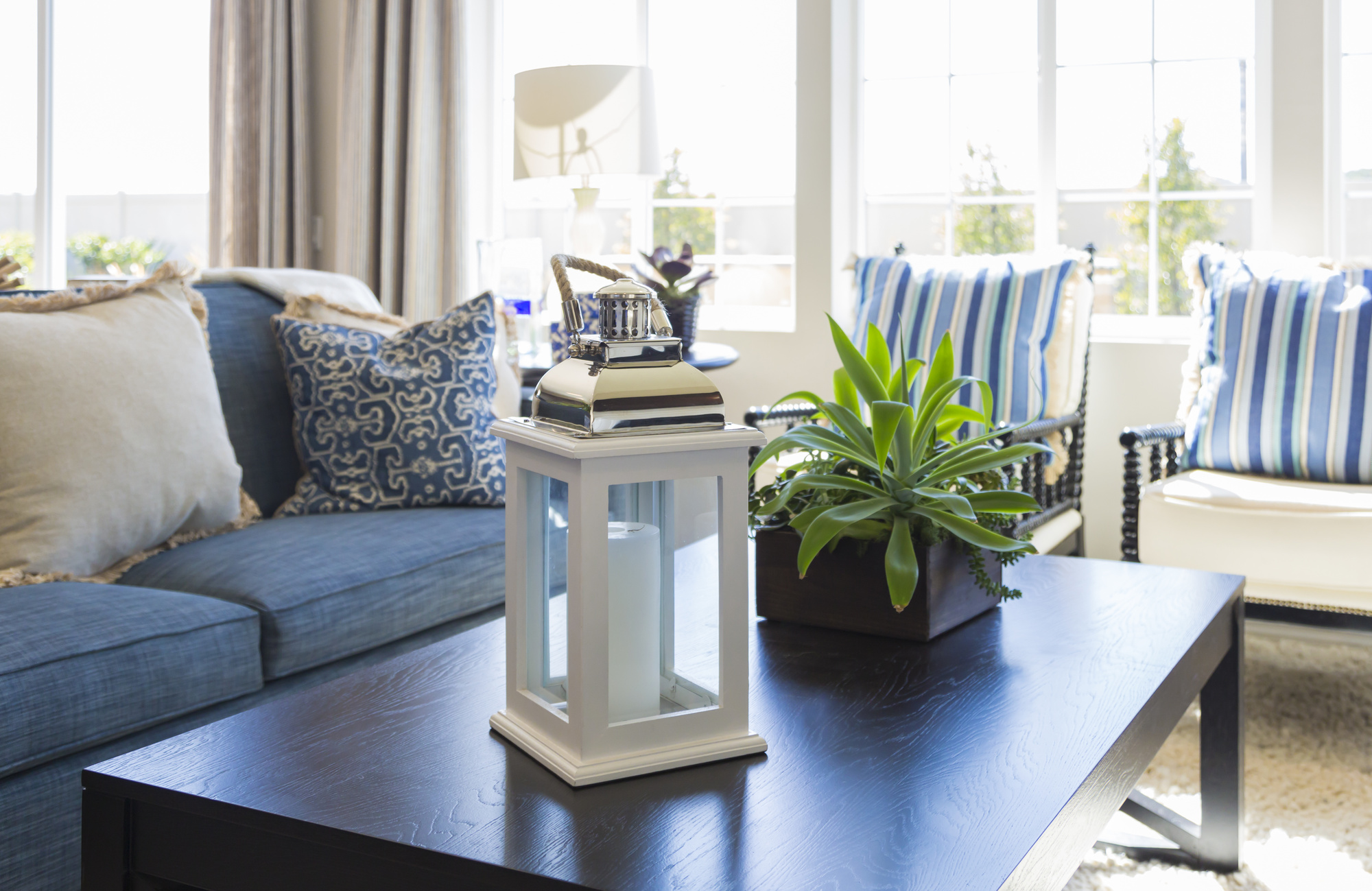 Did you know that research indicates that your home decor can have a significant impact on your mood? Creating a residential space that is uniquely your own can make you feel comfortable and help you unwind at the end of the day.
Of course, this can be admittedly difficult to do when you live in an apartment. Your landlord may have regulations that prevent you from painting the walls or hanging photos. But these restrictions don't have to stop you from creating a space you'll love.
Check out this guide to learn how to add personality to an apartment without breaking your lease agreement.
1. Removable Wallpaper
Think that wallpaper is only for your grandmother's house? Think again. Modern wallpapers with trendy designs can be a great way to add a personal touch to a room.
Of course, traditional wallpapers are not an option for apartment living, as they can leave residue on the walls. But luckily, removable wallpaper offers a way to decorate your walls without damage. With this product, the wallpaper will easily peel off, leaving no trace.
2. Add Curtains
Generic white blinds can make your apartment look boring. That is why another great way to add color to the walls in your apartments is to hang window treatments.
Curtains are both a functional way to keep light out of the room and an attractive way to make the room look more interesting. Consider choosing curtains in a bright color to add an accent to your walls.
3. Hang Artwork
Just because you can't put holes in the walls doesn't mean that you can't hang artwork. Using command strips or wall putty can make it easy to hang paintings or family photos without damaging the walls.
Hanging pictures with different colors in them can help draw attention to a certain part of the wall. Another creative idea is to choose multiple pictures of different sizes and arrange them in an interesting way.
4. Make Bookshelves a Focal Point
Bookshelves are obviously a good place to store your books. But that does not have to be their only function. You can also place decorative items on top of the bookshelf or arrange knick-knacks, flowers, and photos on the shelves. This can be a good way to display artwork without having to hang it on the walls.
5. Rearrange Your Furniture
Want to make your living space more interesting? Consider arranging the furniture in a different way. For instance, instead of pushing furniture up against the wall, use your couch to divide the room into two separate spaces.
Add Personality to An Apartment Today
With these tips in hand, you will soon be able to add personality to an apartment and make it your own.
Ready to get into an apartment you will love? Apply online today to take the first step to getting in your new home.