Summer Fun For the Whole Family at Willow Creek Crossing Apartments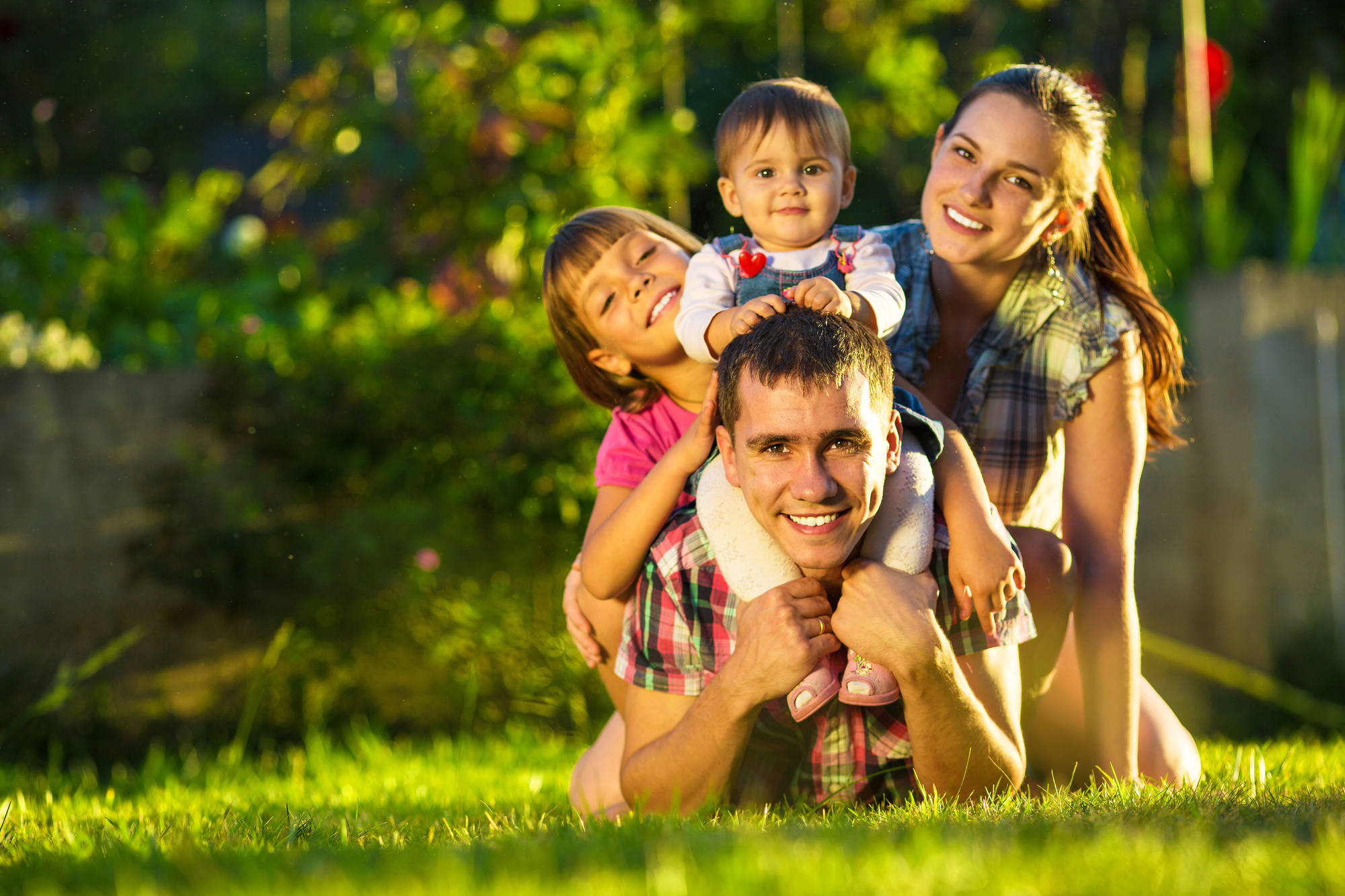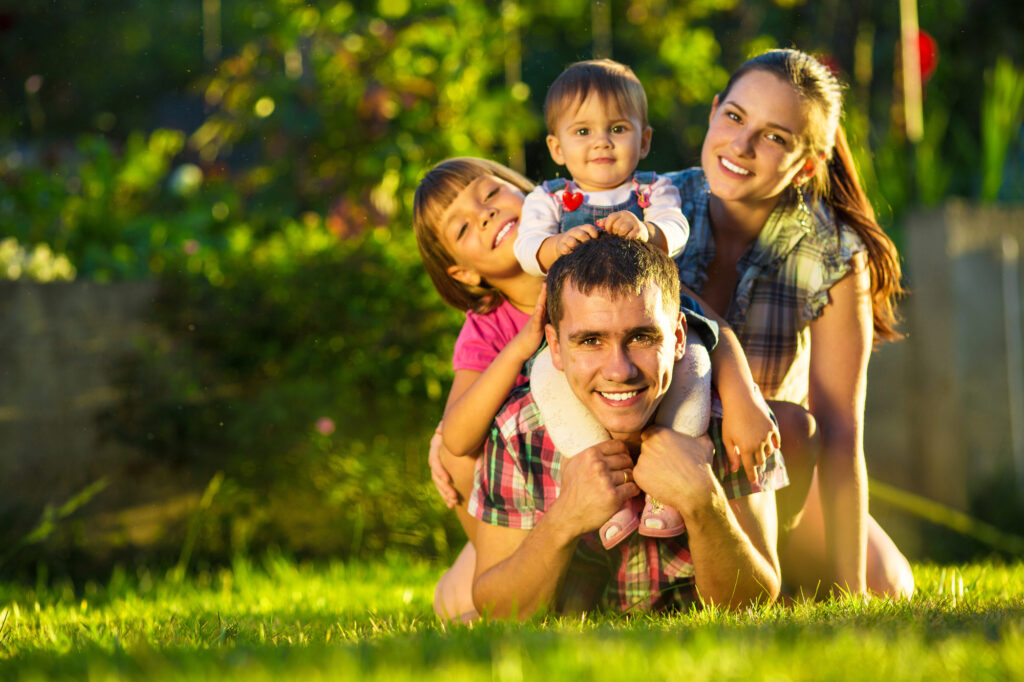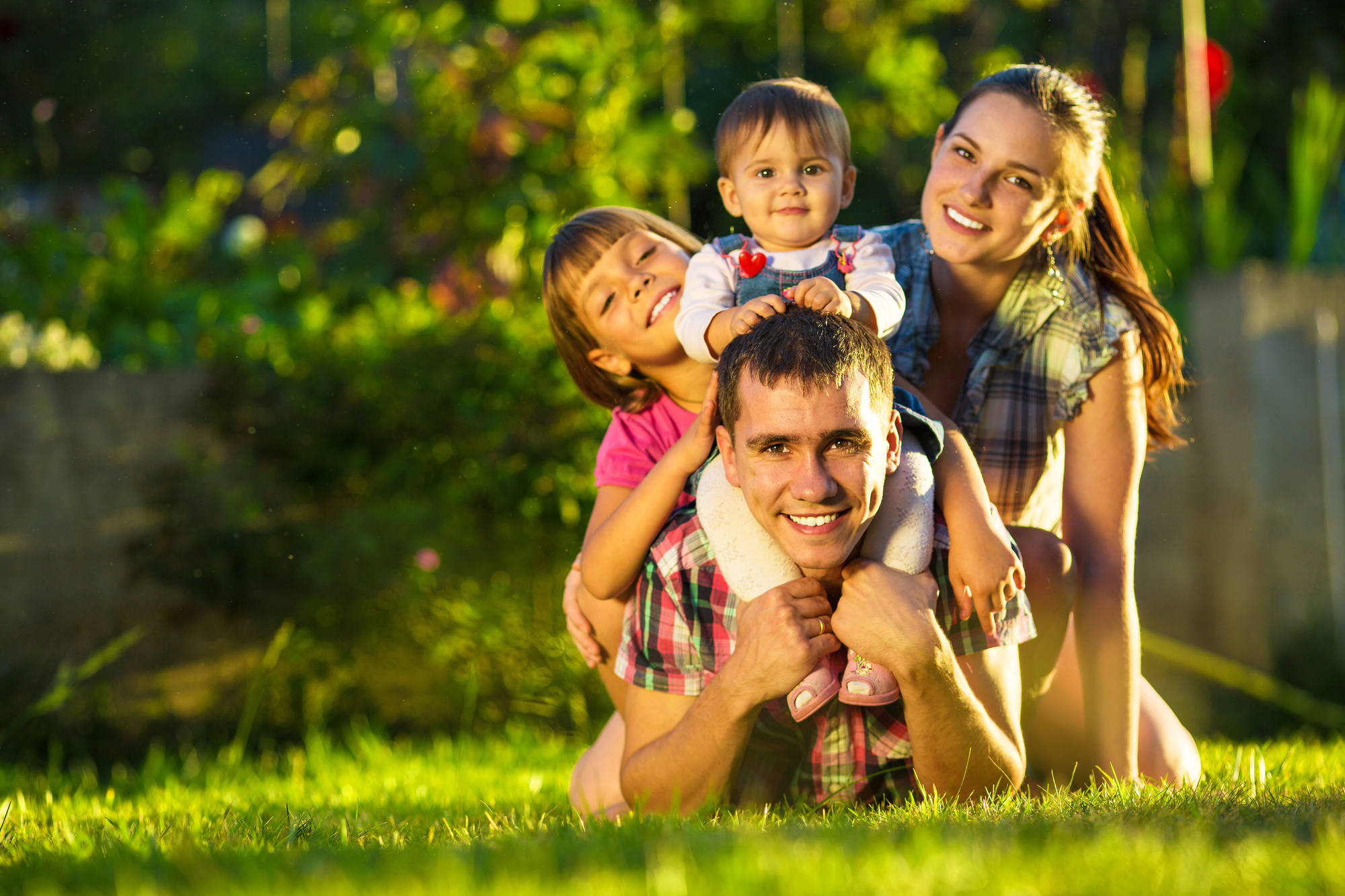 Kids that spend more than a couple of hours in front of the TV every day are over twice as likely to be obese than those who have limited screen time. But during the summer, it can be hard to find things for your kids to do. Enter Willow Creek Crossing Apartments. We have so many options for family fun activities that your kids won't have time for TV!
Keep reading to find out more about what we have to offer.
Go Swimming
We have not one but two swimming pools! Spend some time splashing around our swimming pools on hot Summer days. Swimming is a fun and physical way to beat the heat that your whole family can enjoy.
If you missed our Open House, you can still come by the office any time to pick up a pool pass.
Play Tennis
Kids of any age can enjoy playing a few games of tennis, even if they spend more time chasing the ball than they do hitting it. Bring your tennis racquets to one of our tennis courts for an afternoon of friendly competition with your family. It's one of the many free family activities in Fort Wayne and it's just for our residents.
Hit Up the Playground
The ground is lava!
Visiting our playground is a great way to get your kids out of the house and into their imaginations. They can climb, slide, and swing their way into a great day while you sit back and just enjoy the great outdoors… or maybe join in too!
Have a Picnic
We have several grills that our residents can use, so why not make your next meal a BBQ? Don't forget to bring some ice cold lemonade and you'll have a delicious and free family outing.
Take a Walk
Our apartments are pet-friendly in more than one way. We provide plenty of room around our facilities to take your dogs for a walk with the whole family. You'd be surprised as to just how much fun you can have while going on a walk with your family. You may even meet some of your neighbors along the way, turning a simple outing into a social event.
Play Frisbee
Something else you can do in our park is play Frisbee. There's more than enough space to get a game going, and all you need is a Frisbee and a friend or two.
If flying discs aren't your thing, you can also bring a soccer ball, football, or really any ball and get a game going. Even if you're just playing a game of catch, the physical activity will be good for you and your kids.
Things to Do Near Willow Creek Crossing Apartments
If you want to go outside of our community to meet new people, then why not head over to Pawster Park or Foster Park. They're both close to Willow Creek Crossing Apartments so you won't need to go far to enjoy a day at the park.
There's so much fun to be had at Willow Creek Crossing Apartments! Happy Summer!