Apartment Living Advice: 3 Tips on How to Work From Home Successfully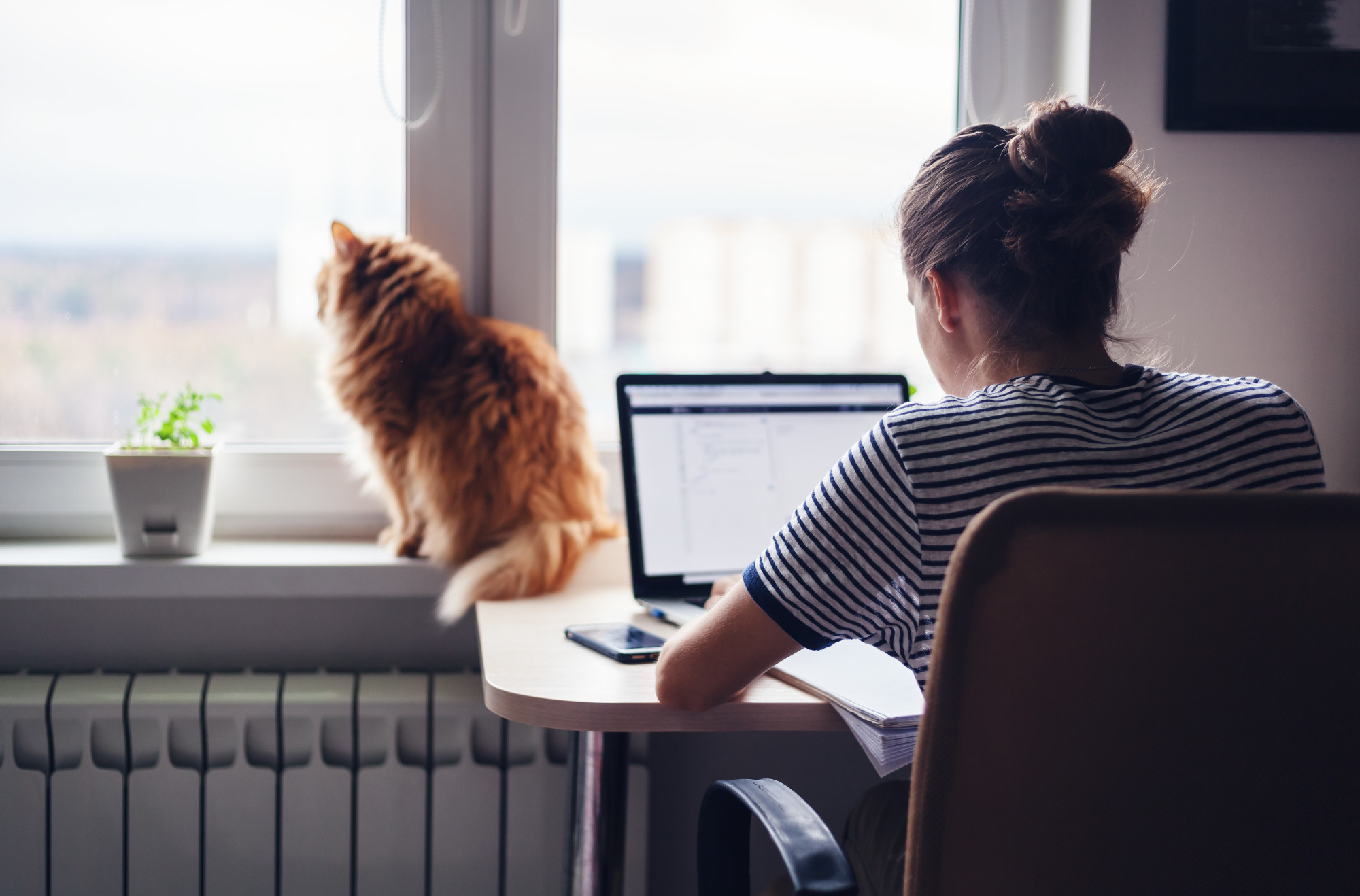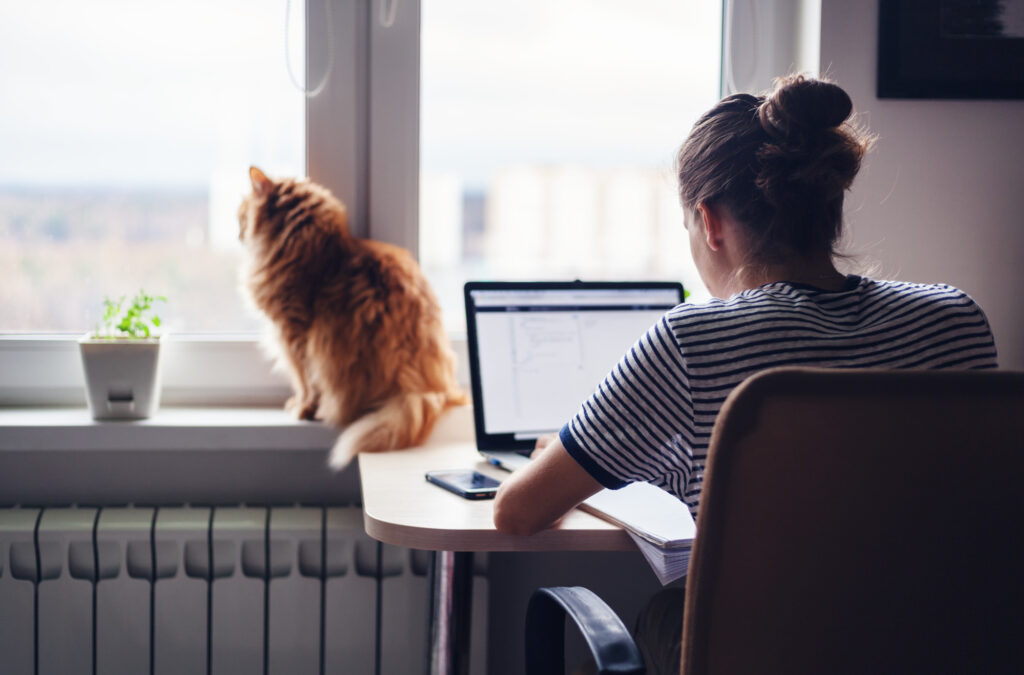 Working from home has already been becoming a trend in recent years. Remote work has grown by 44% in the last 5 years alone.
The current coronavirus crisis has accelerated this trend and will likely have a huge effect on what doing business looks like even after the lockdowns are lifted.
But working from home, especially if you don't have space for a dedicated home office, is another type of work experience altogether. Read on for our top tips on how to work from your apartment successfully.
Set a Schedule
You don't have to keep a rigid schedule, flexibility is one of the benefits of working from home. However, if most people don't have some kind of guidelines, procrastination will become king and productivity will go out the window.
So, pick your best schedule. Maybe you like sticking with the 9-5 or 7-3 or 10-6. Maybe a few hours in the morning, with a long lunch and a few hours in the evening will work better for you. Some night owls might even find they prefer working after dinner. Regardless, find what works and stick to it and enjoy the ability to take an afternoon off here and there.
Create a Work Space
If you have an extra room to use as a home office, this is ideal. However, many people, particularly apartment dwellers, don't have an entire room they can dedicate to work. If that's the case, find a quiet corner in your space where you can set up a desk.
The kitchen table might be okay if you live alone. But if you live with your family or roommates, there will probably be too many distractions as people are in and out all day. Not to mention the snacks in the cupboard will be constantly calling to you.
The bedroom might be a better spot, in that case, but be sure to set up a separate space and don't work from your bed. Your body and mind need to associate your bed with sleep, not work, or you might find that you won't be able to turn off at night.
Once you have a good spot, invest in a quality, ergonomic chair, and set up your space as ergonomically as possible to ease the stress on your body.
Set Boundaries
If you live with other people, you need to set boundaries. Without boundaries, you will find yourself being distracted all day and your productivity will tank. Set up work hours during which everyone knows they need to pretend you're not home.
If you have kids, this might not be fully possible. However, you can still layout rules about what they can and can't ask you for during your work hours.
Mastering How to Work from Home Successfully
We hope these tips for working remotely help you to learn how to work from home successfully. Whether by choice or due to the coronavirus, working from home is a viable option for many people that saves time and helps them lead happy productive lives.
It's also a fantastic option for people with a bit of a nomadic spirit. They can easily move to a new apartment when their lease is up without having to think about their commute!
Are you looking for a new apartment in Fort Wayne? Check out our apartments for rent here at Willow Creek Crossing Apartments today!