Important Update Regarding COVID-19 Policies and Procedures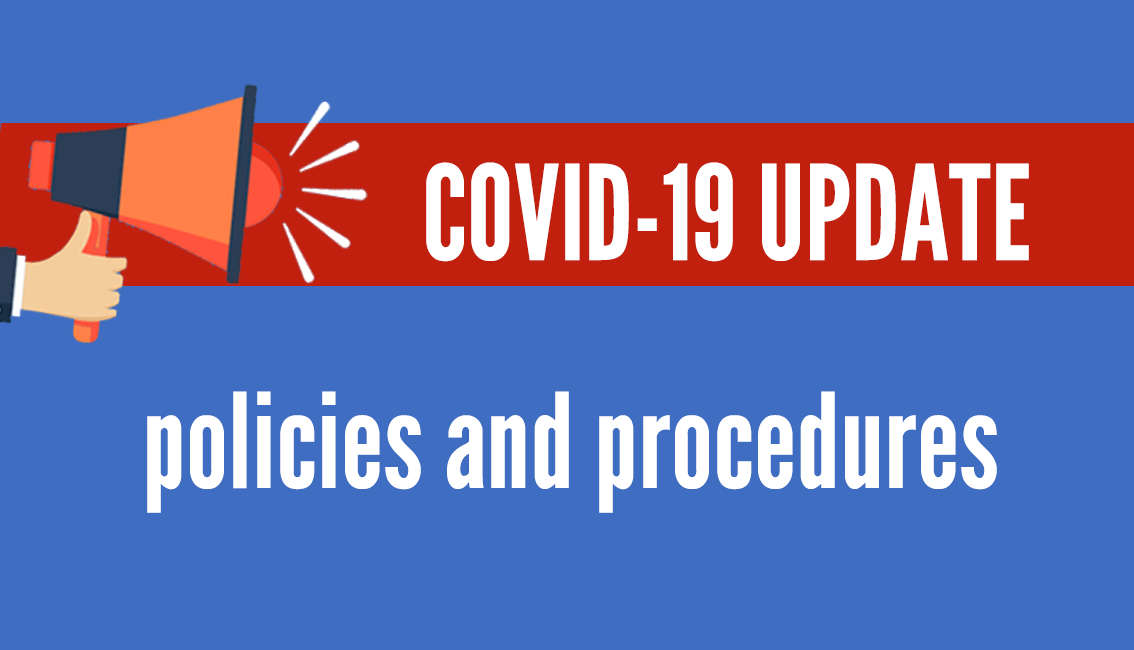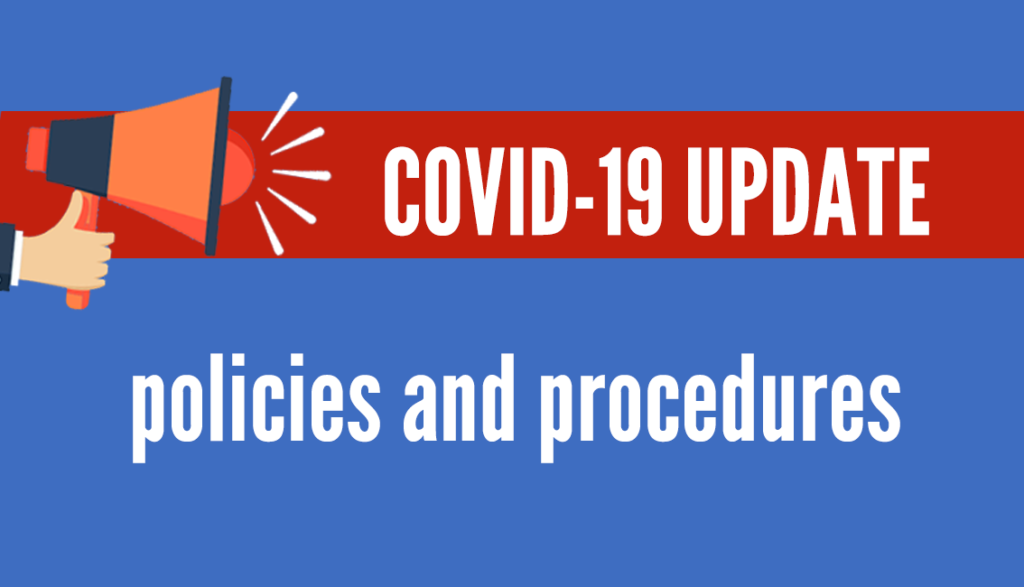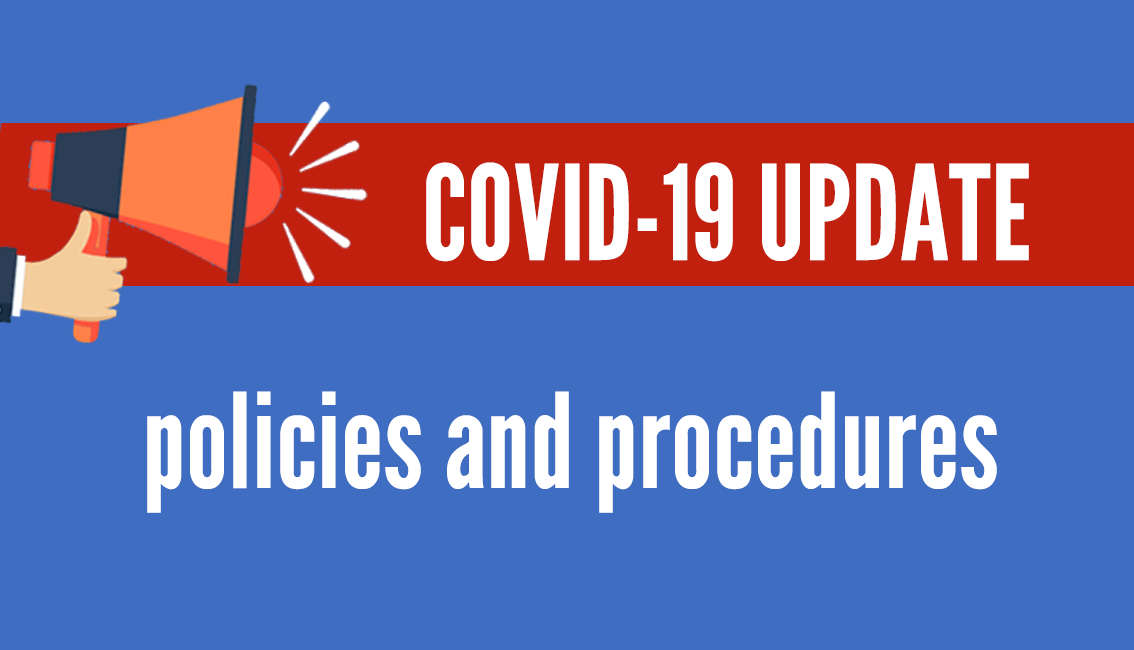 On Monday, March 23, 2020, the Governor of Indiana issued a directive for Hoosiers to stay at home effective at 11:59 p.m. on March 24, 2020, until 11:59 p.m. on April 6, 2020 and will remain in effect during that time period unless otherwise rescinded, modified, or extended. Only travel or work that is considered "Essential" is permitted. You will still be allowed to leave your home for groceries, prescriptions, obtain health care, take care of others or go to an essential job; for a full listing, visit www.in.gov.
At this time Willow Creek Crossing will only be entering apartments if there is a maintenance emergency. We will continue to keep office and maintenance staff on the property from 9 a.m. until 4 p.m. Monday through Friday during the shelter in place order and will continue to have after-hour emergency maintenance.
Maintenance emergencies are considered as follows:
A major appliance not working such as a stove, fridge, garbage disposal, washer, or dryer
No power to all or part of an apartment, or other electrical issue
A plumbing leak such as a sink, toilet, or tub; a slow or non-draining tub/sink or a drain that has water backing up into it
No hot water
No heat
Locked out of your apartment
Fire (first call 911 and make sure everyone is out of the apartment)
While maintenance is in your apartment for emergency maintenance, they will be wearing a respirator and gloves. We ask that you adhere to the social distancing guidelines and stay at least 6 feet away or that you are in another room while maintenance makes any repairs.
The leasing office will be open by appointment only. You can contact us by phone or e-mail and we will respond as quickly as possible but ask your patience as we will have limited staff in the office. Our phone number is (260) 747-7000 and our e-mail is apartments@willowcreekcrossing.net. We appreciate your patience and understanding during this time and we hope that everyone stays safe and healthy.
We will continue to update you as policies continue to change.