Apartment Resident Garage Sale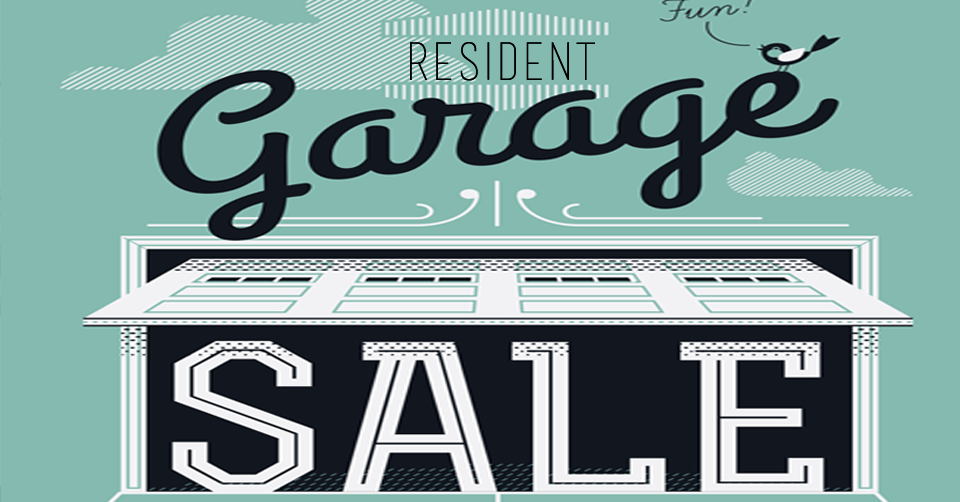 Resident Garage Sale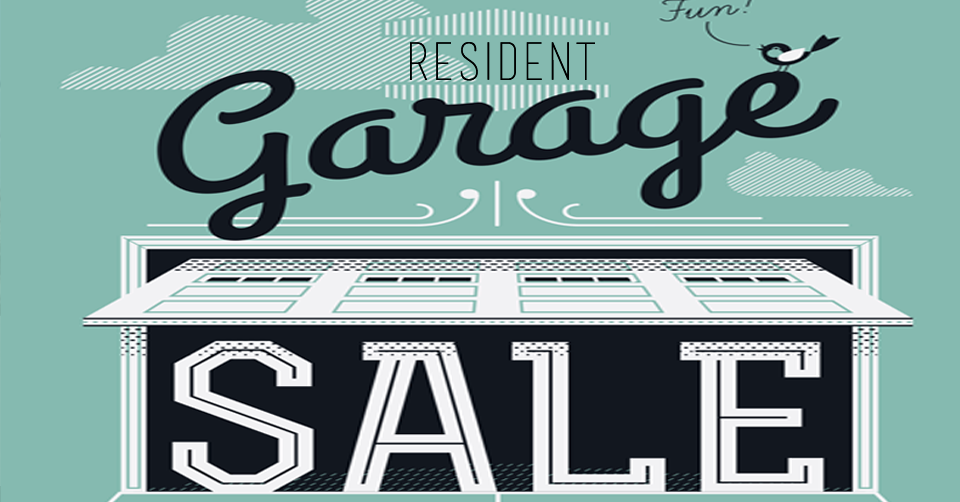 It's that time of year again, time to declutter your apartment and make a little extra cash! The Willow Creek Crossing resident garage sale will be held
Saturday, May 2nd
8:30am – 2:00pm
at the Willow Creek Crossing Clubhouse
free Coffee & Donuts!
Any resident interested in participating should call the Willow Creek Crossing Apartments leasing office to reserve a table. Here's how it works:
Each participating resident has the use of one of the clubhouse tables, on a "first come, first served" basis. Residents need to provide their own clothing racks.
Residents will have Thursday and Friday from 10:00 a.m. to 8:00 p.m. to set up their display. No set ups on Saturday.
Residents must be present at all times and collect the money for their items. All participants are responsible for bringing and maintaining their own money and merchandise. (Willow Creek Crossing staff cannot watch your table or money.)
Willow Creek Crossing will advertise the garage sale in the newspaper, on Craigslist, and put up signs, at no cost to the resident.
Tear-down and removal of items must be done right after the sale.
Don't miss the chance to make some extra cash at this highly anticipated community event! Space is limited so call (260) 747-7000 today to hold a table.