Apartment Spring Cleaning on the Fly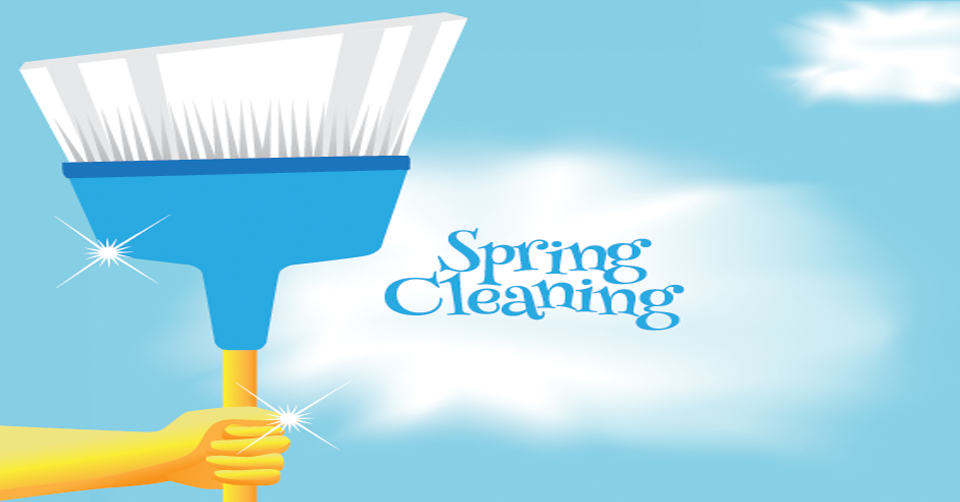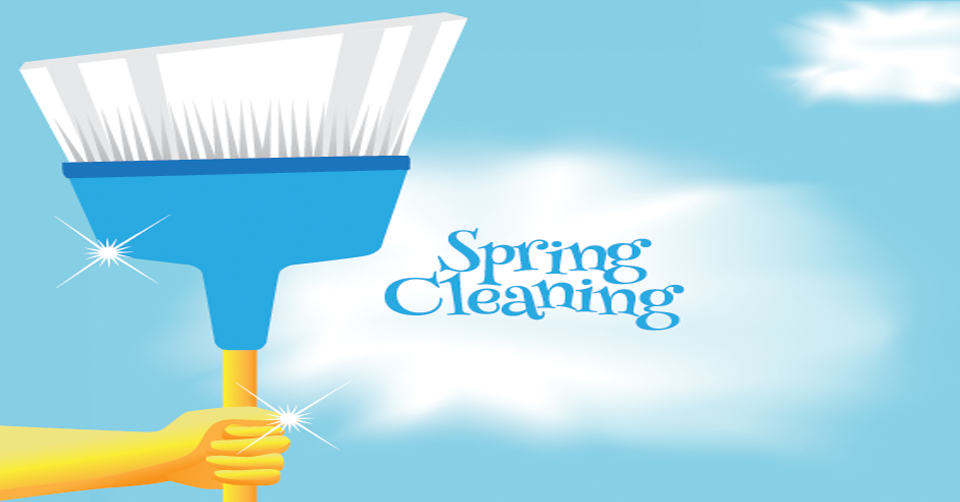 With the colder weather we've add this week, it may seem like Spring will never get here… but it is Fort Wayne and it always comes eventually! An apartment Spring cleaning session may be just the thing to beat the end-of-winter blues. And it's probably a good idea to put the time in now before the weather turns warm and you'd rather be outside! But if the thought of spending your whole weekend cleaning doesn't sound particularly appealing… we hear you! Here are some suggestions — organized room by room — for quick spring cleaning tasks that you can tackle on your own terms: one every morning, one or two a night, spread them over a couple of weekends, or do them all in one no-holds-barred day-long session. Whatever works for you!
Kitchen
throw out "been open too long", "never going to eat that" or "can't identify" items from the freezer
throw out similar items (and include any outdated condiments) from the fridge
if you have any dry or canned goods in the cupboards or pantry you don't plan on eating, put them in a bag and donate them to the food pantry or the rescue mission
remove and scrub the the drip pans on your stovetop
pop the stove hood filters into the dishwasher to get them clean
Bedroom
if it's not a pillow-top mattress, flip and turn it for even wear
wash the mattress pad and pillow covers
pack away winter bedding and bring out the lighter sheets and blankets
Family Room
following the manufacturers' instructions, dust and clean your TV and computer
go through piled-up DVDs and video games; give away or trade-in what you no longer like
give the upholstered furniture a thorough vacuuming: take the cushions off, turn and fluff (any loose change you find goes to your vacation fund!)
Bathroom
purge old/never-used items from your medicine cabinet, toiletries, and makeup stash
wash makeup brushes and hairbrushes
wash the shower curtain (or buy a new one)
Outside
pull out any outdoor furniture or pots and planters: give them a rinsing off and a wipe and set them up for use when warmer weather hits
give your front porch,  patio, or balcony a quick sweep then rinse off salt and grime with a bucket of water
remove any out-of-season decorations and store or dispose of properly
Reminder, if you have allowed items to collect on your apartment patio or balcony, or in your common hallway, it's time to clean it up! Season appropriate items such as patio furniture, planters, etc. need to be neatly placed and maintained. Nothing may be stored in common hallways that impede the entrance/exit of any resident.
General
use a broom to sweep cobwebs from the ceilings and corners in every room
give shelves, blinds, vents, and light fixtures a dusting
spot clean rugs
vacuum each room after the spring cleaning tasks for it are done — take the time to move the furniture and get to all the edges of the room
replace the vacuum bag
Like we said, take it a task at a time — or a room at a time. Whatever makes sense for you. Then reward yourself! Head out for a walk around the apartment community or buy yourself a new patio set to enjoy the warmer temps.