First Apartment Checklist: All You Need to Thrive in Your First Place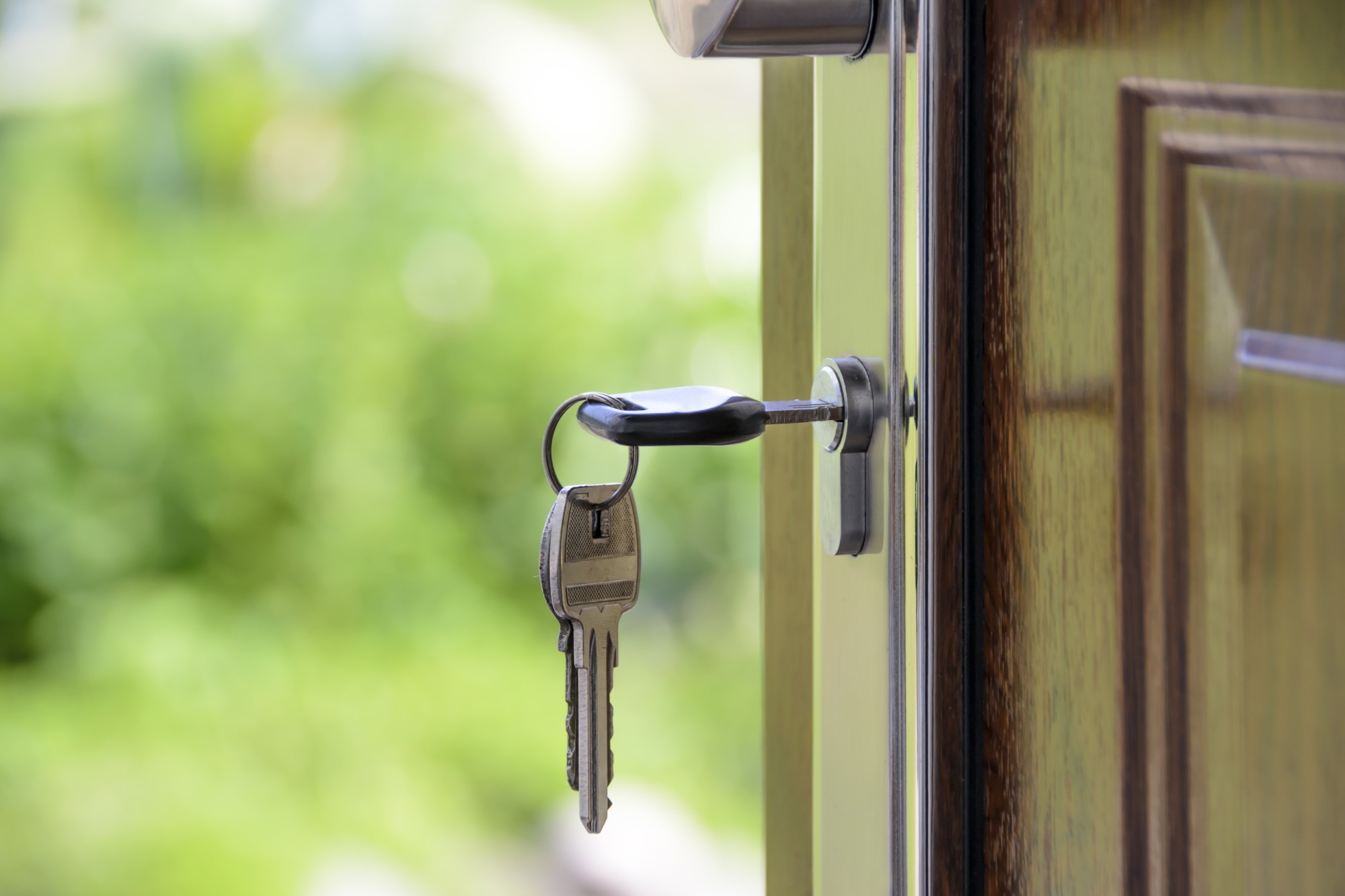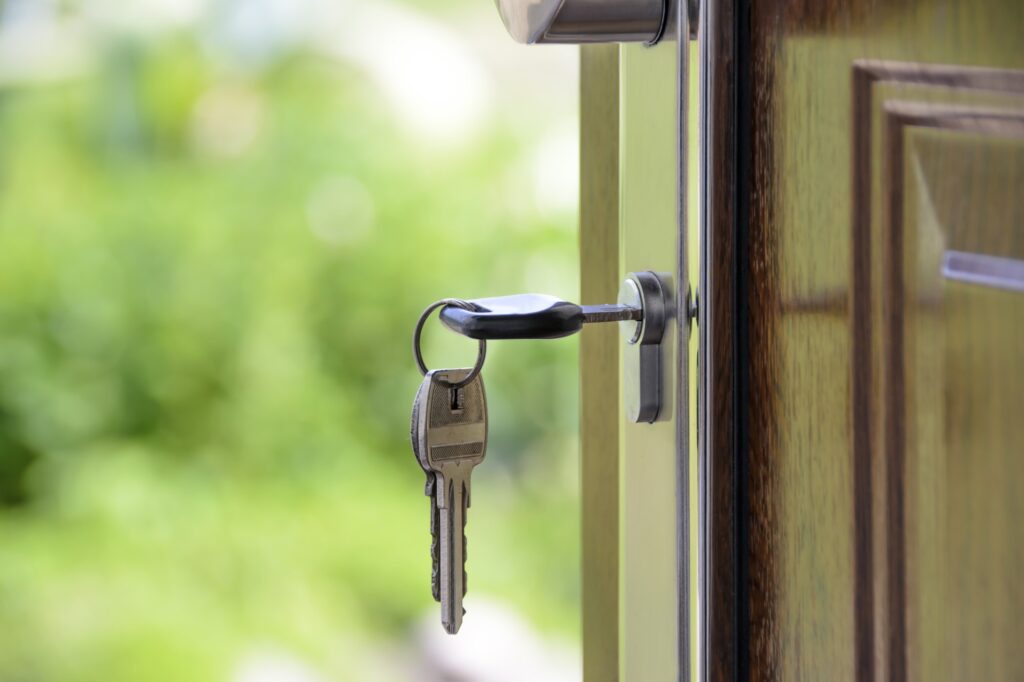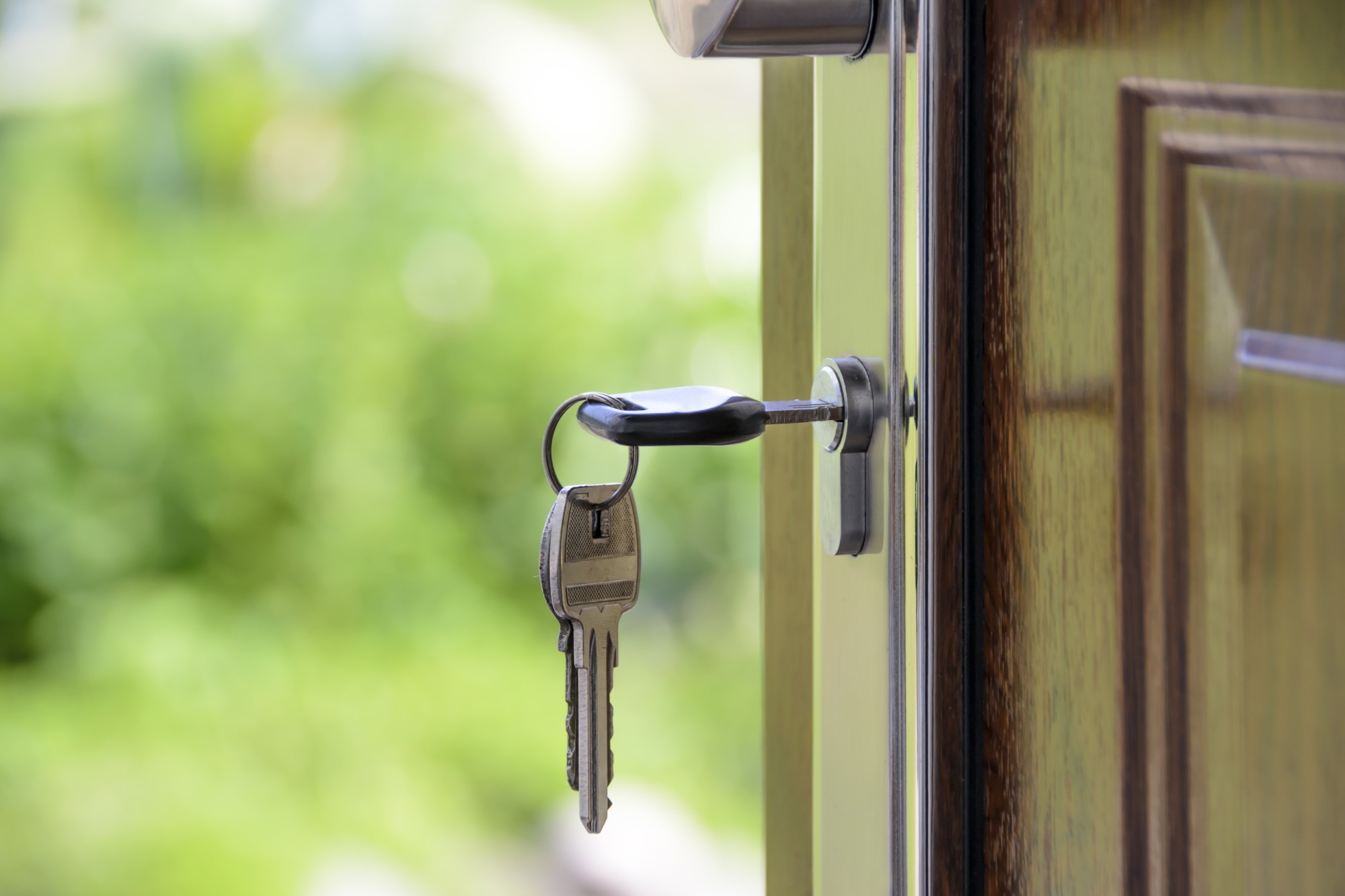 Are you about to move into your first apartment? Moving into your first apartment can be exciting. There's a lot to do before you move in, but once you do, you'll be able to experience a new level of freedom and adulthood.
To make sure things go smoothly when moving into your apartment, you want to make sure you have it stocked with all the essentials.
Check out this first apartment checklist guide to learn everything you need in your first apartment.
1. Bedding
Moving is exhausting, which is why you want to make sure you have a comfortable place to sleep after a long day of unpacking boxes.
The first items that you should cross off your list should be a mattress, bedding, and pillows.
2. Toolkit, Wall Hooks, and Nails
Whether it's to put together a shelf or hang up some new art, you're going to want to have a toolkit handy.
There's nothing more frustrating to be in a decorating and unpacking groove, only to find out that you have to stop what you're doing and buy these items.
3. Bathroom Essentials
It won't be long before you'll need to use the bathroom and take a shower, which is why it's important to have some bathroom essentials ready to go.
The top bathroom essentials you need include:
Toilet paper
First aid kit (accidents happen all the time when moving, so this one is super important)
Bath towels
Bath mat
Eventually, you're going to want to add storage racks and other decor items, but these essentials will do for the time being.
4. Cleaning Supplies
As you move into your new apartment, you're likely going to find spots that previous tenants missed.
Therefore, you're going to want to have the right cleaning supplies handy to clean up any messes that you encounter. Cleaning items you should buy right away include:
Paper towels or rags and a multi-surface cleaning spray
Trash bags
Toilet bowl scrubber and cleaning solution
Dish soap and dishwasher detergent
Broom and dustpan
Mop and vacuum
Air freshener/disinfecting spray
5. Kitchen Essentials
So you don't wind up having to waste money on paper plates and expensive takeout, we suggest moving into your apartment with some kitchen supplies already in hand.
The top kitchen essentials you need include:
Plates and bowls
Forks, spoons, and knives
Large pot, cookie sheet, frying pan
Oil or cooking spray
Mugs and glasses
Spatula and mixing spoon
Food storage containers
6. Living Space
When moving into your first apartment, you want to start putting the living room together as soon as possible so you have a space to hang out and relax.
Here are the living room essentials that you need:
Comfy couch
Rug
Coffee table
Floor lamp
Television
Extra seating
First Apartment Checklist: Are You Ready for Your New Space?
By following this first apartment checklist, you'll be more than ready for your new space.
If you have any questions about moving into your first apartment, comment below. And, if you're still searching for an apartment, be sure to check out our listings.