Size Does Matter: 4 Reasons Why You Should Downsize Your Home to an Apartment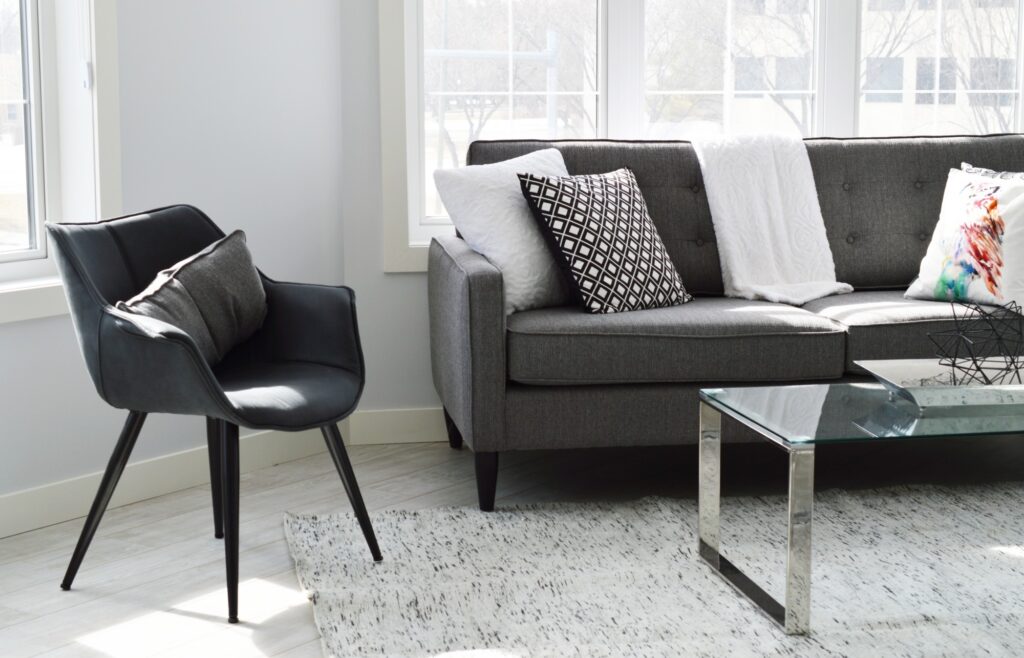 Over 40 million families opt to rent instead of buy. And apartments aren't just for young adults anymore. In fact, adults aged 40 or older account for 51% of America's rental market!
But what's the appeal of renting anyway? Isn't home ownership the goal, after all?
Well, not quite! There are many reasons to downsize your home and go back to apartment life.
Do you want to know what they are? Keep reading to discover 4 amazing reasons you should consider apartment living.
1. Less Maintenance
Apartments are far smaller than traditional homes. While this means you may have to declutter a bit, it also means that you'll have far less cleaning to do. Instead of spending all day getting your house spick and span, you'll suddenly notice that it only takes a couple of hours to get your apartment to sparkle.
You also don't have to worry about any exterior maintenance, like mowing the lawn, cleaning the gutters, raking leaves, or shoveling snow, when you choose to rent an apartment.
Perhaps the best part is that you don't have to take care of anything that breaks. Simply call the apartment community's maintenance team and have them come out and fix it for you.
2. Lower Cost
While homes can offer a great return on investment in the long run, monthly rent is often cheaper than a home mortgage, meaning you can save a bit every month.
Since the space is smaller, you're electric and utility bills will drop too, saving you even more. And because the apartment takes care of things like broken appliances and pest control, you don't have to worry about draining your savings every time something goes wrong.
3. Awesome Amenities
Have you always dreamed of having a swimming pool in your backyard but couldn't afford or justify the high cost of installing one?
The good news is that many apartment communities come with free amenities, like pools, playgrounds, and fitness centers. Not only are these amenities convenient because they're so close, but you can also save even more by canceling your memberships at the gym and community pool.
4. Increased Safety
A home break-in is one of the scariest scenarios you can imagine. While many homeowners opt to install security systems, living in an apartment is inherently safer.
Some communities invest in security guards and are well lit. Plus, the sheer number of people in such close proximity is usually enough to deter any potential criminals as it's likely someone would hear or see them.
The Top Reasons to Downsize Your Home
Apartments are great ways to save time, save money, and even feel safer.
Are you ready to embrace apartment living? Check out our apartments for rent in beautiful Fort Wayne, Indiana!