How to choose a Fort Wayne apartment community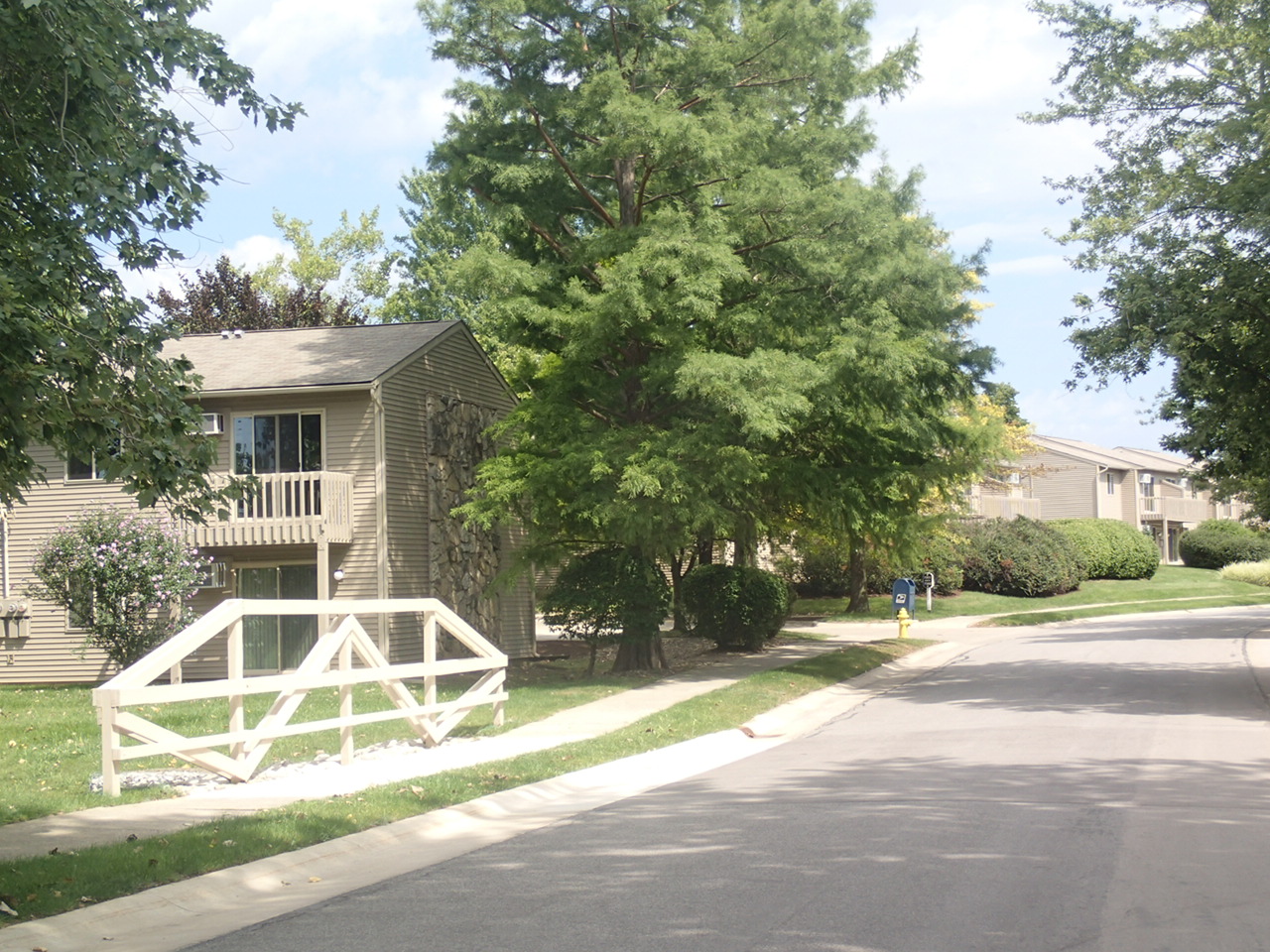 Apartment Hunting? Tips on Choosing the Right Fort Wayne Apartment Community
Trying to find the right Fort Wayne apartment  can be stressful and with the variety of options and amenities you may start feeling overwhelmed while searching for your new home. But, searching for an apartment doesn't need to leave you pulling your hair out. 
Follow these tips to help you prioritize your housing needs so you can find the right apartment community as quickly and painlessly as possible.
1. Location
Is a convenient location important to you?
Which highways or major roads do you need to access easily?
What is the distance/time from the apartment to your work or school?
Can you easily get to friends and family?
Are there shopping and entertainment options nearby?
2. Apartment Amenities
Do you want a fitness room or pool?
Does it offer a common area for socializing?
Do they accept pets?
Is there reserved, covered or open parking?
Does it come with appliances?
3. The Property
Does it have open green spaces?
Is there a play area for kids or a dog walking area?
Can you easily access sidewalks or trails?
Is it quiet?
Are stairs or handicap accessibility an issue?
Keep organized notes as you visit different communities. Along with the above suggestions, you may also want to note the address and leasing office phone number, the deposit amount and monthly rent along with estimated utility bills, availability dates, and miscellaneous pros/cons that strike you.
Find your new home at Willow Creek Crossing Apartments Fort Wayne
At Willow Creek Crossing Apartments in Fort Wayne, we make finding your new apartment home easy! You can tour our 1 bedroom, two bedroom, and 3 bedroom apartments and our property on our web site by visiting our apartment tours page And, when you're ready to make the move, fill out the online application. We know that you have a choice when it comes to apartment living, and we'd love for you to come out and see what Willow Creek Crossing has to offer. We know you'll love your life here, but don't just take our word for it, let our resident tell you themselves!  View resident reviews of Willow Creek Crossing.