Baby It's Cold Outside: How to Keep Warm in Your Apartment This Winter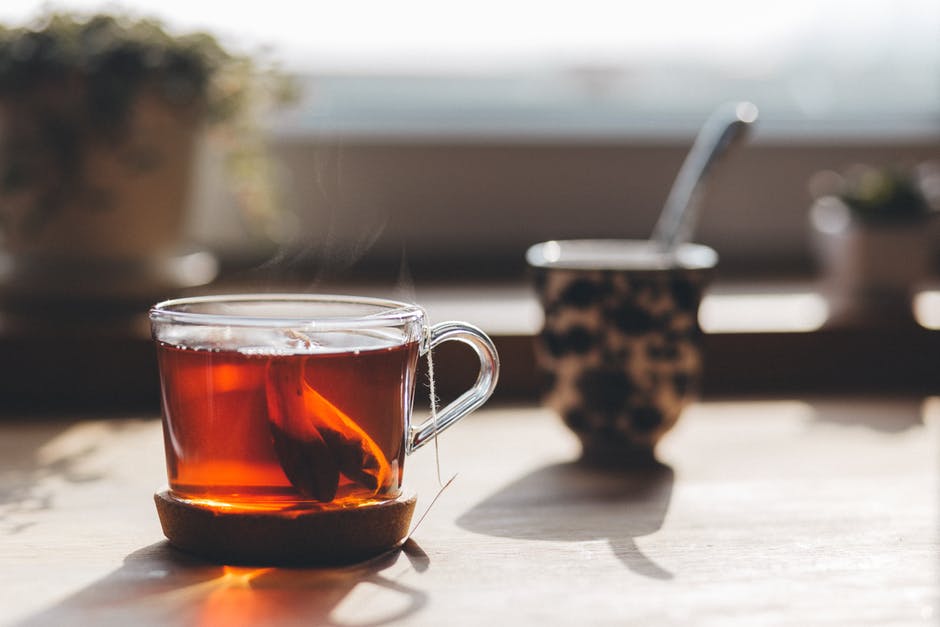 Are you moving into a new apartment this winter and want to make it warm and cozy? Or maybe you're happy where you are, but as the temperatures drop outside, it's starting to feel freezing cold inside.
Read on to discover how to keep warm in the winter without breaking the bank on heating bills.
Stock Up on Warm Blankets
You can never have enough warm blankets around the house in the winter. Have throw blankets on or near sofas to and throw an extra blanket or two on your bed.
Another option is an electric heated blanket that you can turn on and off as needed. They're a great option if you have pets, so you and your furry friend can snuggle under the blanket to stay warm.
Warm Up Your Bedroom
We mentioned adding extra blankets to your bed. Another option is getting fleece bed sheets. They're thick enough to keep you warm, yet soft enough to keep you comfortable. And, they don't have the cold feeling of cotton when you're crawling into bed.
Before you go to bed at night, close the bedroom door. Sleeping with the door closed helps keep heat in the bedroom.
Drink Warm Tea or Hot Cocoa
If a warm blanket doesn't help, make a cup of tea or hot cocoa. Warm drinks will heat your body from the inside, raising your body temperature slightly. Adding some spices like cinnamon, cloves, cardamom, nutmeg, and cumin can increase your blood circulation.
The best teas to keep you warm are green or white tea, oolong, ginger, and chamomile. A cup of hot cocoa or warm milk with honey can also keep you warm on cold winter nights.
Find and Seal Air Leaks
If you keep trying to heat your home, yet the warm air keeps escaping, there may be an air leak somewhere. Before you ramp up the thermostat, feel around the apartment's windows and doors to find where cold air may be coming in.
Cover windows in plastic and use door socks to stop drafts and keep the warm air in the room. This will help reduce your heating bills and you won't need heavy blankets to stay warm.
Now You Know How to Keep Warm This Winter!
The cold weather is here and it's only going to get colder! it's time to start preparing your home for the freezing temperatures. Use these tips to keep warm this winter.
Looking for a new apartment? Contact us today and let us help you find the perfect home for you.