It's the Most Wonderful Time of the Year! Getting Your Apartment Holiday Ready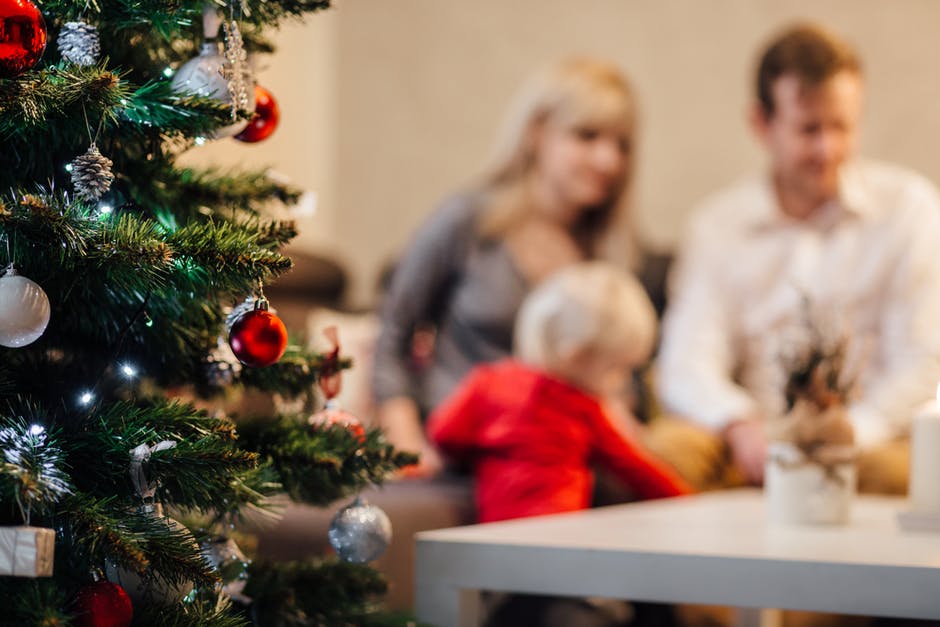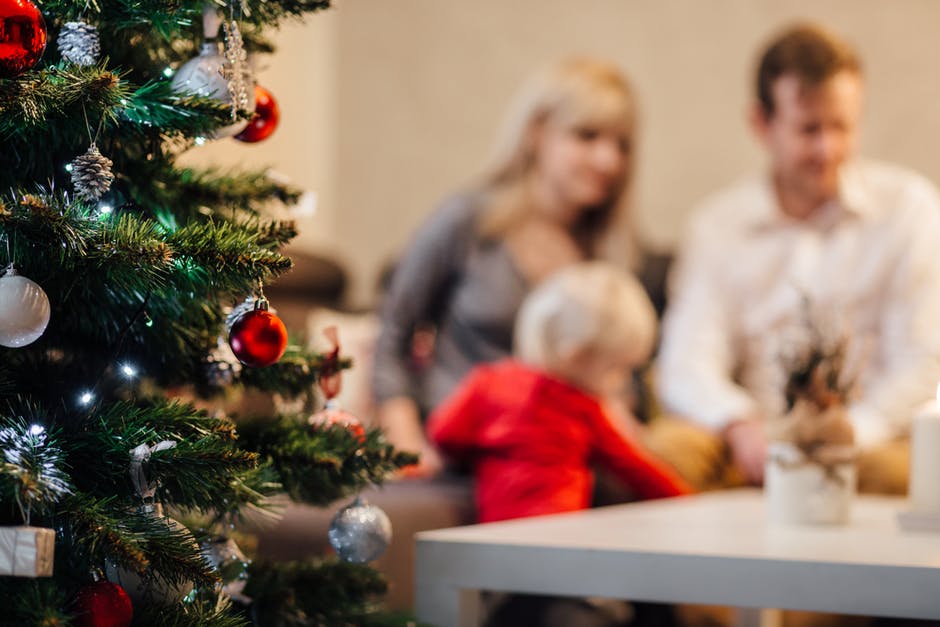 The holidays are fast approaching, but is your apartment holiday-ready? Decorating for the holidays is fun, but if you live in an apartment, there are some things you should remember. You have a few safety codes to work around and your space is limited. This doesn't mean you can't decorate! You'll just have to get creative.
Here are some apartment decorating ideas for your Fort Wayne apartment.
Find an Artificial Tree
If you're planning on decorating a Christmas tree, remember that due to the fire code, live trees are not allowed inside apartments. But artificial Christmas trees can look just as real and you won't have to constantly worry about sweeping up or stepping on pine needles!
If you only have a small space available for your tree, don't worry! Artificial Christmas trees come in all sizes, widths, and colors, so you're bound to find one perfect for your Fort Wayne apartment.
Hang Your Stockings with Care
Your apartment doesn't have a fireplace, so you're going to have to find somewhere else to hang your stockings. You can find a space on your wall in the living room and use command strip hooks, or find a nice windowsill ledge that needs some decoration. Bookshelves are also a great place to hang a stocking.
If you have children, consider hanging your stockings on bedroom doors or doorknobs. Stockings are a great way to make bedroom doors look more festive!
Decorate with LED Lights
Thinking about decorating your tree, window, or bookshelf with a string of lights? Go for it, but ditch the bulb string lights and opt for LED!
LED lights present no fire hazard even when left unsupervised and will always be cool to the touch. Additionally, they're brighter, last longer, and use less electricity which will save you money! Because who couldn't use more money, especially around the holidays!
Give Your Front Door Some Attention
If you're planning on having guests over for the holidays, there's nothing more welcoming than a festive front door! Hang a wreath, holiday sign, or some bundled up evergreens to welcome your visitors. You could also wrap your door in wrapping paper to look like a giant gift!
Let It Snow
If you need a holiday decorating idea that's really cheap and safe for your apartment, get out the scissors, paper, or coffee filters, and string! Cut some shapes in the paper to make snowflakes and string them up throughout your apartment. There's no better way to turn your Fort Wayne apartment into a winter wonderland.
This is also a fun activity that can keep your children occupied for an afternoon!
Display Your Holiday Cards
The festive pictures on the front of holiday cards are a great (and cheap!) way to liven up any bookshelf or windowsill. You can even string them up along a wall and they won't take up any space.
Apartment Decorating for the Holidays
With these apartment decorating ideas, your rooms will look festive for the holidays while keeping your apartment up to code!
If you're in the Fort Wayne area and looking to rent an apartment, contact us!