How to Set up a Small Space Nursery in Your Apartment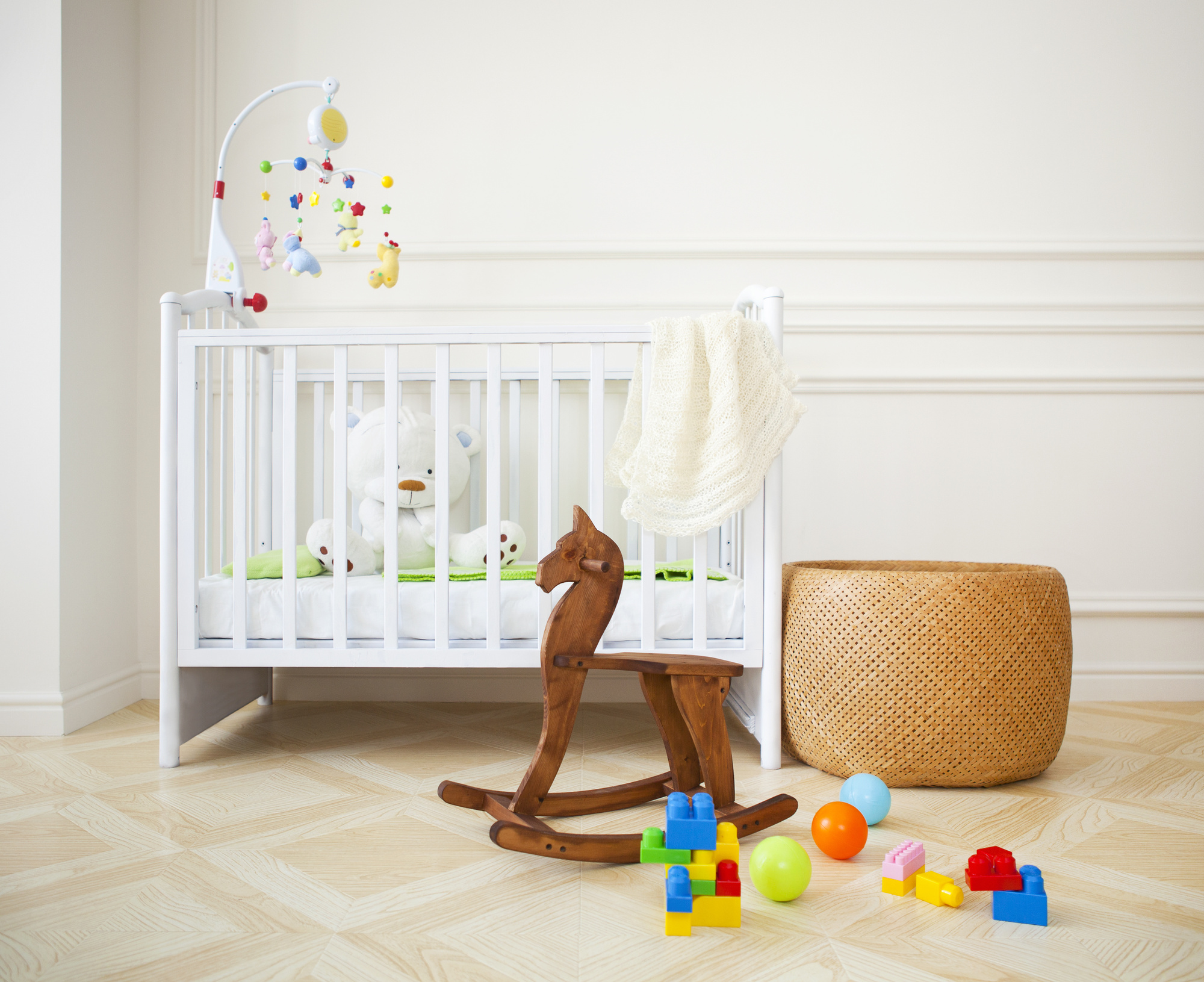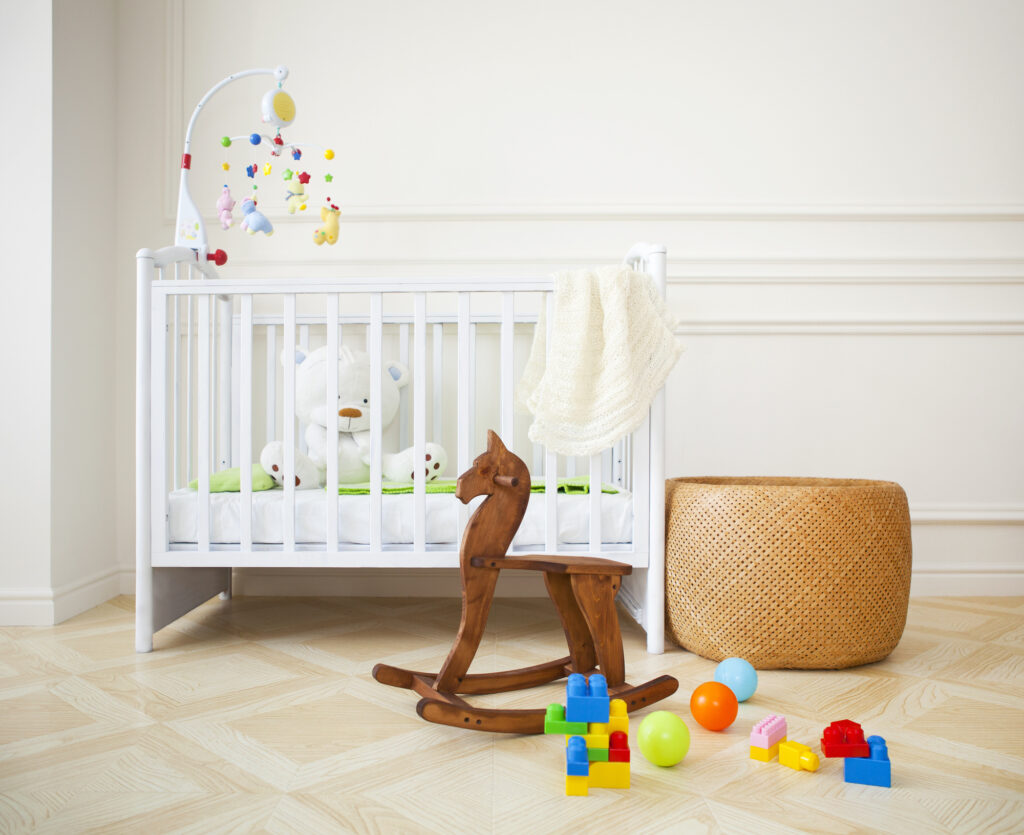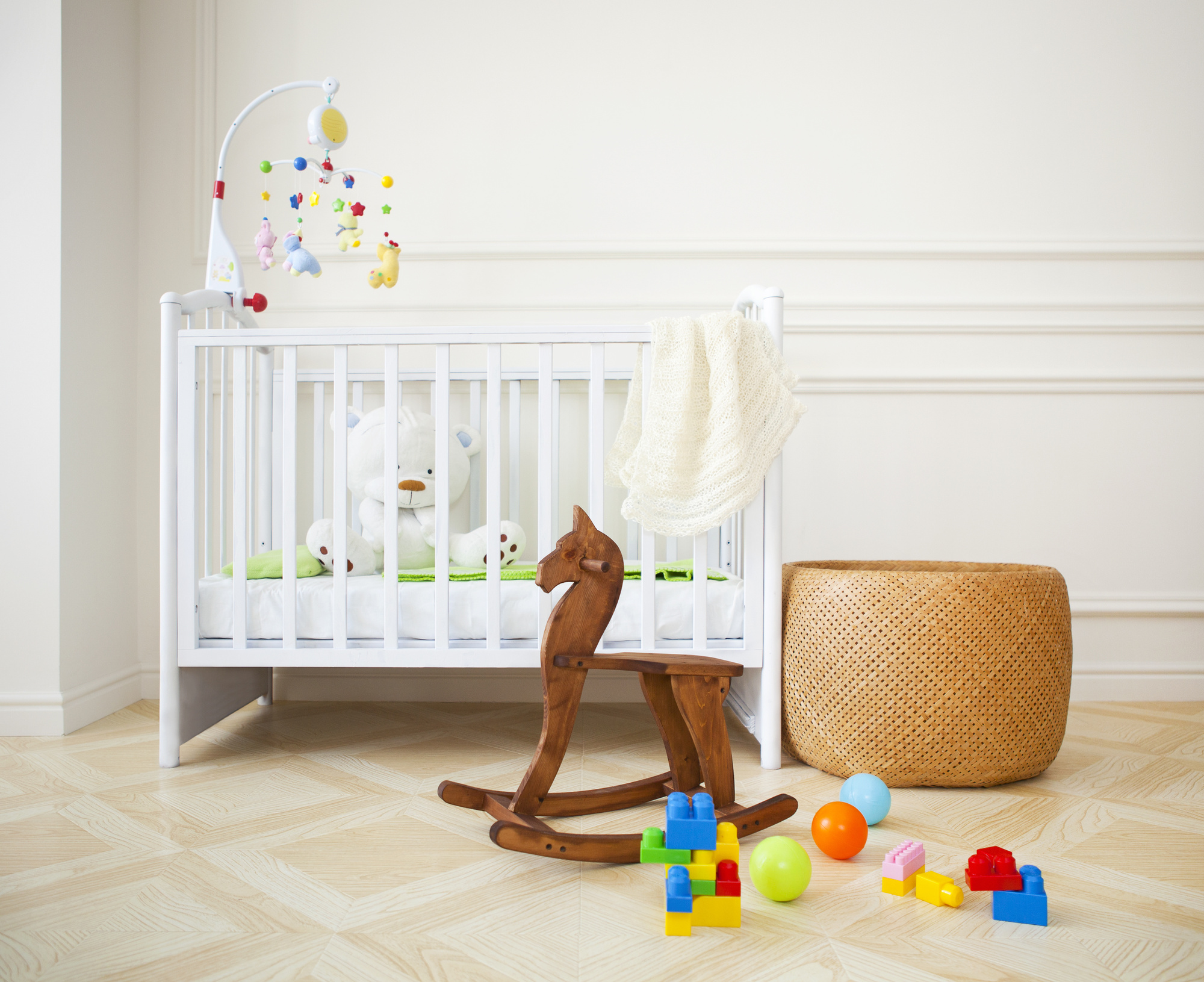 Whether you're about to welcome a new baby into your family or you're becoming a grandparent and your grandchild will be spending a few nights a week with you, we know that you want to figure out how you can create a small space nursery in your apartment that won't make everyone feel cramped.
We know you also want to be able to design a beautiful nursery that helps you to celebrate and get excited about a new arrival.
The good news? You don't have to feel like you're living in a tiny house just because you're ready to create an apartment nursery.
This post will show you how you can pull off the perfect space.
1. Buy Less
We know that, when there's a baby on the way, you're tempted to set up an enormous registry and buy anything and everything possible to give your baby a great life. The truth is, they don't need all that and if you're living in an apartment, you may not have space.
Get real with yourself about the essentials you'll actually need in your small space nursery. Look for all-in-one pieces, like a crib that comes with an attachable changing table. Look for a bassinet or "nest" that you can use to hang the baby above your bed instead of buying another crib for your bedroom.
Invest in a collapsible stroller that you can slide under the crib and that's public-transit friendly. Finally, tell friends you're going for a minimalist look so that they're not tempted to shower you in gifts that you don't have room for.
2. Wall Space is Storage Space
Next, when creating small space nurseries, remember that wall space is your best friend. Grab as many floor-to-ceiling shelving units that you can handle, and use them to store books, diapers, and even folded baby clothing.
Look for under-the-bed storage containers that you can store out of season or next month's baby clothing inside. Same goes for towels and baby lotions. Plus, you'll be able to display tons of stuffed animals and family photos on the shelf space you have left over.
3. Use a Rug to Divide Space
Finally, one of the best baby nursery ideas for small rooms is to use a rug as your space guideline. In short, use a rug as a type of floor plan. When the rug ends, so does the space dedicated as the nursery. This will force you to get creative with how you use your space, but it will also create the illusion of having a "separate" area that's just for baby.
Plus, we know that toddlers have a tendency to sneak out of their crib at night and they'll have a soft place to land.
So, a rug in the nursery isn't just a great design tip. It also helps everyone to stay safe.
Ready to Create Your Own Small-Space Nursery?
We hope that this post has you feeling excited about the process of creating own small space nursery in your apartment.
Looking for additional advice on how to get the most out of every inch in your apartment? We've got you covered. Check out our blog to learn more tips on how to live your best life with the square footage that you have and consider renting one of our affordable apartments.