5 Tips for People Renting with Pets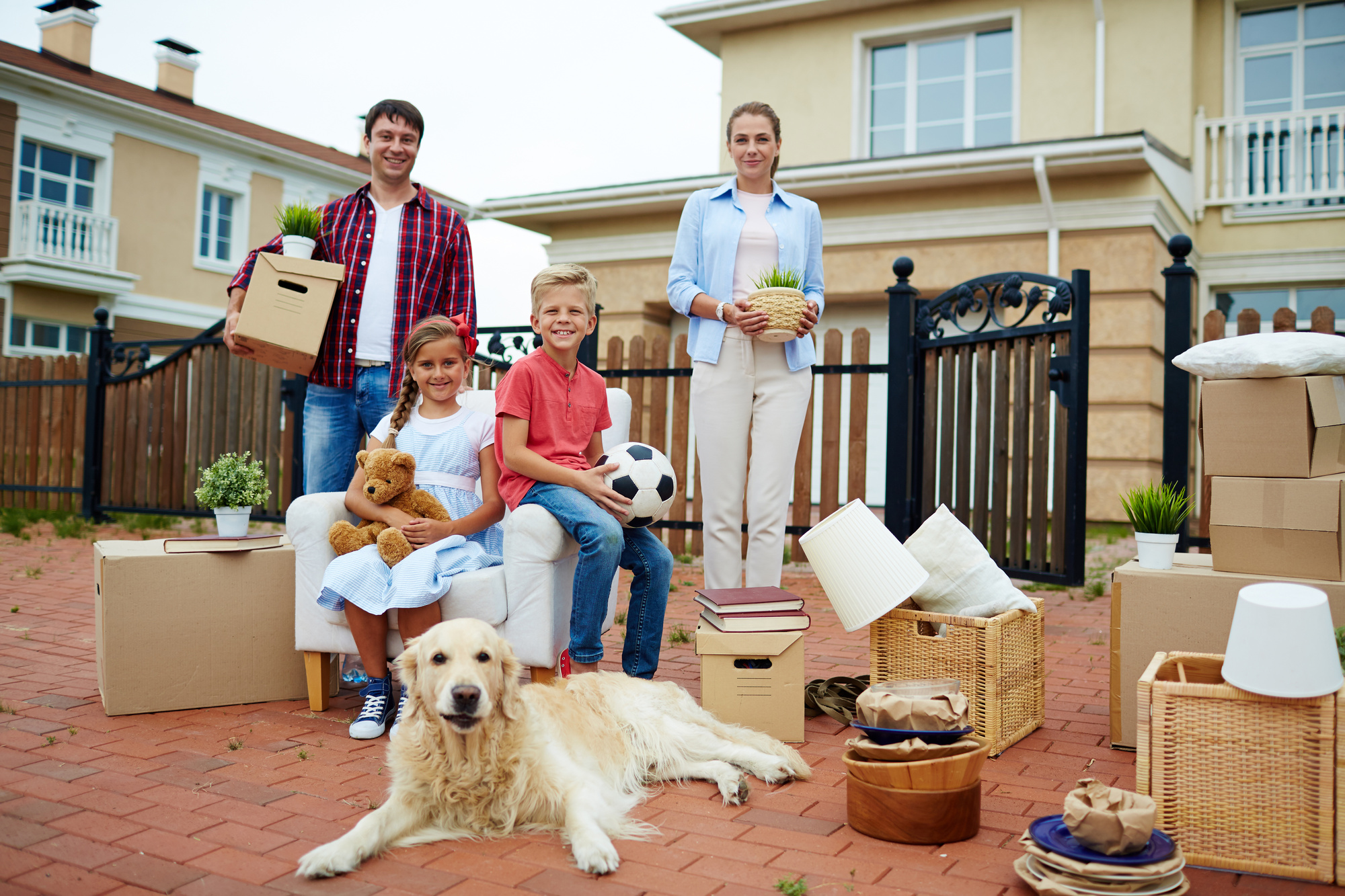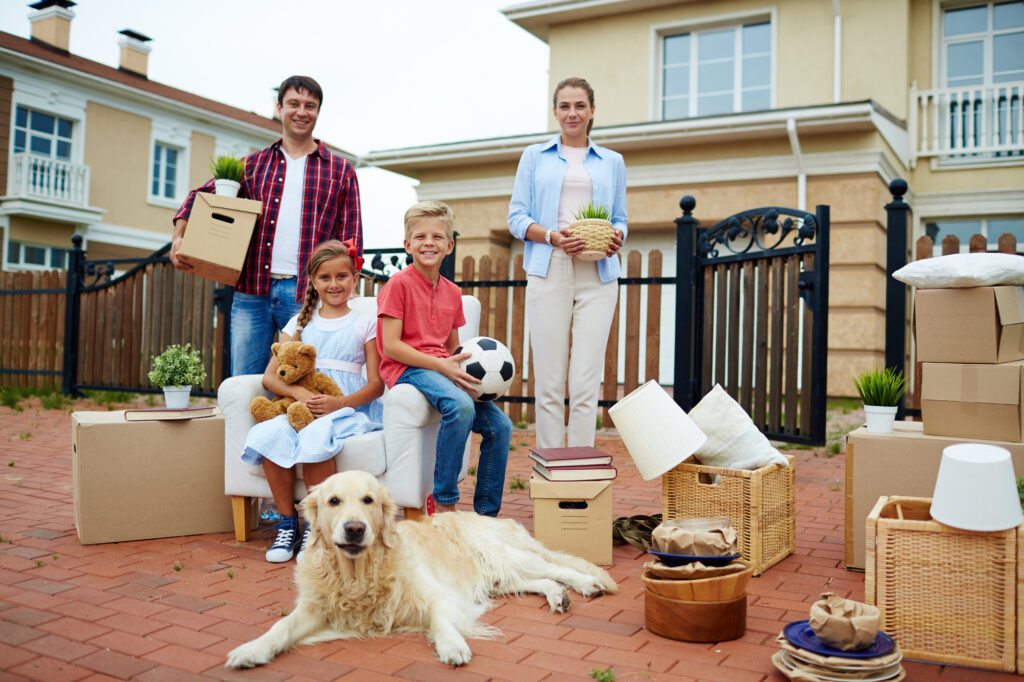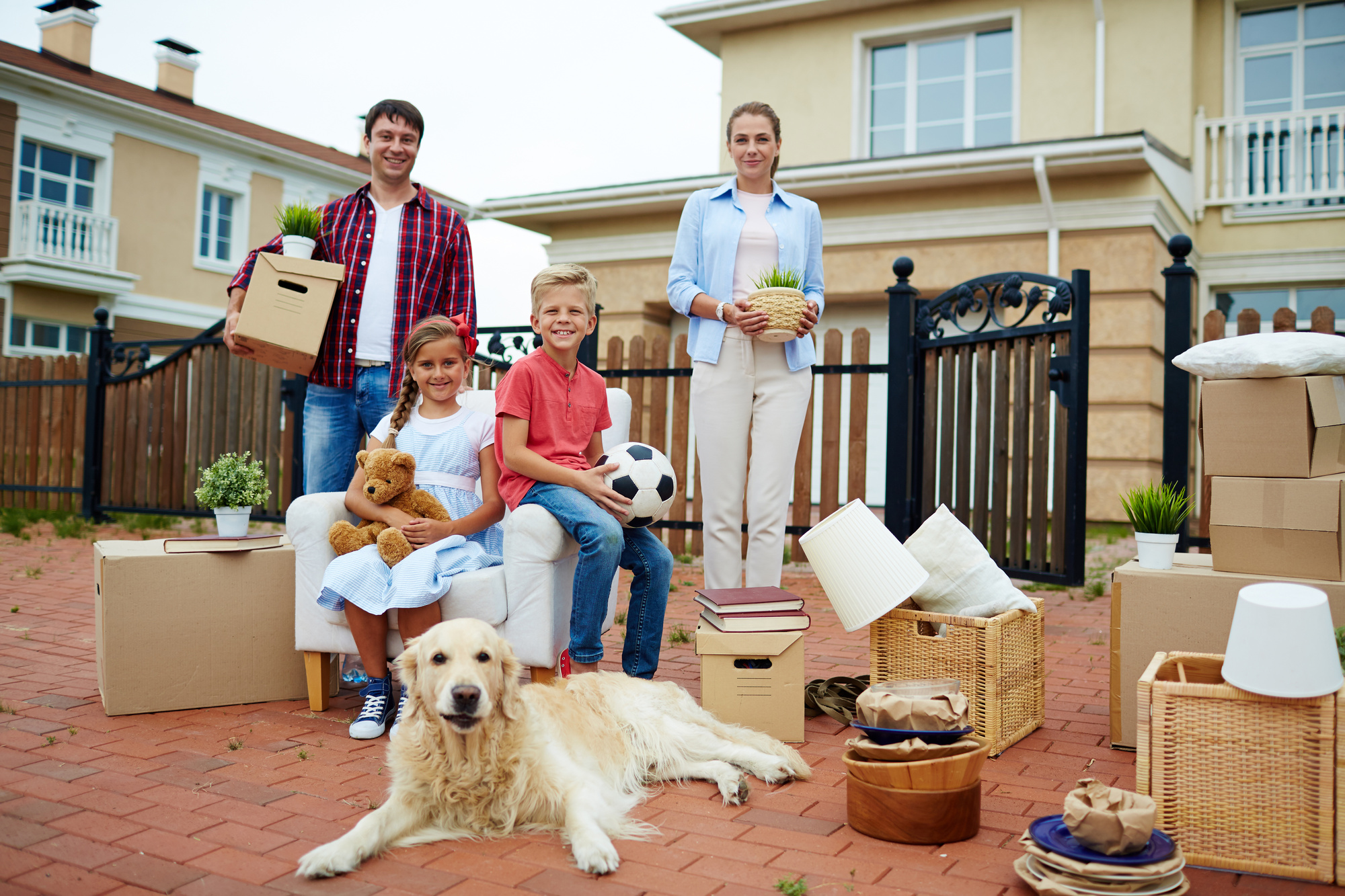 Our pets are our family, and it's always tough when you have to move. Pet-friendly apartment complexes are rare to find, and those puppy dog eyes do not so easily persuade some landlords.
Leaving them behind is not an option, and we understand why. That's why we have 5 tips for those renting with pets and how to make the renting hunt easy and stress-free for you and your four-legged friend.
Keep on reading to learn more!
1. Search for the Right Apartment
Most apartment searches are down online, and we can usually find out a lot about our potential new home from the description, including if it's pet-friendly or not.
If it doesn't specify online, ask. Even if you don't currently have a pet but might want one someday, it's always good to know the pet policy.
While some larger apartment complexes are animal lovers, not all are as lenient. If you don't see any apartment communities that are pet-friendly, consider searching for a single home or condo. You have a better chance of persuading the landlord/owner if they don't have to worry about more than one tenant.
2. Make Sure the Size is Right
So, you think you may have found an apartment that's both pet-friendly and affordable – great! It's important to keep in mind how big the living quarters for you and your pet are. If you have a larger dog, they'll need a larger space to run around and relax in.
If it's just you and a single cat, smaller apartments will work fine as long as they have a space to call their own.
3. Be Honest
Once you start the application process for your new home, be upfront and honest about your pet. No matter how careful and sneaky you are, they'll eventually find out. It's better to open the lines of communication and tell them you have a pet.
This will also show you have respect for their property and could help you in the future for references.
4. Have References
Besides asking for a proof of vaccinations, they may also want references from a past or recent landlord. It's helpful if the reference states there was no damage done to the property while you lived there and that you were didn't cause a disturbance/lived quietly. Make sure you have these ahead of time.
With these references, you could also have a letter from your vet stating they are up to date on their vaccinations. Include a certificate of your dog's training classes if they have one.
5. Know the Lease Agreement
Once you're approved for your new home and your landlord agrees to allow pets, make sure there's an agreement or addendum in your lease. Never sign a lease that says "no pets allowed." Prepare to pay a non-refundable pet fee and expect to pay a little extra each month – this should also be in your lease.
Keep a signed copy of the lease for your records and make sure to follow all the terms in the agreement to avoid violating any property rules. If your pet does cause damage to the property, make sure to pay to fix the damages and make your landlord aware them before you leave.
Tips for Renting with Pets – The Takeaway
Renting with pets doesn't have to be challenging as long as it sounds if you follow these tips. Depending on the area you are looking to rent, pet-friendly complexes or lenient landlords will work with you as long as you respect their property.
For more tips on renting an apartment or home, check out our website. Have specific questions? Contact us – we'd love to talk!