Important Message Regarding COVID-19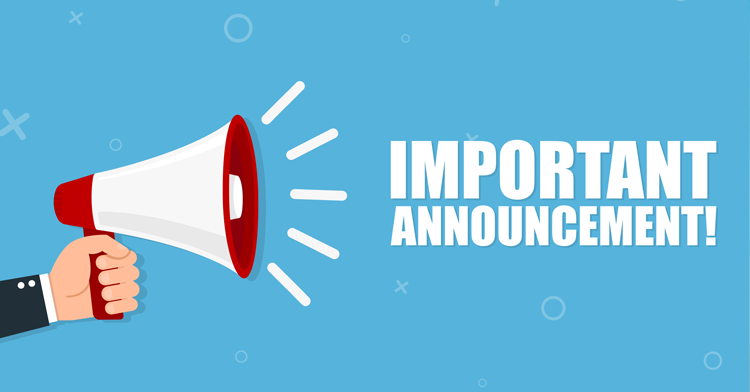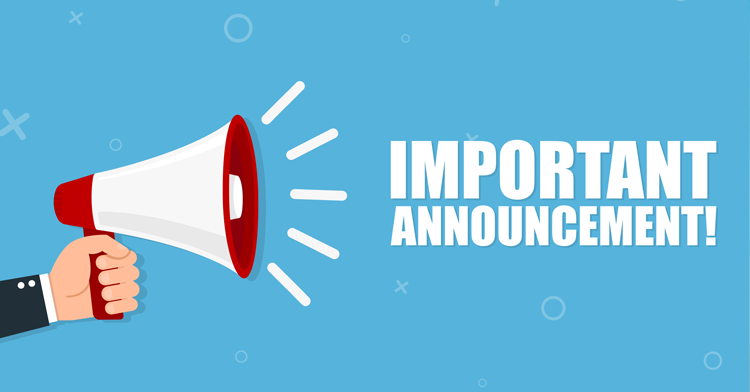 Amid the ever-changing COVID-19 outbreak we are doing our best to create new policies in order to keep both our residents and staff safe as we navigate this unfortunate circumstance. We are doing our best to stay as up to date as possible as new information about the virus becomes available. We are watching both local and national government updates and mandates and, as our policies change, we will do our best to keep you up to date. For your safety, and ours, we will be implementing the following guidelines and procedures during this time:
* We ask that you do not come into the leasing office, maintenance shop, or clubhouse, whether you are sick or not. If you have a question or concern you can call the office at
(260) 747-7000 during regular business hours or leave a message and we will return your phone call as soon as possible. You can also e-mail us at apartments@willowcreekcrossing.net.
* If you are sick and you have a maintenance request, we will not be entering your apartment, unless it is an emergency. Examples of an emergency are as follows: A water leak; no heat; a major appliance (stove, fridge, garbage disposal, washer, or dryer) not working; toilet not flushing or overflowing; no power to all or part of the apartment or other electrical issue; or a slow drain.
* We will still be performing regular work orders; however, we will be calling you before coming to your apartment to make sure that you are not experiencing any cold or flu-like symptoms, have been exposed to anyone with cold or flu-like symptoms, or have recently traveled. Maintenance will be washing their hands in between every apartment and spraying their clothing with 91% alcohol to prevent carrying germs from one apartment to another. Semi-annual apartment inspections will be postponed until further notice.
*All Willow Creek Crossing employees have been instructed to stay home if they are exhibiting any cold or flu-like symptoms. They are not to return to work until they are symptom free or have been cleared by a doctor to return to work.
* The fitness center will be closed until further notice.
* If you live in an apartment style with a shared laundry, we ask that you take preventative measures and wipe the machines down with disinfectant cleaner before and after using them. We will keep up with our regular cleaning of the hallways but ask for your assistance as we cannot clean after each use. If you need to fill your laundry card, we ask that you use the hand sanitizer located to the left of the office door prior to using the machine or use the CSCPay Mobile app on your phone. If you are sick, we ask that you do not come to the office to use the machine but use the app instead.
We appreciate your patience and understanding during this time as we want to minimize your exposure, and ours, to the potential spread of germs. We will continue to monitor the current situation with the help of our local and national governing authorities. You can monitor online as well at www.in.gov and www.cdc.gov. And, please, do not forget to wash your hands!