Modern Style: How to Design and Furnish a Modern Apartment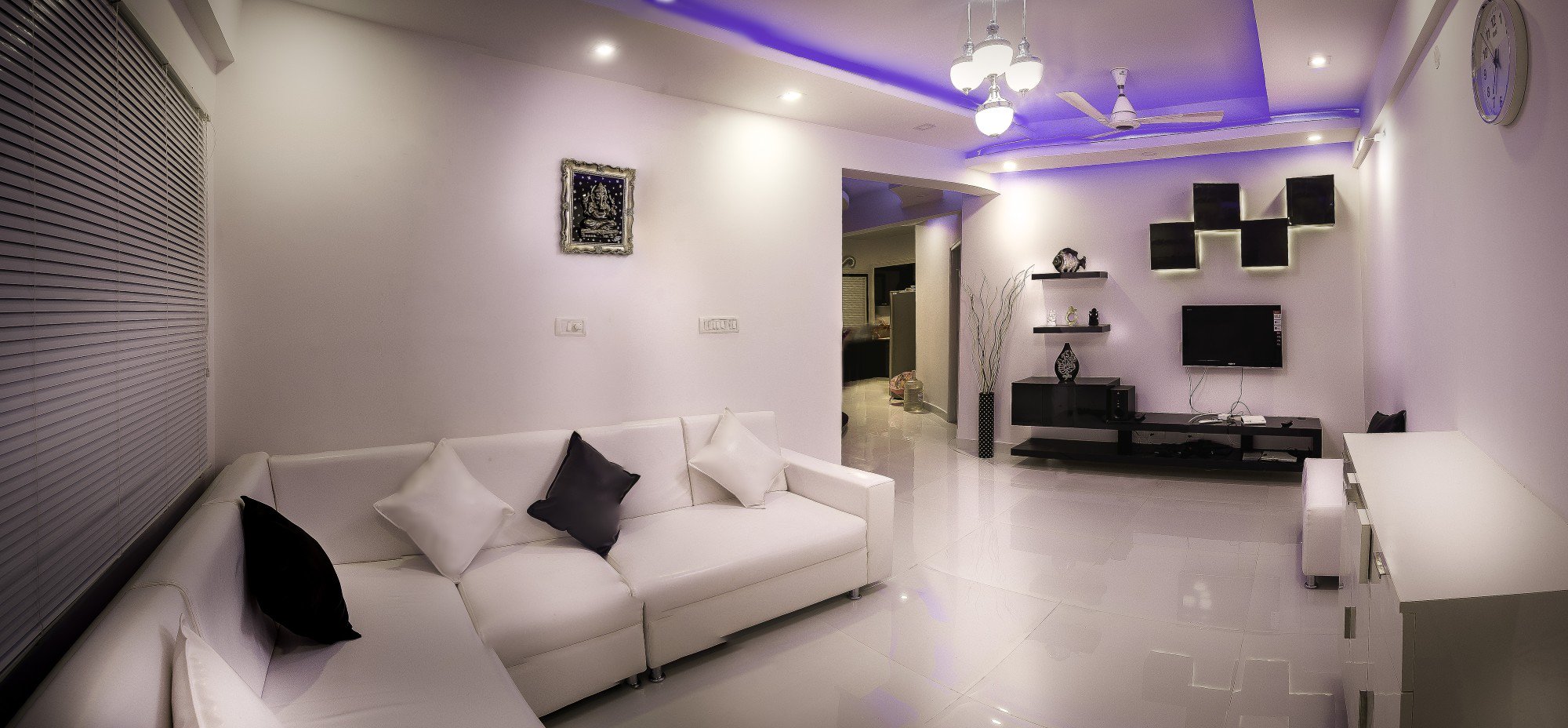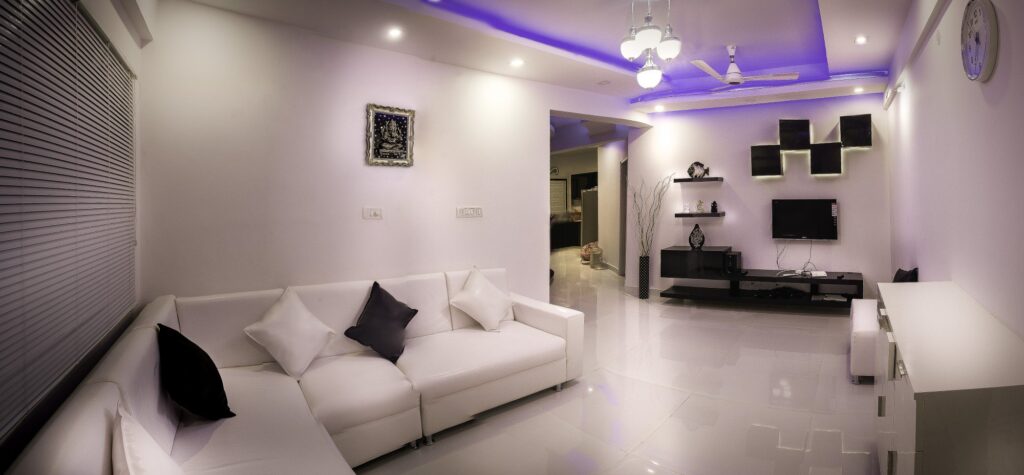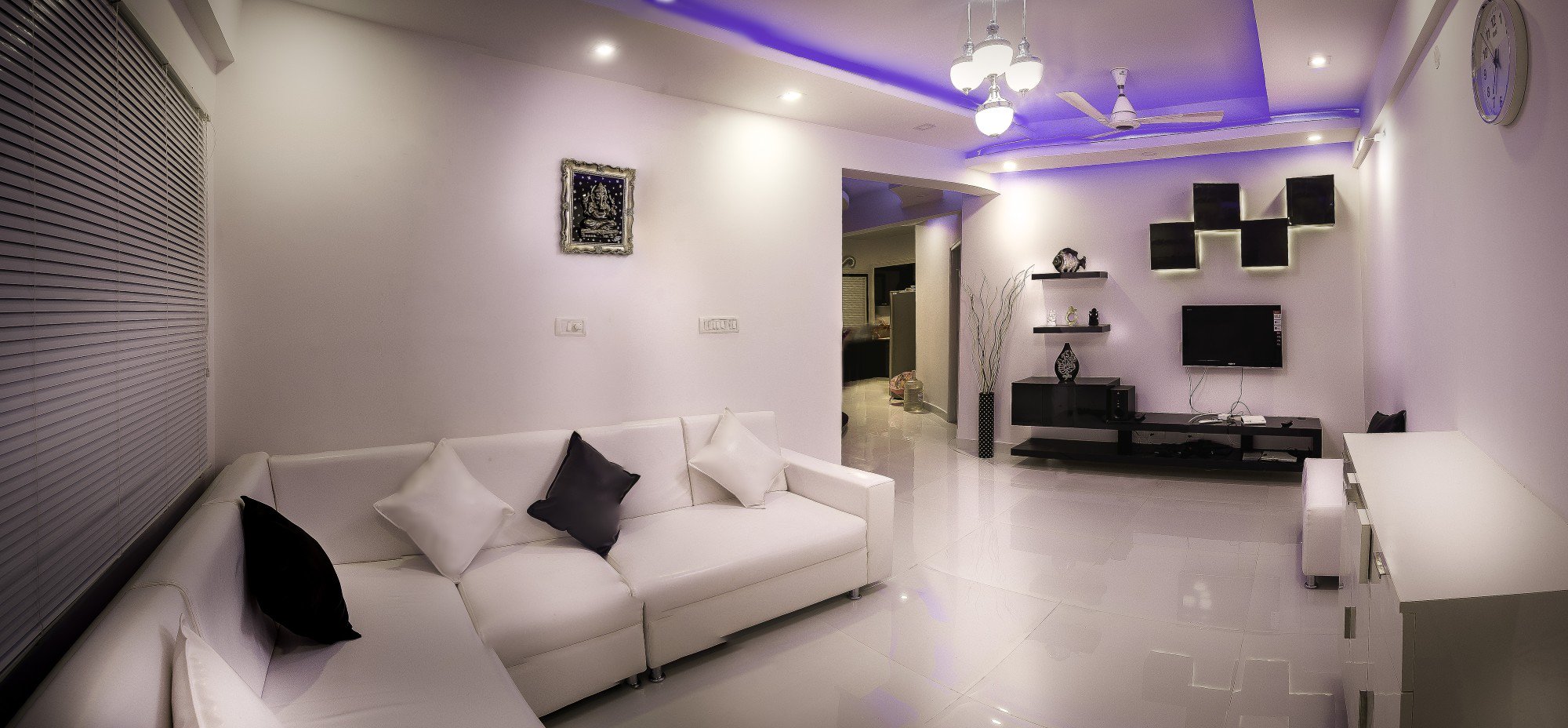 Do you love the look of a modern apartment but are clueless on how to design and furnish your space? Continue reading for tips on how to create a sleek, clean, and modern apartment design.
Aspects to Cover in Designing Your Modern Apartment
Whether it's a one-bedroom apartment or an apartment townhouse you are moving into, you still need to deal with its design and furnishings. Here are some of the most important aspects you need to cover:
Take Out the Clutter
First, you need to ensure that your apartment is free of clutter. Keep in mind that modern apartments only offer limited space. So you only have room for items that you really need.
Start by going through your things and take note of what you want to keep. Discard those you no longer need. Recycle the items that you can. You can also consider donating them to the Goodwill or other secondhand store. Your goal is to make as much space as you can by keeping only the essentials. Keep it minimal for a modern design.
Texture Matters
Modern apartments usually have a soft, sleek texture. Consider adding a variety including glass and some finished wood to pull off the trick.
You can also throw in some pillow, rugs, and window treatments.
Mind Your Color Schemes
When it comes to colors, you want to come up with distinct schemes. Add some personality in an all-white room with a shade of blue. It will also work if you combine it with some brown accents.
If you want a more minimalistic take, stick to gray. If you want something cozy, use warm brown or golden yellow.
Clean Lines for Furniture
Shopping for furniture? Go for those that come with clean lines. Simple lines and angles will help you maximize your spaces.
These kinds of furniture will also create a sense of flow. Consider going for clear furniture like glass tabletops. This will work well in your dining room or as your coffee table.
Bookshelves
Lastly, consider adding a bookshelf to create additional storage and help you reduce clutter.
Apart from storage for your books, you can also use them to place your collections. You can display your toys, pictures, and other memorabilia on those shelves.
Find the Right Apartment, Today!
A modern apartment is like a canvass where you can showcase your creativity. You can put design elements and leave your imprint when it comes to style.
But if you're still hunting for an apartment, we can help find the right one for you. Contact us today and let us know what you are looking for. We offer apartments in different floorplans for Fort Wayne apartment hunters.