How to Make the Most of the Benefits of Apartment Life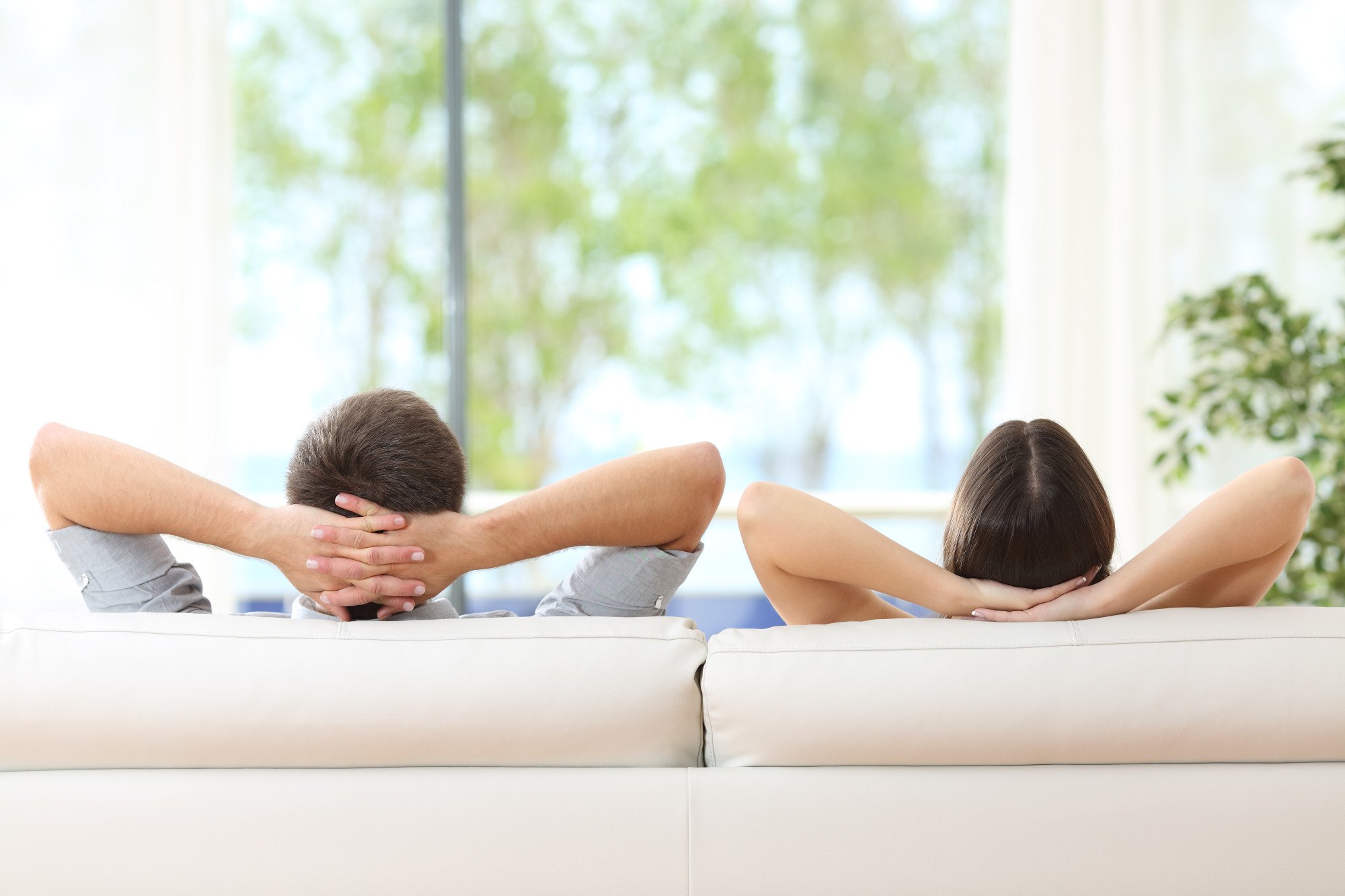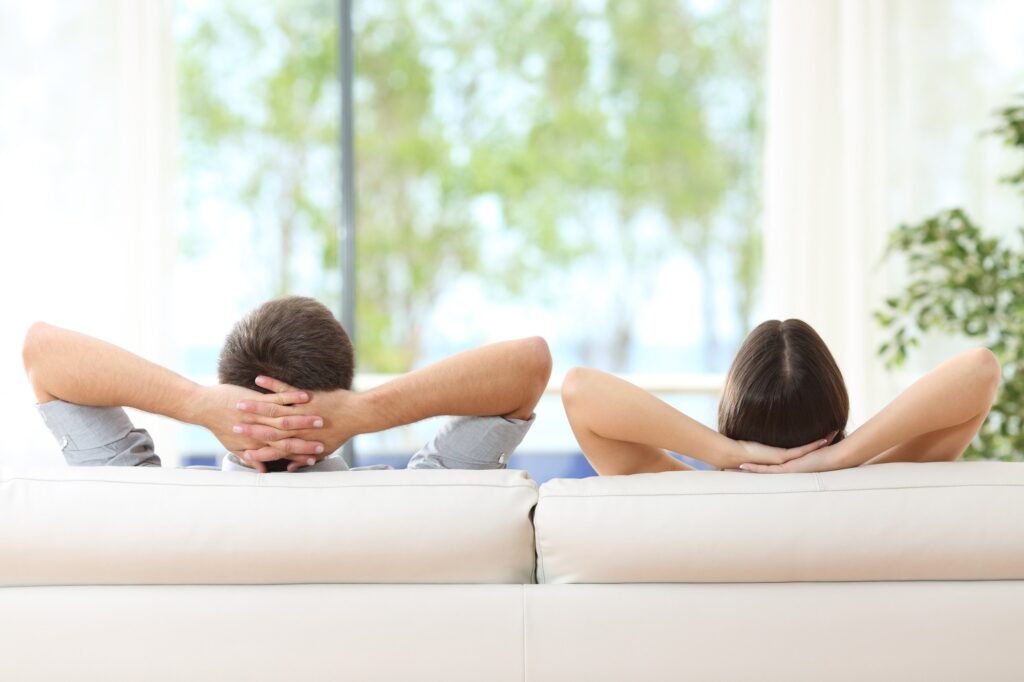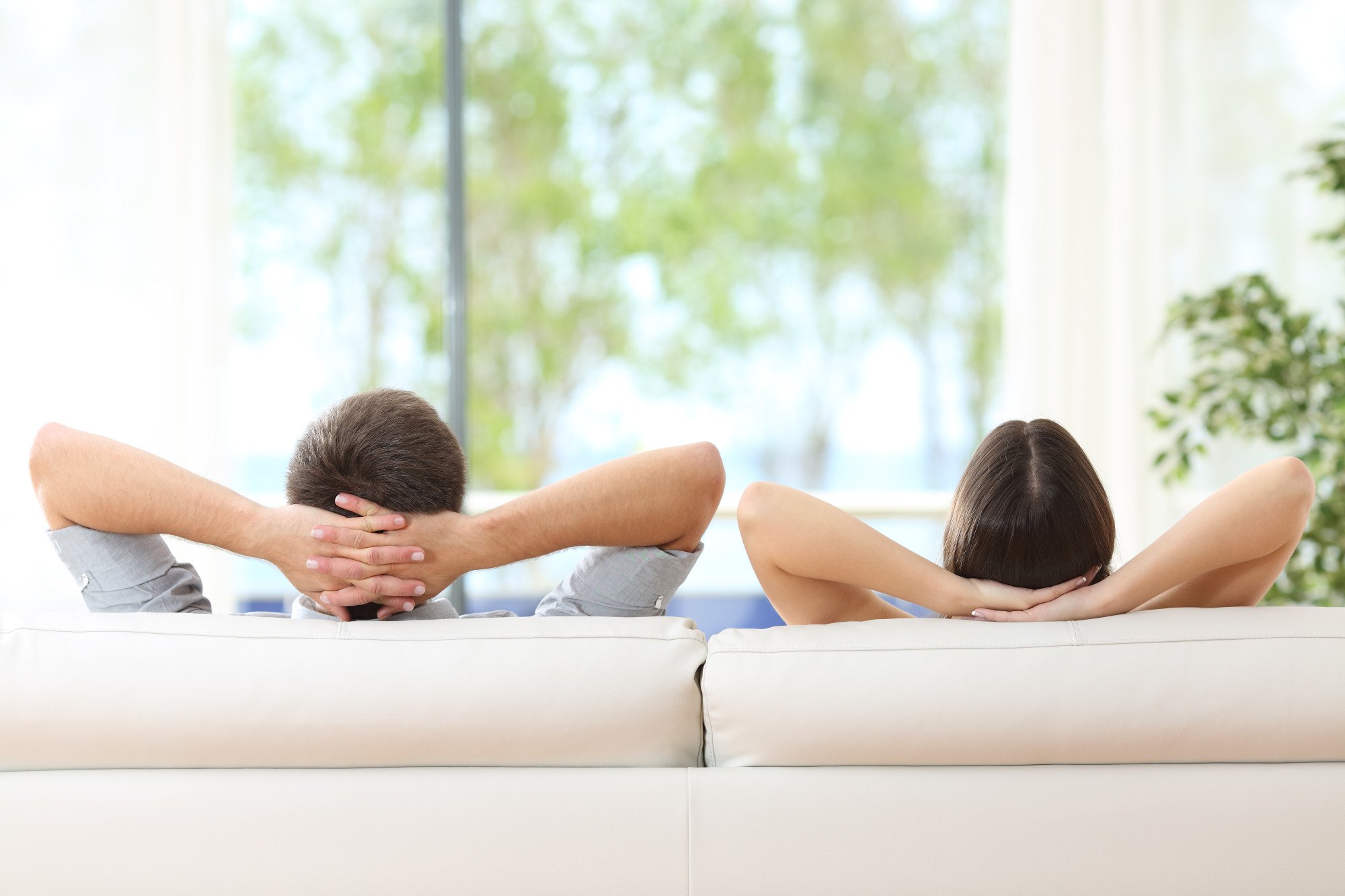 When you put a house and an apartment side by side, which one will you pick?
A house may be ideal, as having your own home would be the goal to strive for. But it comes with its own hurdles like mortgage payments, maintenance, and utilities. Home prices as of this year come at an average of $377,200.
Meanwhile, the median rent for a one-bedroom apartment, depending on size and location sits at $656. Two-bedroom apartments average $824.
An apartment can provide an easier solution for a living space. Aside from lower costs, you also have better amenities and benefits.
Curious about what apartment life has to offer? Uncertain how to make the most out of it? Take a gander and find out how you can maximize these benefits.
1. Get the Most Out of the Location
One of the selling points in going for apartment life happens to be convenience. A prime location in an apartment would have you in a secure place in an urban environment. The good thing about this is that you have a lot of areas you can reach and access.
For instance, you might be close to stores and other sources of entertainment. You might also have your workplace nearby, possibly a walk or a short drive away.
2. Apartment Size
While you may have to contend with a smaller space, smaller spaces have their benefits too.
Convenience comes up on top. You have lesser chores to work with, like reduced coverage when it comes to house cleaning. You also have less space to furnish or heat and cool which means big savings on furniture and your utility bill!
Another thing of note comes in the absence of yard management and gardening, which gives you more free time to enjoy the things you love.
Check for the size and floor plan of the apartment you plan to rent to optimize every inch of it.
3. Community
When you have a community of wonderful people around you, having an apartment becomes a blessing. Apartment communities are just that … a community and can be quite fun when you get along with those around you.
Communication will be key here. Learn how to deal with noisy neighbors and people with pets. The general rule of thumb is to be a good neighbor and yours will hopefully follow suit.
4. Regular Maintenance
Another thing to look at is in the availability of regular maintenance. This particular responsibility falls upon the owner. If the dishwasher leaks or furnace breaks, you don't have to worry about a hefty cost for repair. All you have to do is call the leasing office and they'll take care of the rest.
5. Amenities
Living in an apartment also comes with amenities you normally don't get by default with a house. It varies from one apartment community to another but many communities have swimming pools or a fitness center … or both!
Remember to take a tour around to see the community to know what they have in store for you.
6. Fewer Commitments
You have fewer things to worry about when you rent an apartment. Aside from having lower utility costs, the place can work for your situation. You might be looking for a temporary haven or you prefer not entering into long-term financial obligations.
Renting an apartment would fit your current setup. You can negotiate this with the management on the arrangements.
Are You Ready for the Apartment Life?
Apartment life has a lot of benefits you can reap. Not only do you save money, but you also have an easier life with the accessibility and sense of community that it offers.
Are you ready for apartment life? Contact us today and let us help you find your new apartment.