5 Things to Know When Looking for a New Apartment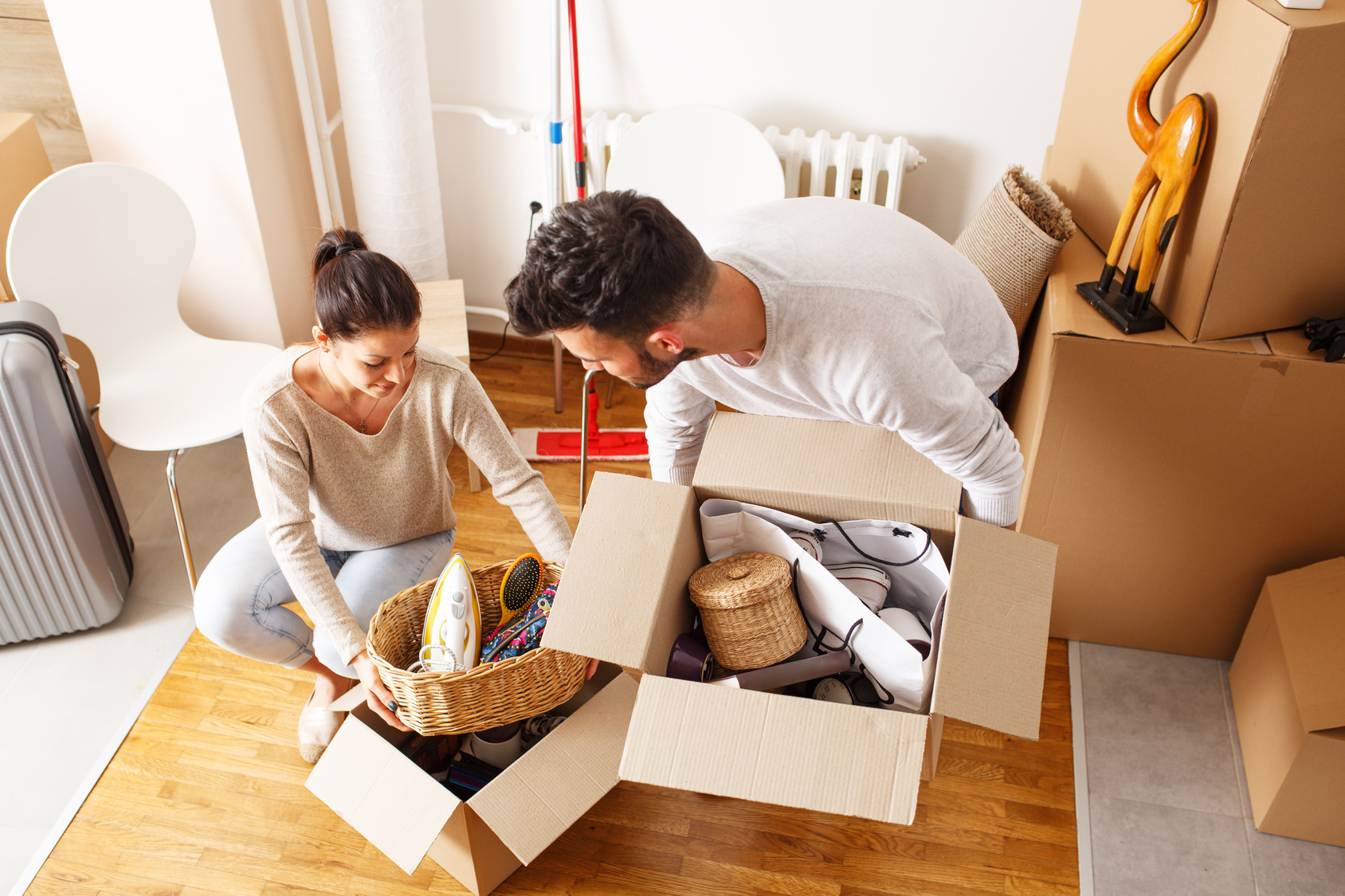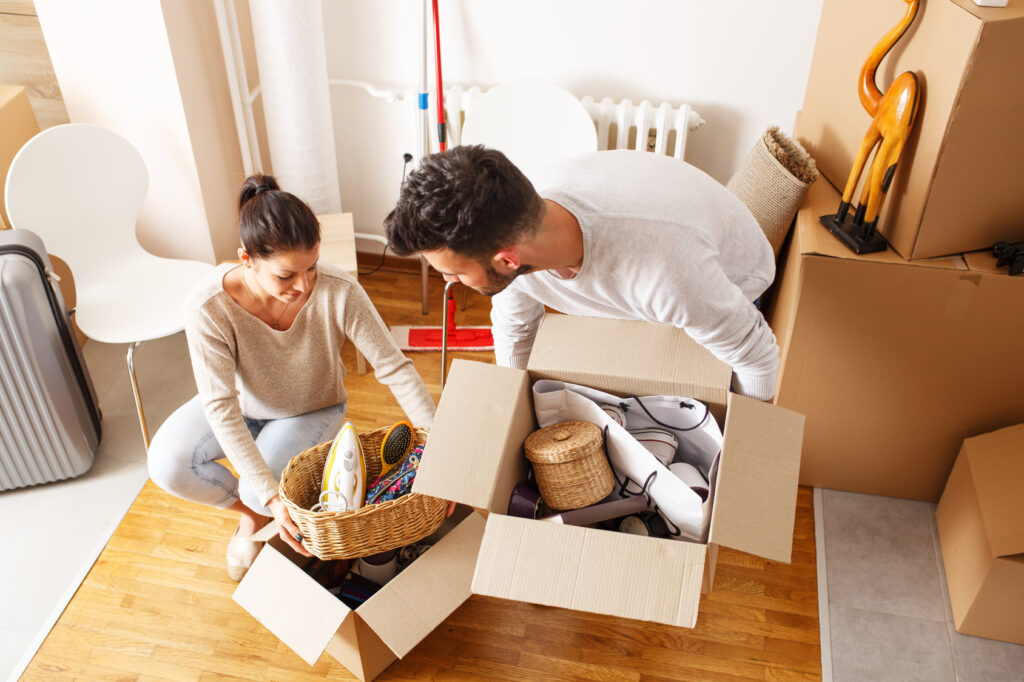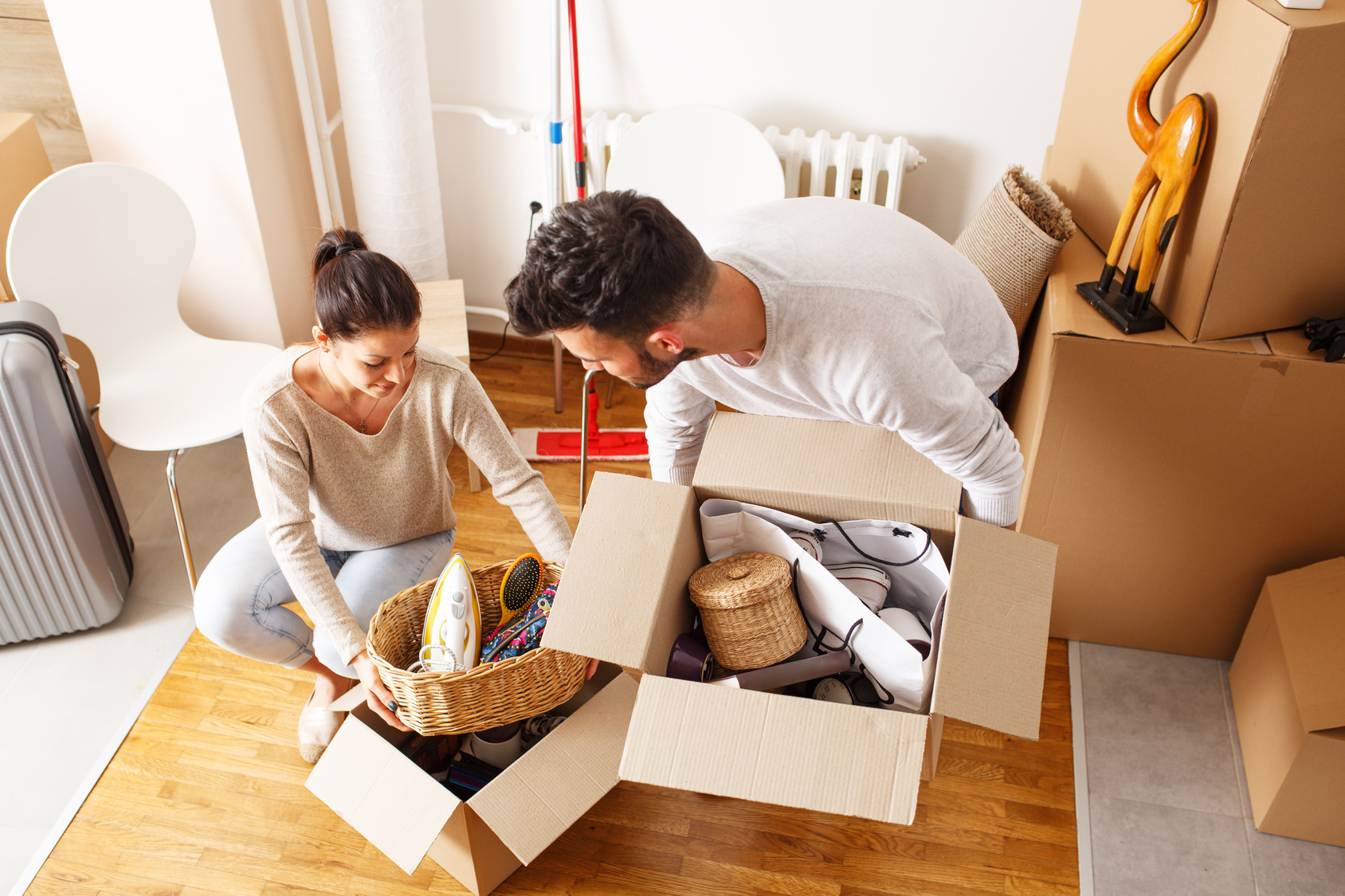 Looking for a new apartment can be a time-consuming process. It can seem like there are a hundred different things that you need to think about. Moving is never easy. However, it doesn't have to be overwhelming. Just research and think about these 5 things while you're looking for your apartment.
Keep these points in mind throughout the process, and you'll put yourself in a position to make the right decision.
1. Location
Location really is everything. It will impact many of the other points on this list. If you have to be right in the heart of the city, then rent will likely be higher. However, a more hidden area will have lower rent, but will likely have its own drawbacks. Choose several locations that you think you'd be comfortable living in, and then go check them out. Try to go in person to get a feel for the area. But if you can't go, utilize online resources and do plenty of research.
2. The Price Of Your New Apartment
The rule of thumb in the past has been that your rent shouldn't exceed 30% of your monthly income. But rent in many cities is skyrocketing, and that's not always realistic. Still, you need to have a real budget in place and a number that you know you can't exceed. That will help you narrow down your choices. Sticking to that number will save you a lot of grief down the road, trust us.
3. The Cost Of Living
So, about that budget we just mentioned. Too often, people moving to a new apartment in a new city don't think about the different cost of living. That can lead to strained budgets and an unhappy experience, so make sure you do the math beforehand. Even a small increase can add up quickly. If you're taking a new job with a raise, understand how the cost of living will impact your income.
A higher cost of living could erase that extra money. However, a lower cost could mean that you can afford a more expensive apartment or lifestyle.
4. The Amenities
What do different apartment communities offer other than the apartment itself? Is it pet-friendly? You don't want to realize too late that your pets won't be allowed in your new apartment. Does the apartment have a washer and dryer in the unit? Are there extras like a pool or gym attached? How much do these amenities matter to you? Those are questions you have to answer on your own. Once you do, you'll find that your list of potential apartments has narrowed again.
5. Neighborhood Character
What does your neighborhood say when you walk through? Does is seem safe, with lots of foot traffic and businesses? Check out crime statistics to be on the safe side. If you have children, this may also include the schools nearby. More expensive areas tend to have higher quality schools. Still, with some research, you should be able to find a more affordable neighborhood with quality schools.
If all that sounds a little overwhelming to do on your own, then why not skip the hassle? Give us a call at Willow Creek Crossing Apartments, and we'll get you set up with the new apartment that's perfect for you.