How to Decorate Your First Apartment: 5 Stylish Tips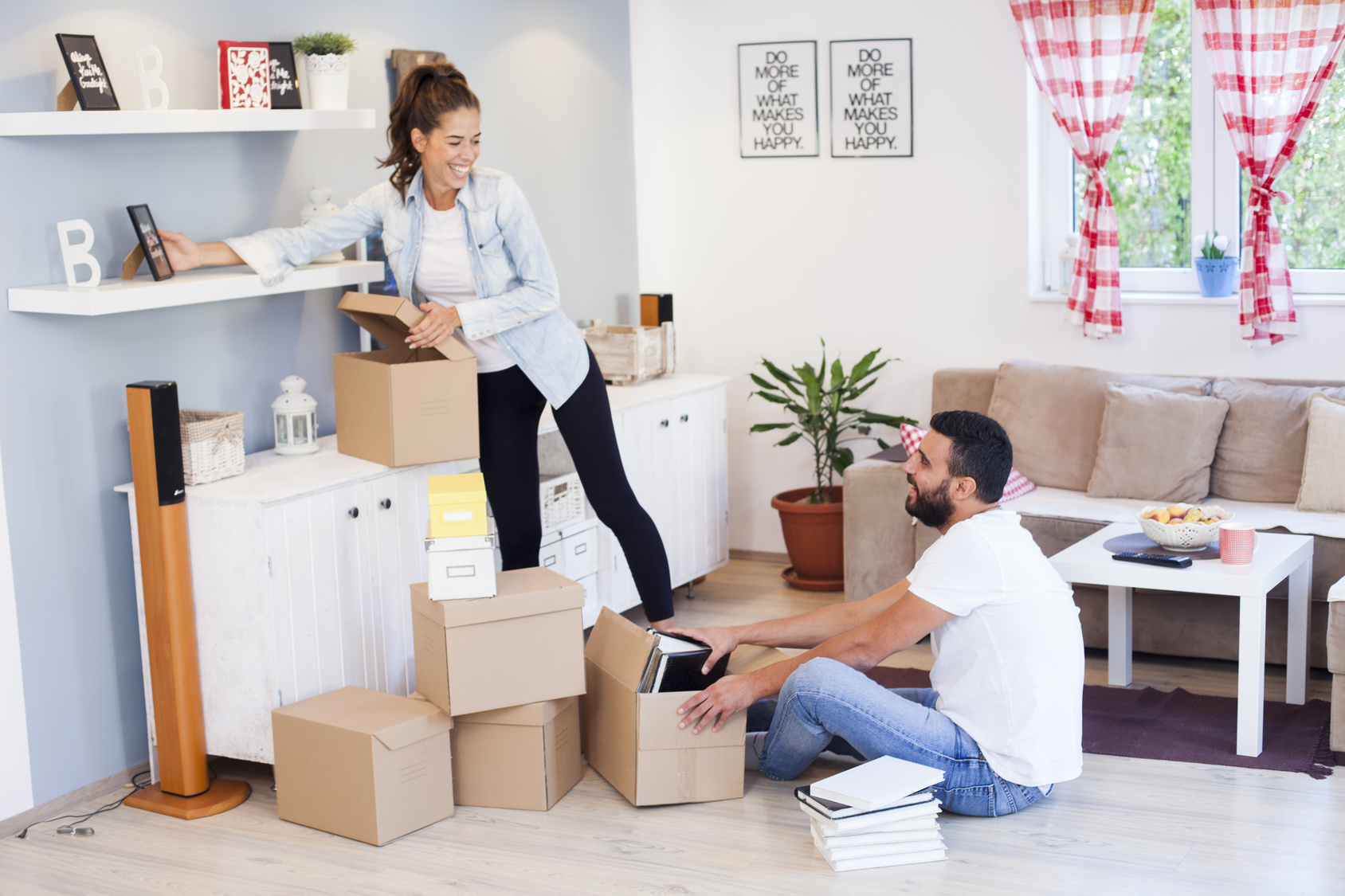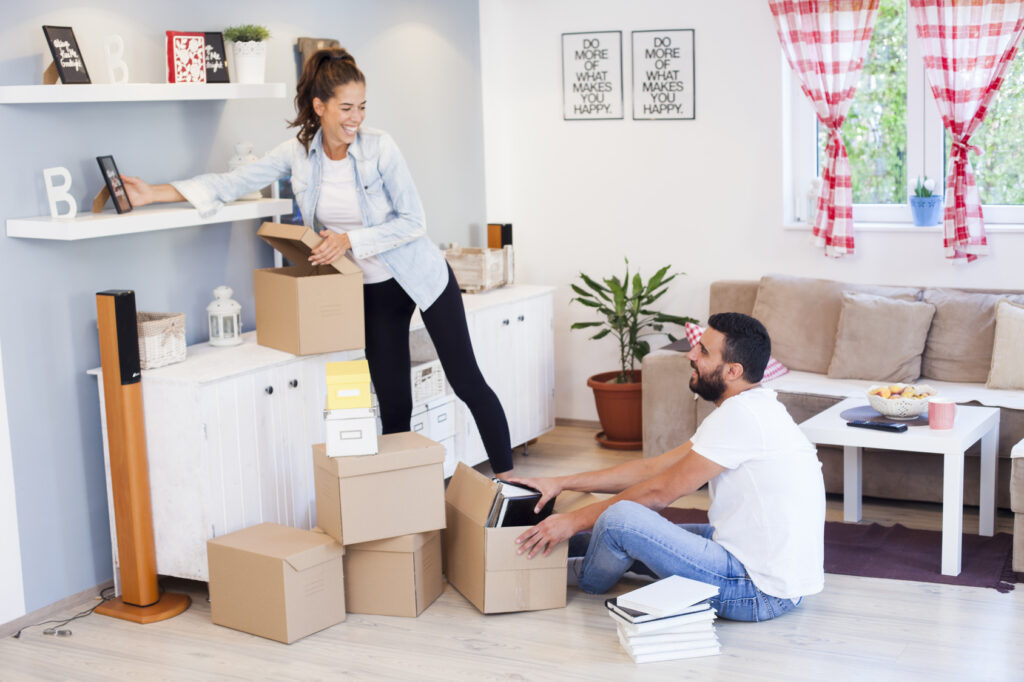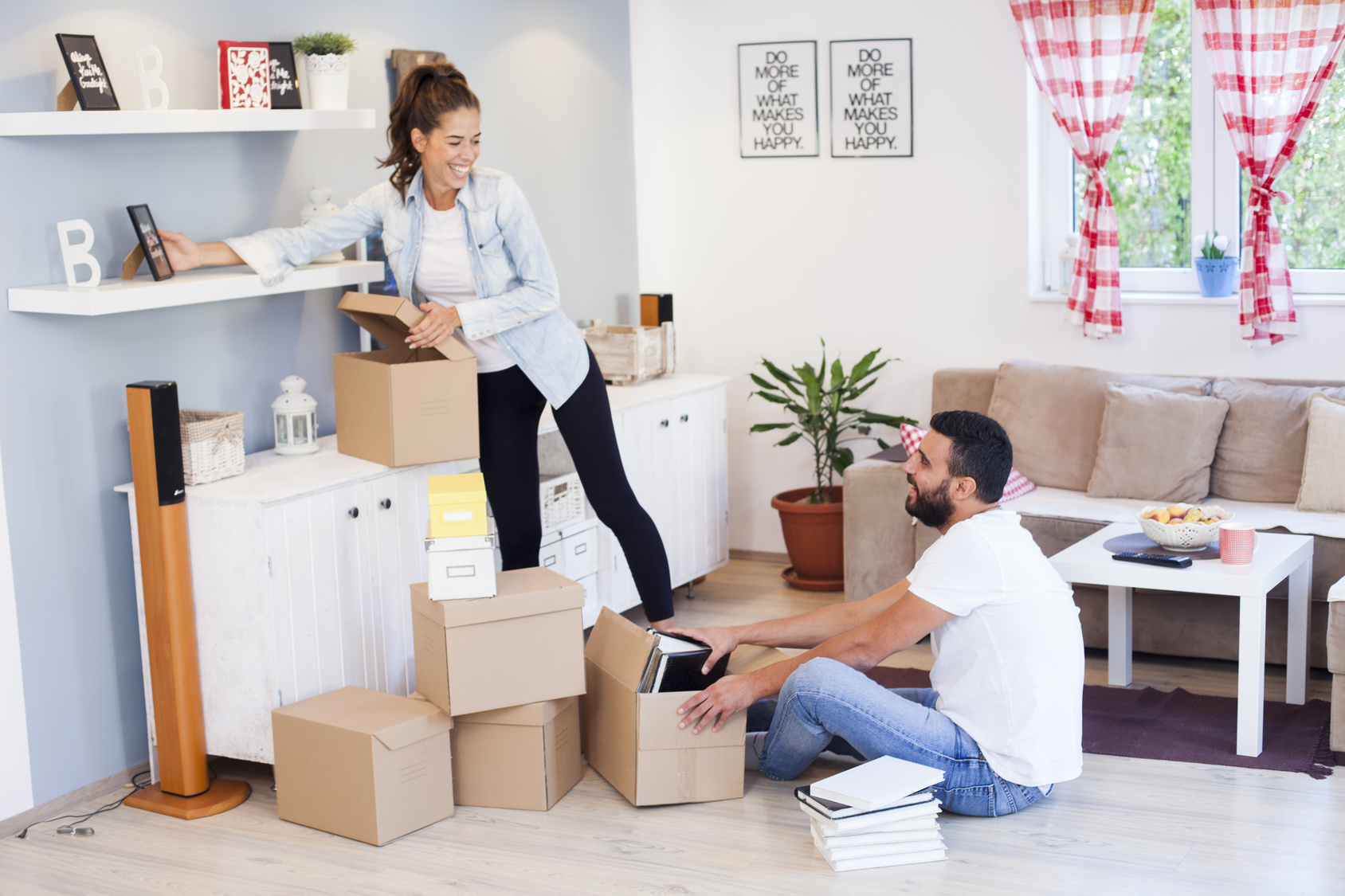 Renting an apartment is a great way to gain independence without busting your budget. Finding your first apartment is always exciting, but how do you make it your own?
Decorating Your First Apartment
If this is your first time renting, you may be nervous about making any changes to the space. But while you probably won't be ripping out cabinets or tearing up carpets, there's actually a lot you can do to make an apartment feel like home.
1. Sort Out Your Storage
Adequate storage is a must, especially if you're downsizing from a house. Take a good look at the items you have, and what types of storage will work best. If you have a lot of books and movies, shelving units are a great option. For general clutter (or an oversupply of shoes and accessories), woven baskets are an attractive way to stash away these items.
2. Find the Right Furniture Fit
Don't start shopping for furniture before you measure each wall and doorway of your apartment. Determine how much space you have, and how much room each item will occupy.
If you have a small living room, take that into account when couch shopping. Also, remember to factor in issues like staircases and elevators when it's time to move furniture inside. Even if a sofa will fit in your living room, that doesn't mean it'll make it up the stairs.
3. Remember Texture
Most items in your first apartment will serve a specific function, but that doesn't mean they can't have character! Size isn't the only thing to keep in mind when choosing furniture. Consider different upholstery options to see what you like. And regardless of whether your apartment has carpeting, hardwoods, or tile floors, an area rug can add new life to a space.
Get a feel for different materials, colors, and styles when choosing room accents. And remember to pick something that you'll want to use! A bold, flannel couch might make a statement, but is it comfortable to sit on?
4. Entertaining Options
No matter what size your first apartment is, you'll want room for guests to get comfortable. In addition to seating, find tables that can be placed within easy reach of each guest. Coffee tables are common in a living room, but accent tables and end tables also work well throughout a space. And even if you don't have room for a dining room table, consider collapsible options or side consoles that can be pulled out for larger gatherings.
5. DIY Flair
Renting your first apartment is a significant milestone. Create something that bridges the gap between where you've come from, and where you're going. Create a piece of art using leftover paint or other supplies from your move. Or, find a map of your hometown and frame it on the wall if you've moved further away.
It can even be as simple as repainting an old dresser to give it new life. Either way, it's about finding ways represent yourself in your new home.
Taking That First Step
Moving in and personalizing your first apartment is an exciting time in anyone's life. But first, you need to find that apartment! Browse our available apartments to see what's right for you.