New Year, New Apartment: 3 Things to Look for in Your New Apartment Rental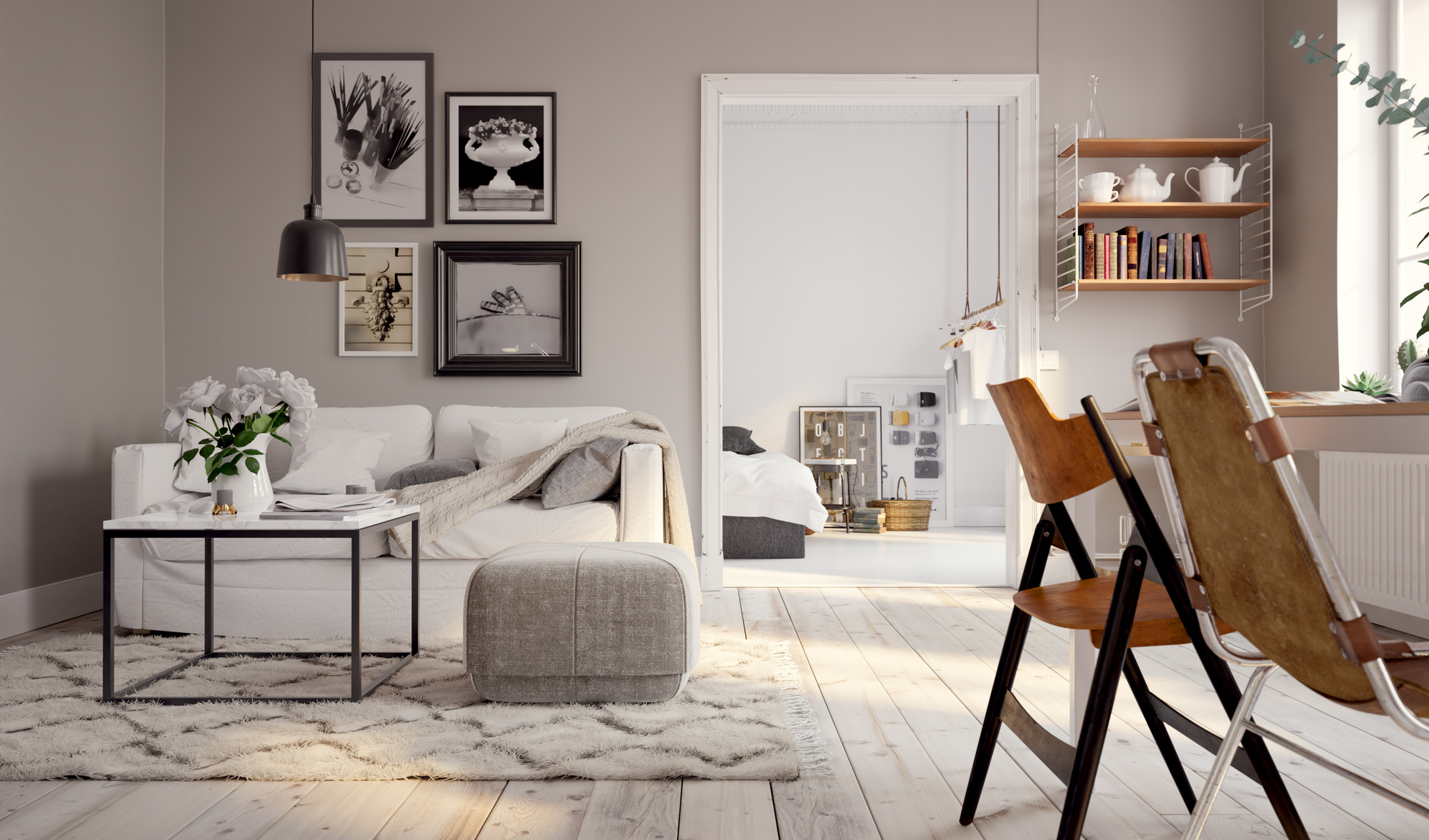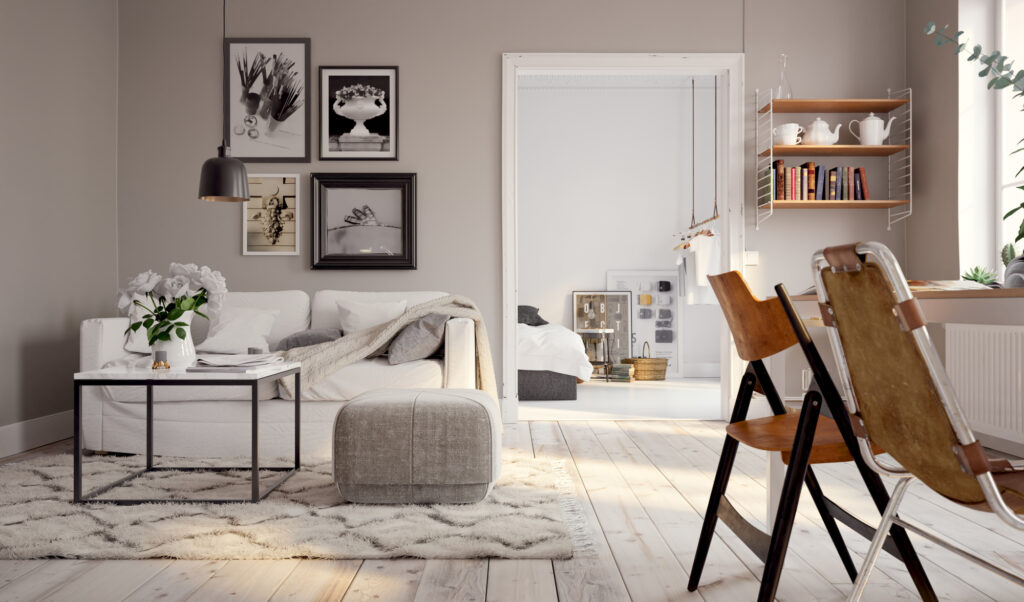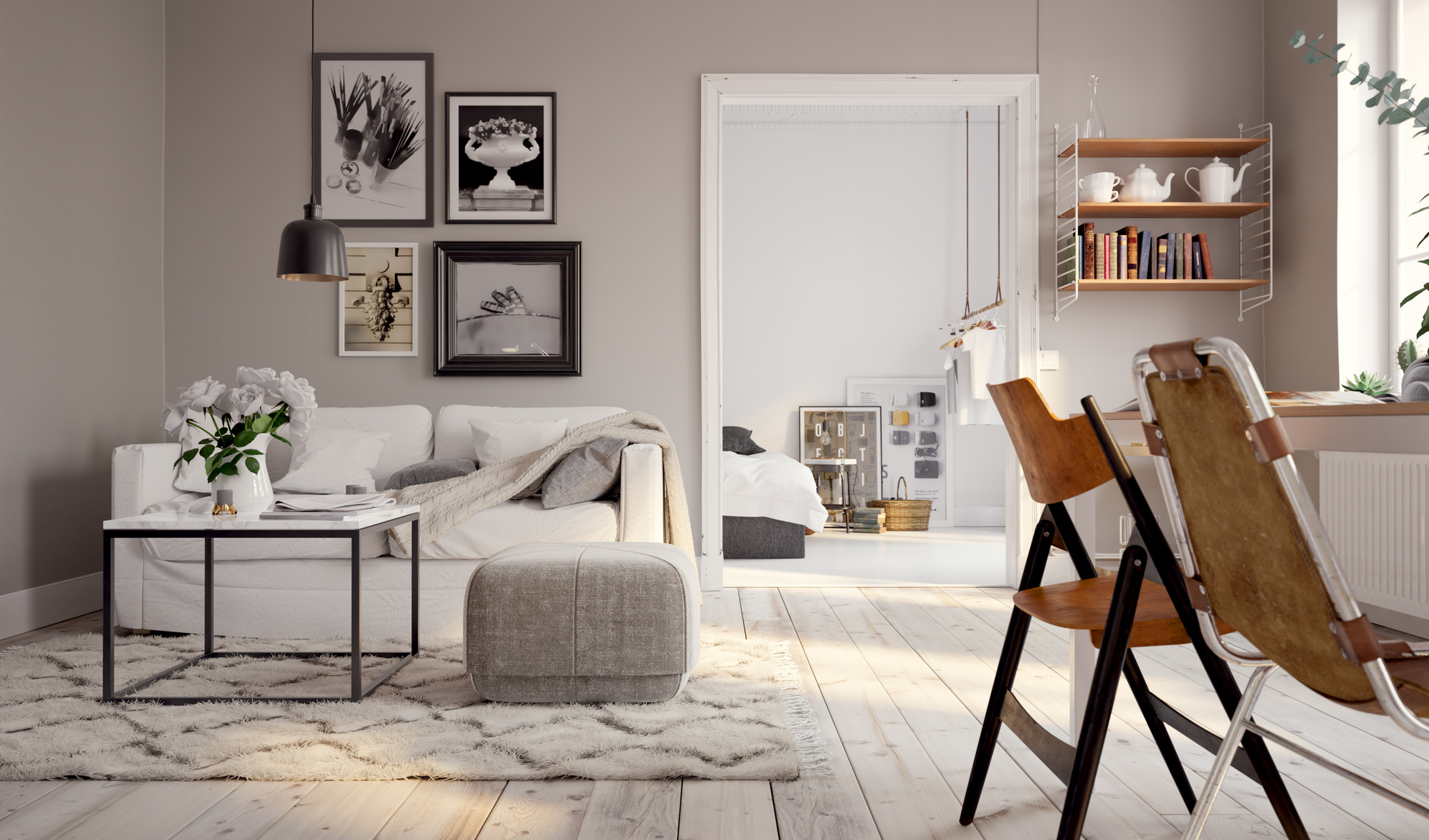 Outside, inside and other. Those are the three categories of checklists when considering renting a new apartment. You need checklists when searching for an apartment that suits you. You can use those same checklists when actually viewing the apartment.
Whether you're hoping to rent an apartment at Willow Creek Crossing, or elsewhere in Fort Wayne, Indiana, these lists will help you get started. 
So, let's get down to the things to look for when hunting for an apartment.
Outside
Location and daily logistics are chief among external factors when choosing a place to rent. How close are the nearest grocery stores or restaurants? What else is nearby?
If you work away from home, what will your commute be like? Check the apartment's proximity to schools, places of worship, the local gym, sports center, or public park.
Assess how noisy the immediate surroundings will be. Is the apartment on a busy road or too close to train tracks? Is there a noisy construction site or a large sports stadium nearby?
Ask about private parking for your vehicle, if you have one. Spend time on the balcony or other outdoor space attached to the apartment to figure out how noisy your neighbors are likely to be.
Take a look at the security arrangements for the building and the community. Where are the mailboxes located? Is the property well lit?
What community amenities such as swimming pools and fitness centers are there? Is there a fee to pay in addition to your rental?
Inside
On your first visit to an apartment, check for any signs of old leaks and address them. Also look for damp conditions that could cause mold, which could negatively impact your health. A moldy smell in the kitchen, bathroom, or closets is a sign of danger.
Check how much storage space you will have and find out if you will have additional secure storage space outside.
Confirm which appliances in the apartment are included. Fridges, stoves, and dishwashers often come as standard. Some apartments may also come with clothes washers and dryers. Find out what type of HVAC system there is and what the typical heating bill will be.
Does the building have a pet-friendly policy? If you don't have pets but do have allergies, or are averse to barking dogs, a pet-friendly building might not be for you!
Other New Apartment Rental Tips
Check that your lease covers everything, including the landlord's responsibility for repairs and response times, stipulations regarding the return of your advance deposit upon termination. Check that you can indeed sign a lease for a period of one year, renewable if that is what you want.
Check out the organization you will be renting from. Many of them have an online presence, and testimonials from existing and former residents. These things will help you to make a good decision about where you will be living for the foreseeable future.
Give Yourself Time
Using the points in this article, you will likely come up with a long list of must-haves and nice-to-haves for your new apartment rental. Take your time to make sure you get what you want within your budget.
Willow Creek Crossing Apartments understands that everyone has different needs and preferences. Give us a call or contact us to get you one step closer to finding your new apartment.