5 Apartment Resolutions for 2021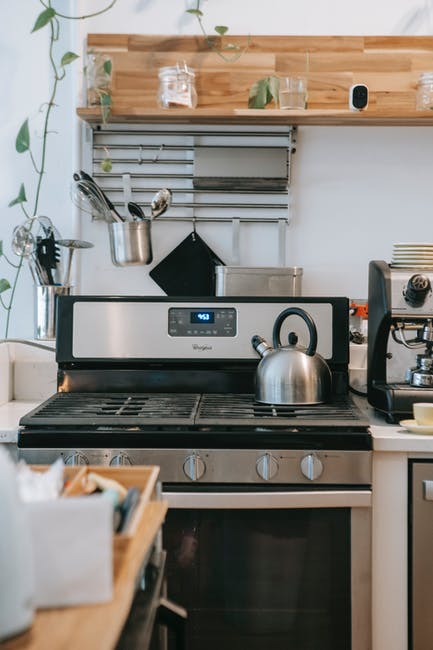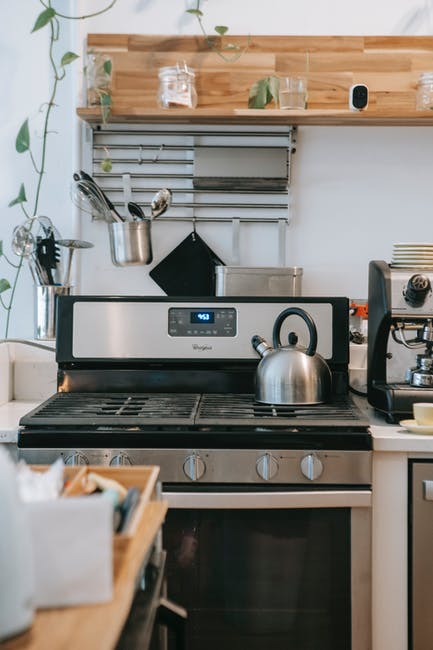 It's time to ring the changes for 2021! With most of us spending more time in our homes because of the COVID-19 pandemic, it's a great time to make some apartment resolutions to make the most of your space and get it ready for the new year.
If you're ready to create a healthy, happy living space, read on for 5 apartment resolutions you should make this year.
1. Deep Winter Clean
It's winter in Indiana and we normally save our sprucing up for spring, but why not tackle your cleaning now and give your entire apartment a thorough, deep clean so once winter comes you can head outdoors. You'll also cut down on germs, bacteria, and viruses so you can stay healthy this winter. Tackle one room at a time. The smaller your apartment, the more reason to count your blessings in this regard.
Wipe and polish all surfaces, including windows, and vacuum all floors and soft furnishings, including curtains. The feel-good factor comes from choosing sweet-smelling cleaning products that give everything in the bathroom, and everywhere else, a fresh, sparkly shine.
Once everything is bright and clean, we're betting that you can think of a couple of 5-minute cleaning resolutions you can live with all year.
2. Light Maintenance – the Hardest of the Apartment Resolutions
Other apartment resolutions could include unclogging your drains. Simple baking soda followed by about a cup of vinegar will do the trick. This will get rid of standing water — and any clogging due to hair — in the shower drain and kitchen sink.
Check the batteries in smoke alarms and change them, tighten loose cabinet hardware, replace burned-out light bulbs, and wipe down refrigerator coils.
3. Revamp Your Interior Decor
Have your potted plants died? Did you grow tomatoes or herbs on your patio or balcony last summer? Set aside a day or two on a weekend to get rid of any dead plants from your indoor and outdoor space and to give some TLC to the plants that are still alive. Purchase some new ones, and a few nice-looking pots for them to brighten up your space.
Look around each room of your apartment and get rid of anything that no longer sparks joy. If you haven't used it or worn it in over 6 months, it may be time for it to go.
Add a new piece of artwork to the walls, or a new throw on your sofa. Buy or sew new cushion covers. Think of these as apartment therapy resolutions.
4. Change Your Furniture Around
A change is a great way to refresh. It also means that you can reorganize things like bookshelves, and files, and sort out all those piles of paper lurking in a drawer somewhere.
Make the space you have works for you. Which part of the apartment do you seldom use? If there is any area you neglect, think of what you could do to ensure you do utilize that space.
Now is the time to reorganize your entertainment area, workstation, or chill spot. And remember to make it Zoom-friendly this time.
5. Organize Your Finances
Open a savings account and save for a rainy day, or an emergency. Make sure your renter's insurance is up to date. Set up automatic rent payments and other direct debits.
What's Next?
Now that you have done all that, you'll probably have a lot of things to dispose of or give away. The chances are that if you live in an apartment community like Willow Creek Crossing Apartments, you already have a fair idea of who might like the things you're giving away. If no one you know wants them, take all your second-hand items to your favorite thrift shop.
Keep your 2021 apartment resolutions alive by going through your resolution checklist every three months. If one of your resolutions is to find a new apartment altogether, then please contact us at Willow Creek Crossing first!