Plenty of fun left in April for Residents of Fort Wayne and Willow Creek Crossing Apartments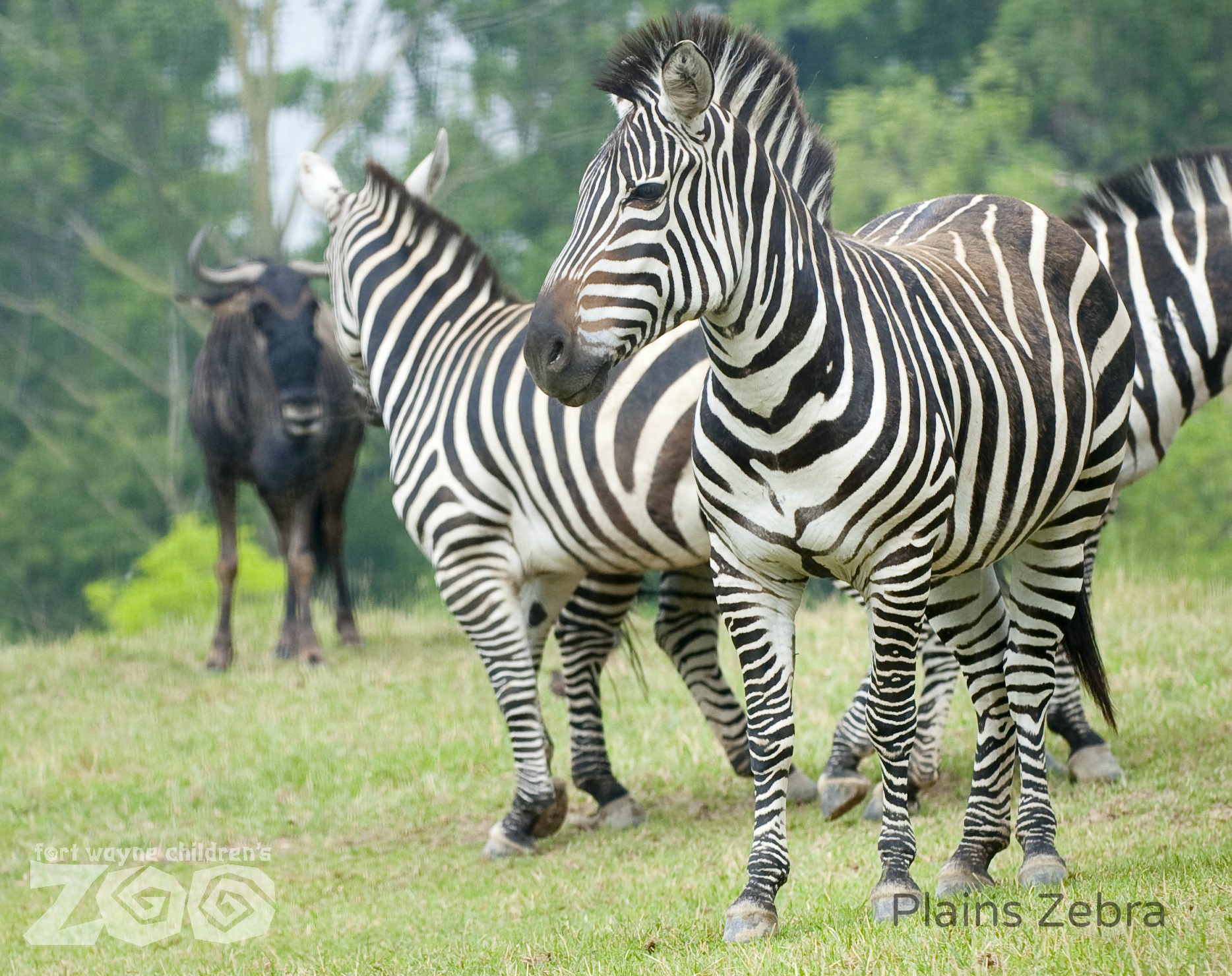 Spring is a busy time in Fort Wayne.  There really are a lot of things you and the family can do that don't cost and arm and a leg.
Mark Sunday April 27 on your calendar for two great family events. The Fort Wayne Children's Zoo opens for the season on Saturday April 26. On Sunday, April 27, from noon until 3pm, the Zoo is holding an event called Party for the Planet featuring all kinds of activities for kids. You'll always enjoy a day out at the Fort Wayne Children's Zoo voted as one of Indiana's top attractions.
Also on Sunday April 27th, it's The Little River Wetlands Project at Eagle Marsh, featuring live hawks and owls from Soarin' Hawk Raptor Rescue. With miles of walking trails and lots of wildlife to discover, Eagle March is a great place to visit on any nice spring day.  Eagle Marsh is nearby at 6801 Engle Road just six miles from Willow Creek Crossing.
Fort Wayne is known as a great minor league sports town.  Of course, the nice spring weather makes you think immediately of baseball, and Parkview Field downtown is the place to be all spring and summer long.  The TinCaps are in town all this week, and again at the end of April.
But, there is still hockey to be played in Fort Wayne.  The Fort Wayne Komets, are as usual, in the ECHL playoffs.  The eighth seed Komets meet the number one seed, Reading Royals with the first two games in Reading.  Game three, four and five (if needed) will be played at the Coliseum on April 24, 25, and 27.  What's more exciting than playoff hockey?
Apparently, there is still some professional basketball to be played here as well.  The Fort Wayne Mad Ants have won the first round of their D-League Playoffs.  Check their website to learn more about the Ants upcoming playoff schedule.
Apartment Living offers you and your family the extra time to enjoy those things happening in your community, or even right here at Willow Creek Crossing.  Check back with us in a couple of weeks and we'll update Fort Wayne area activities for May. There's always a lot of things going on within a few miles of your home in Willow Creek Crossing Apartments.