Questions to Ask Before Signing A Rental Lease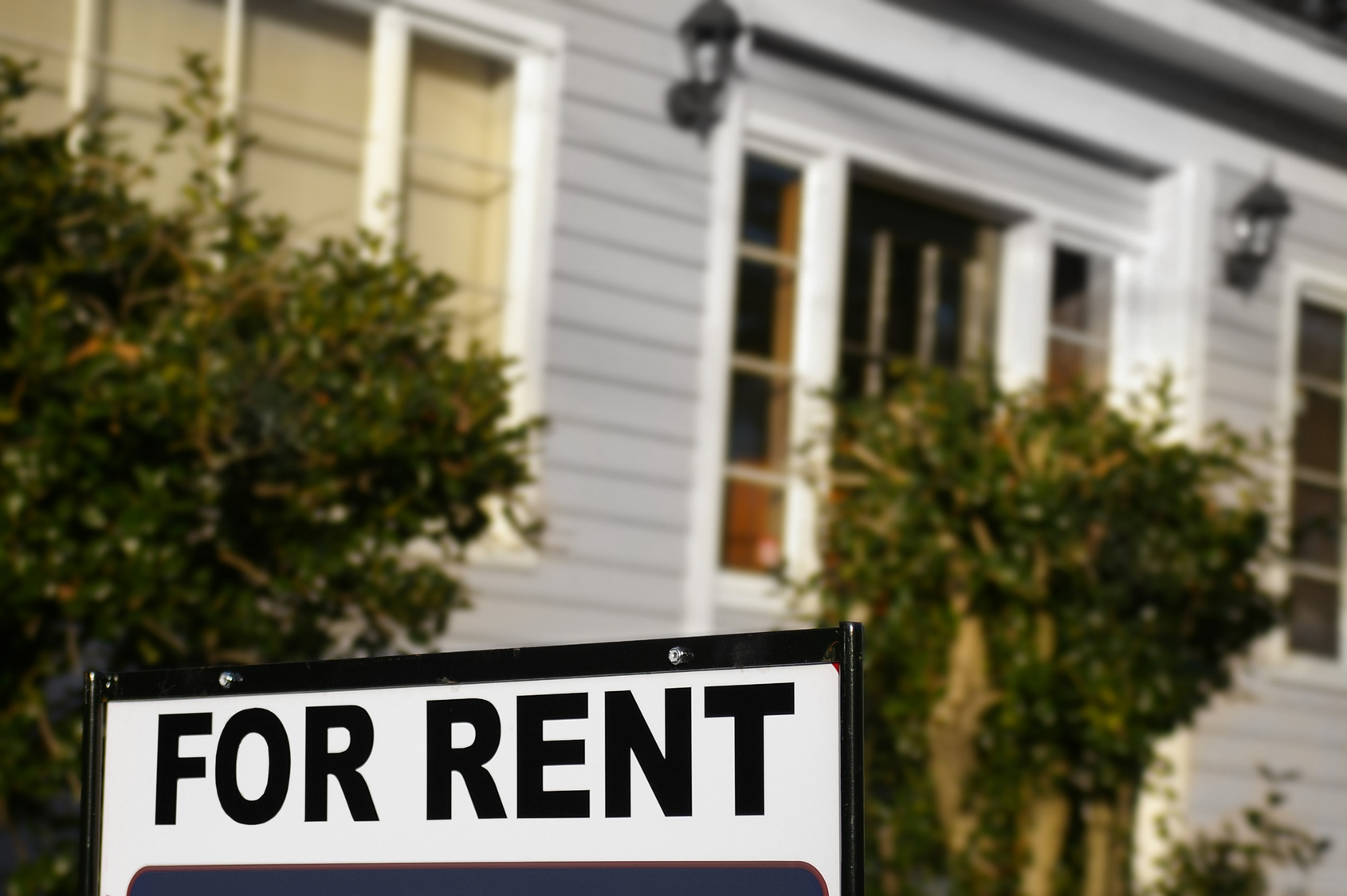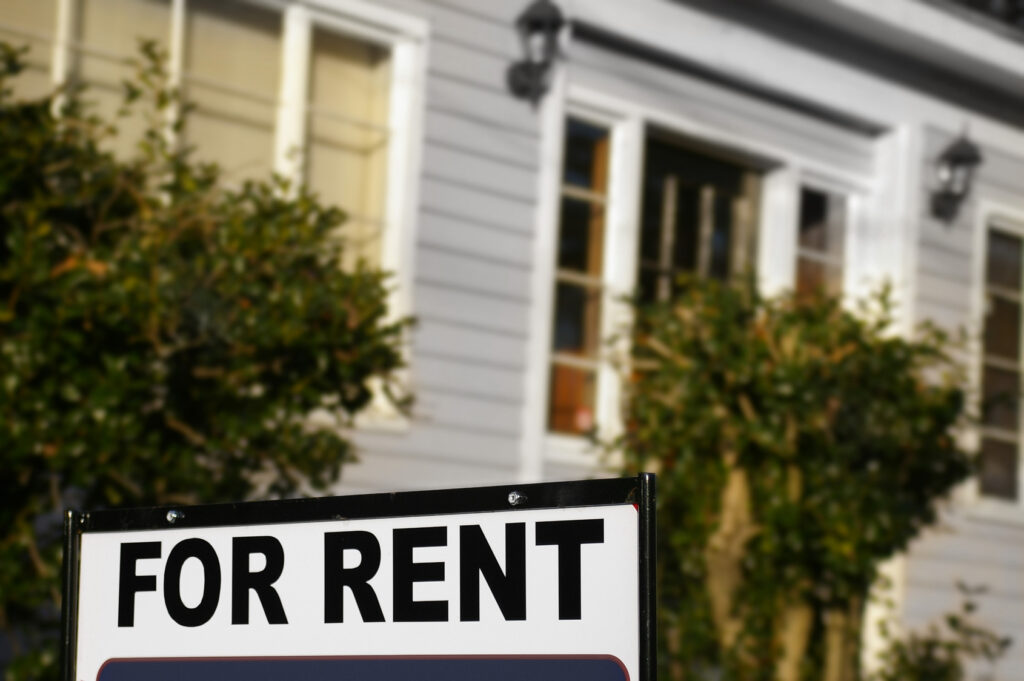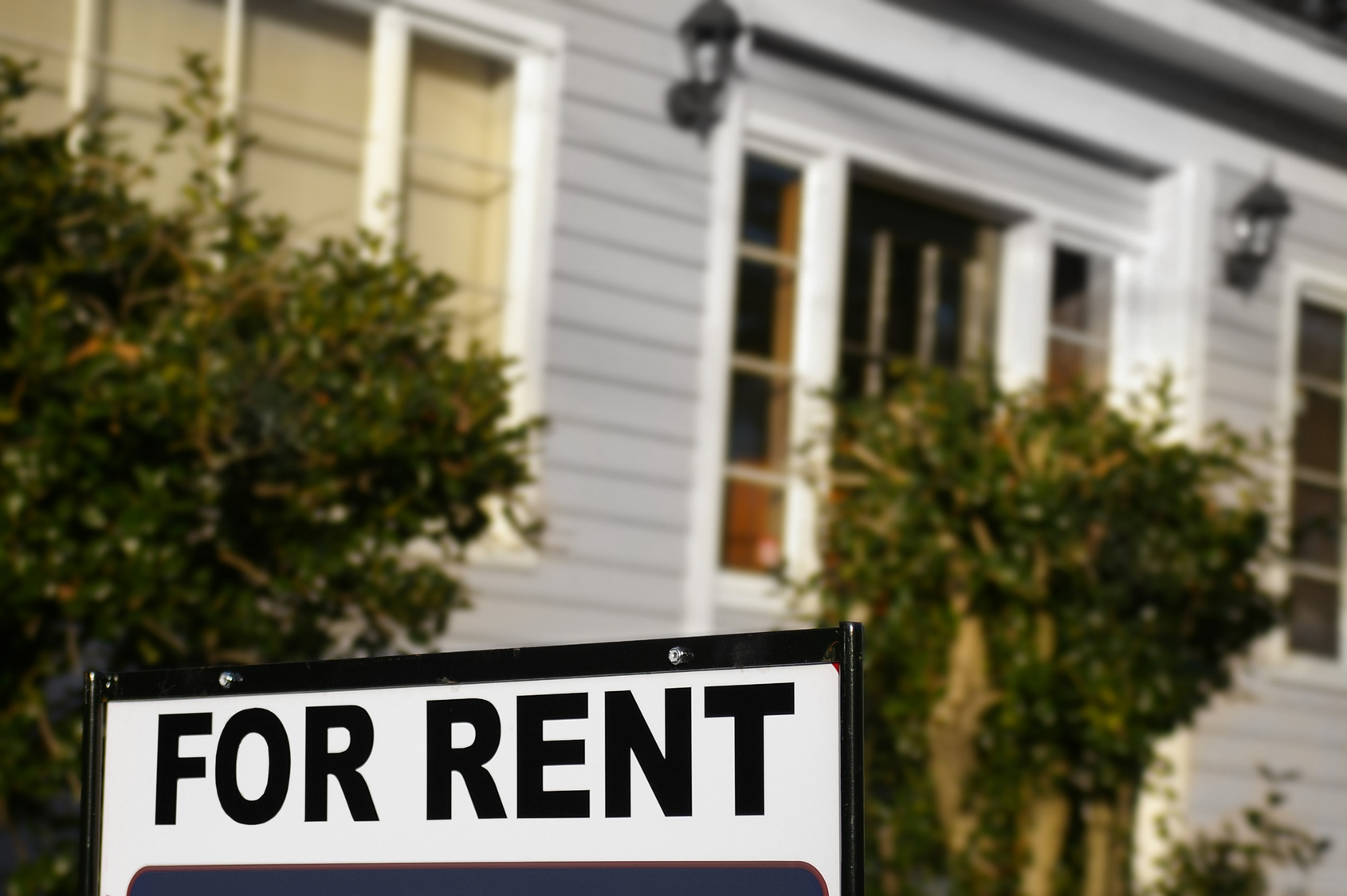 These days, more Americans than ever are renting homes and apartments as opposed to buying – close to 43 million households! If you're ready to sign your new rental lease in the city of your dreams, it's easy to get so caught up in the excitement that you forget to ask important questions and evaluate the benefits of apartment living. We've got you covered! In this post, we're sharing with you the top questions you need to ask before you sign that rental lease.
1. "Which Utilities Will I Cover?"
Make sure you know whether or not the cost of your utilities is included in the rent price, or if you're expected to cover those costs on your own. These are things like electricity, your Internet and cable bill, your gas, and your water. If they aren't included in your rent, ask your landlord if they have connections to get you better prices or bundled services.
2. "How Do I Pay You Rent?"
Always make sure you know who to make your check out to each month (and research the company to make sure it's reputable.) Ask about the address, the due date, and if there is a "grace period" or a fine if your rent check is late for any reason. Depending on your landlord, you may even be able to pay your rent online.
3. "Do I Need Renter's Insurance?"
Once you've found the perfect place to live, you still need to be sure that your belongings are protected in the case of a fire, flood, or other damaging disasters. While we always recommend that renters look into affordable renter's insurance, for some landlords, it's a requirement! Make sure you can still afford the cost of your apartment once you take into consideration the monthly insurance cost.
4. "Can I Renovate My Apartment?"
While most landlords probably won't have a problem with you rearranging the furniture or hanging pictures on the walls, you need to know what changes you can and cannot make to your new living space.
Ask if you can:
Paint your walls
Make changes to the bathtub/shower
Change out light fixtures
Switch out cabinet knobs
And pretty much any other changes you may decide to make. Keep in mind that some changes may lower the amount of the security deposit you get when you decide to move out.
You Know What To Ask Before Signing Your Rental Lease!
Thanks to this post, you know what you need to be familiar with before you sign, so you can agree to the terms of your rental lease without any stress!
Looking for more awesome renting tips? Have additional questions about the renting process? We're here to help! Get in touch with us to learn more about the apartments we offer. If you like what you see, you can even apply to rent one online! Plus, our blog has all the latest rental news, so you'll always be informed about the best deals in your area.
Now, you can sign your lease and enjoy apartment living!