Things to Do in Fort Wayne in March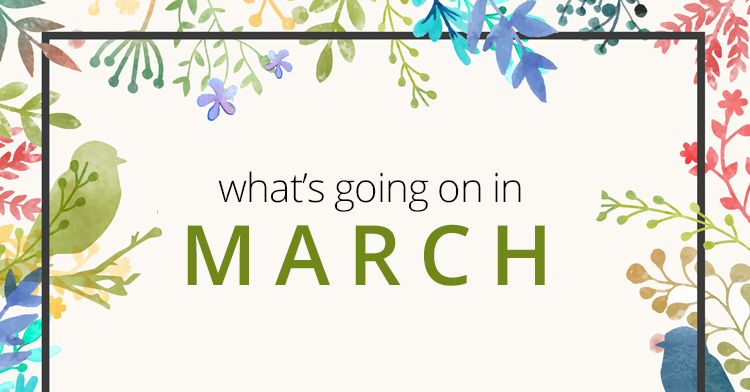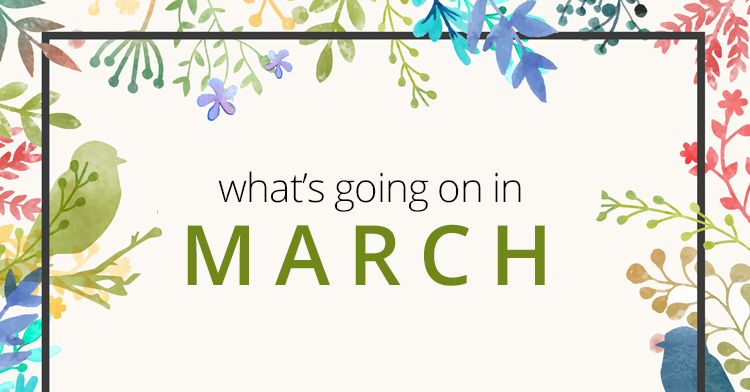 March is here and we're back with some ideas to get you out and about and thinking ahead to Springtime (as well as a few ideas to be entertained indoors — because it's not QUITE Spring):
There's a lot going on at the Memorial Coliseum for kids, sports fans, and outdoor enthusiasts alike! (links to info about all of these and more here):
Disney on Ice, March 3-6
Lucky Duck Children's Consignment Show, March 23-26
Northern Indiana Golf Show, March 12-13
Monster Truck Destruction Show, March 11-12
Heroes and Legends of Wrestling, March 26
plus, Mad Ants, Fort Wayne Derby Girls, and Komets
The Embassy Theater will also be hopping in March:
Jay Leno, March 3
Jennifer Nettles, March 13
Impractical Jokers: Where's Larry? Tour, March 17
and for the kids, Peppa Pig's Big Splash – Live!, March 24
More fun for the kids: The Botanical Conservatory's Dig This! where "young adventurers can don their explorer vests and pith helmets to explore mysteries hidden underground. Dig for dinosaur bones, uncover fossils and discover the identity of different gemstones. In the midst of this active learning garden filled with lush tropical plants, visitors can see how coal was formed in ancient bogs and which plant fossils might hide in coal deposits."
http://www.visitfortwayne.com/includes/calendar-of-events/Botanical-Conservatory–Dig-This-Garden-Exhibit/17412/
The Allen County Library always has lots to offer, at all of its branches, from story hours for kids to free tax help for adults. And if you're interested in learning more about your family's history, take advantage of the library's world-famous Genealogy Center (free and open to the public).
The Get Green Fest on March 12 brings fun for the whole family with a 5-kilt run/walk, music, food, drinks, a lucky charm eating contest, and gold coin hunt. Also, watch as the Fort Wayne firefighters turn our river green!
There's so much going on in March. Get out of your apartment and shake off some of the cabin fever. Did we miss and event? Let us know in the comments below.